New Jersey lifts mask mandates at start of Memorial Day weekend
Gov. Phil Murphy lifted the indoor mask mandate in New Jersey on Friday, May 28, as national figures for COVID-19 cases decreased and vaccinations increase.
Although this does not apply to schools just yet, and it is up to each business to decide for themselves, the progress is undeniable. People are urged to listen to the CDC guidelines as a means to understand what they should be doing.
"Trust the science; go to reputable sites to do your research," West Essex High School nurse Karen Kinsey said.
It is strongly recommended for unvaccinated people to continue to wear face coverings, especially indoors, but it is no longer a requirement, and businesses are not permitted to ask whether or not someone is vaccinated.
Masks must still be worn in:
Health care settings
Correctional facilities
Homeless shelters
Public transportation
Public state offices (DMV, Motor Vehicles, etc.)
Summer camps
Day cares
Preschools
All schools (including private and charter schools)
Additionally, the six-foot social distancing requirement will no longer be present in settings where masks are optional.
Behind the Byline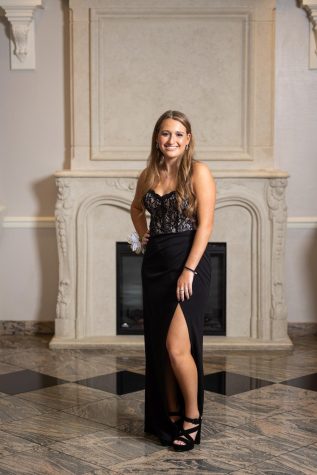 Lindsey Leitner, Managing Editor
Lindsey Leitner is a Managing Editor for the 2022-2023 Wessex Wire.  She enjoys spending time with her family and friends and playing on the school tennis team.  In her free time, she likes to watch Netflix, read, and play with her dog.