FDA authorizes Pfizer vaccine for all Americans 12 and older
The FDA took an important step toward ending the Coronavirus pandemic by announcing on May 10 that the Pfizer vaccine would be available for all Americans over the age of 12. 
The vaccine is a shimmer of hope that is making getting COVID-19 under control and returning to normal life a near reality rather than distant dream. 
"This will become like the flu; you will need to get a yearly booster to cover the more prevalent strains emerging," West Essex High School Nurse Karen Kinsey said.
In addition to slowing the spread of COVID-19, with more people getting vaccinated, the vaccine has made many people feel safer knowing that they have more protection against this virulent virus.
"I think it is more comforting to know that I am mostly protected against the virus and could live my life a little more," junior Shaila Spritzer said, referring to her recent vaccination.
As more Americans get vaccinated, politicians and health experts hope that life will slowly return to normal. As of May 25, more than 58 percent of all New Jersey residents have received a COVID-19 vaccine, and 49 percent of all Americans have received at least one dose, according to the New York Times.
Behind the Byline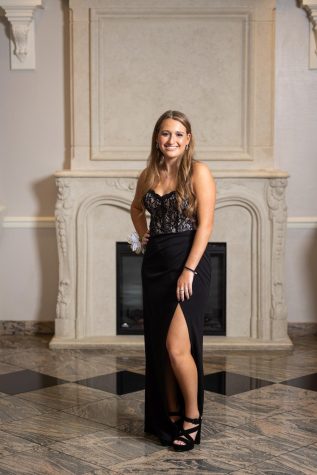 Lindsey Leitner, Managing Editor
Lindsey Leitner is a Managing Editor for the 2022-2023 Wessex Wire.  She enjoys spending time with her family and friends and playing on the school tennis team.  In her free time, she likes to watch Netflix, read, and play with her dog.