School gives students in-school COVID-19 test options
After an uptick in COVID-19 cases throughout the district due to the Omicron variant, West Essex announced Jan. 3 that it will provide students, regardless of vaccination status, the option to get PCR testing at the school nurse's office twice a week. West Essex partnered with Concentric by Ginkgo to provide this optional testing as a way to give the WE community an easy access to COVID-19 testing. 
Beginning Jan. 6, testing will be available every Monday and Thursday at 3:35 p.m. Students must register in advance for the Saliva PCR Test; results will come back 48-72 hours after taking the test. However, if you have tested positive within 90 days, you will not be eligible for the testing provided at West Essex. 
As the Omicron variant becomes extremely prevalent in our everyday lives, we are going into the third year of positive cases and long quarantines. As experts have indicated, consistent testing and screening, along with masking and vaccinations, are the main methods of containing and combating the spread of COVID-19.
Behind the Byline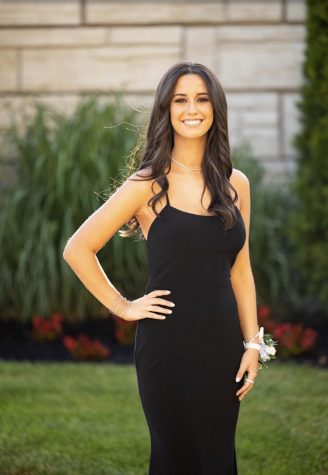 Tali Offir, Managing Editor
Tali Offir is a senior at West Essex and is the Managing Editor of the Wessex Wire! She enjoys playing volleyball in the fall and participates in other clubs at West Essex. She enjoys hanging out with her friends, going to sleep-away over the summer, and online shopping.