WE Sports: Latest Results & Up Next
Sep 19 / Girls Volleyball (4-2)

Sep 19 / Girls Tennis (2-3)

Sep 19 / Girls Soccer (2-1-1)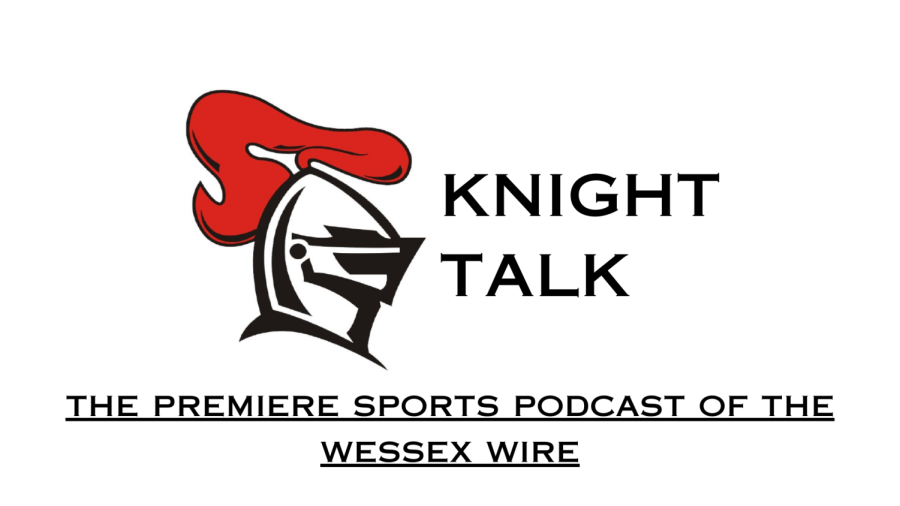 By
JJ Rella
, Managing Editor •
March 31, 2023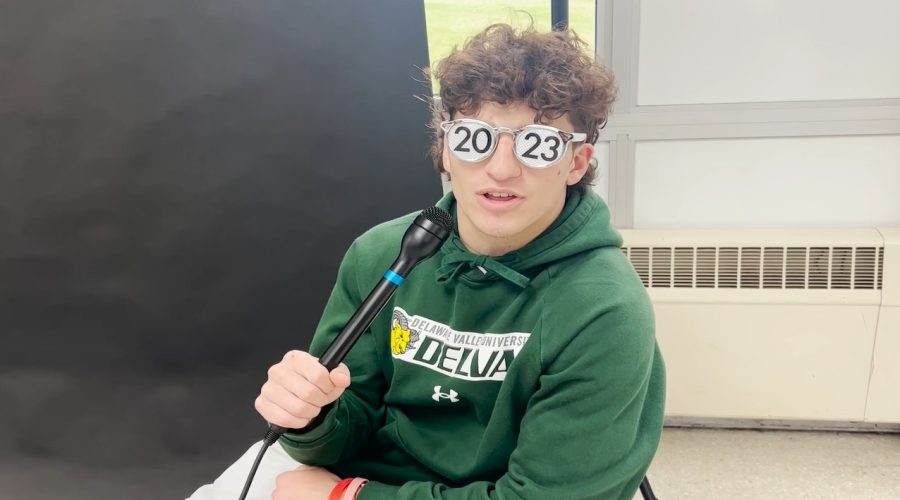 By Haleigh Farese, Digital Director & Art Director
June 14, 2023
The senior staff of the Wessex Wire celebrate Decision Day 2023 (a few days early) on April 28. Watch our seniors celebrate and shout...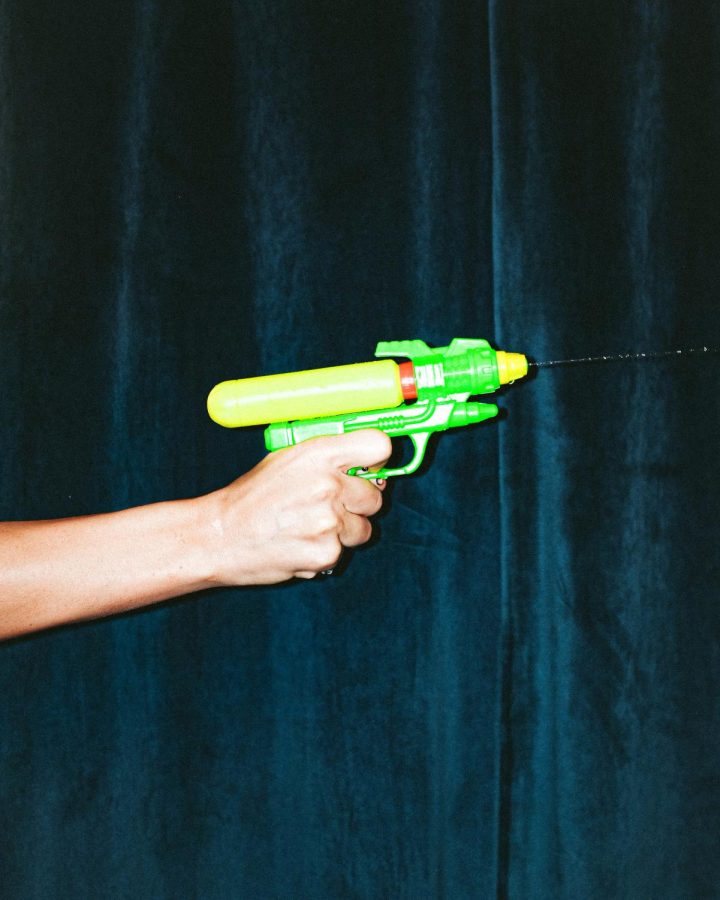 By Gabby Angelo and Molly Wolf
June 13, 2023
Aside from looking forward to graduation, Senior Ball and new beginnings at college, one highlight of the end of senior year for many...
Recent News & Features Stories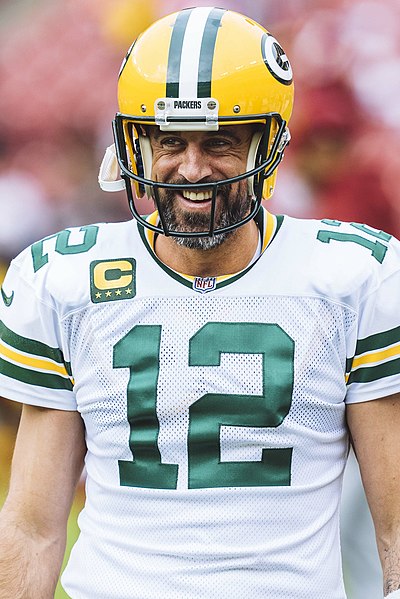 By Ryan Conway, Sports Editor
Legendary quarterback Aaron Rodgers was the talk of town after the Jets made the decision this past offseason to acquire the future...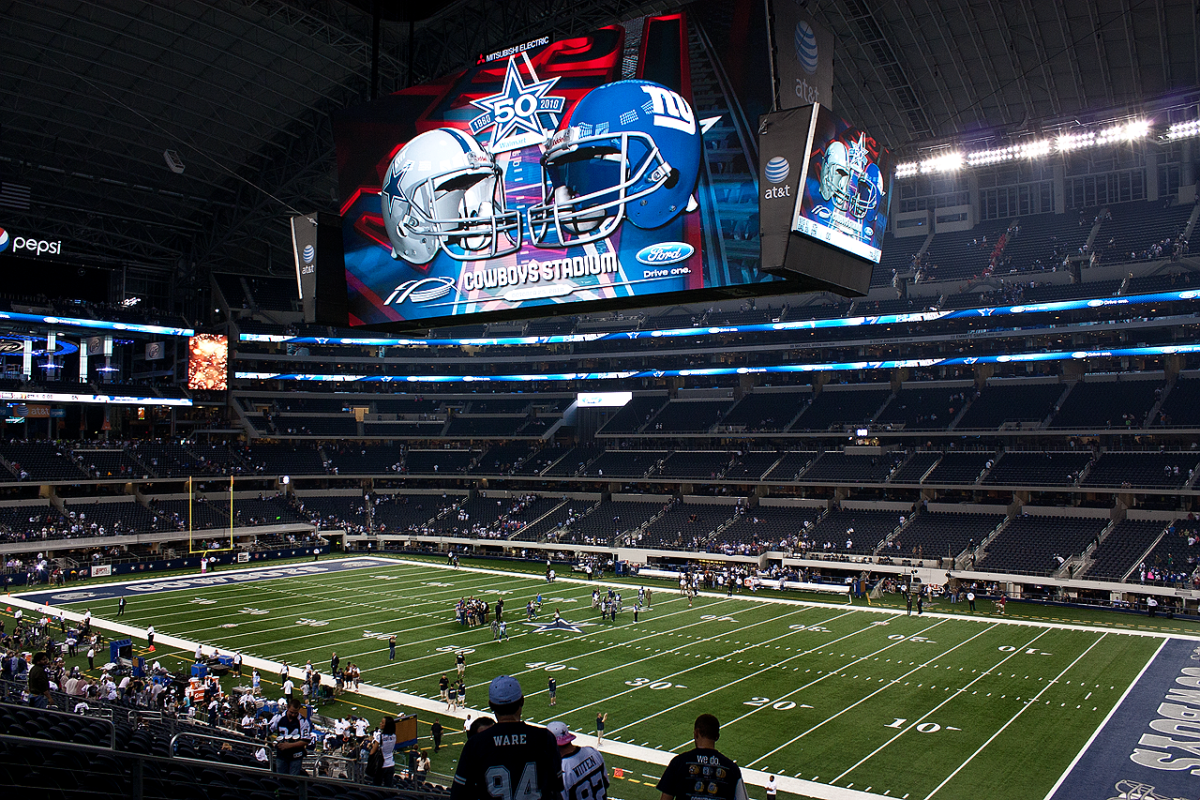 By Sophie Herman, Sports Section Editor
The Dallas Cowboys beat the New York Giants in a crushing 40-0 victory Sunday night, Sept. 10. With the high expectations for the Giants...
Recent Sports Stories
June 13, 2023
High school has always been an intangible dream from teenage movies; a place of shining varsity jackets, picture-perfect love stories and Friday night football games. Our...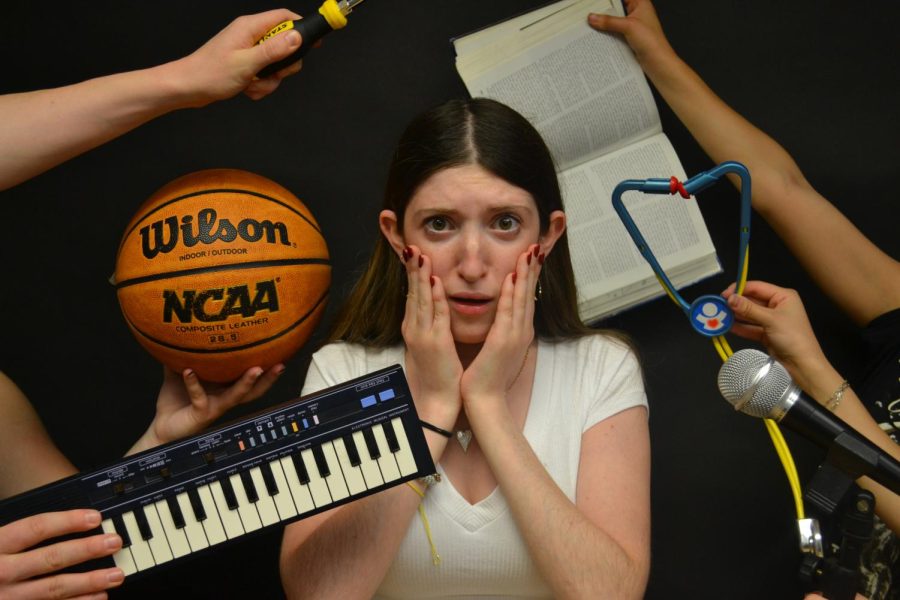 By Molly Wolf, Managing Editor
June 13, 2023
There is one question that haunts the brains of high school students worldwide. This question creates a sense of fear in the success of one's future, and one simple sentence...
Recent Opinion Stories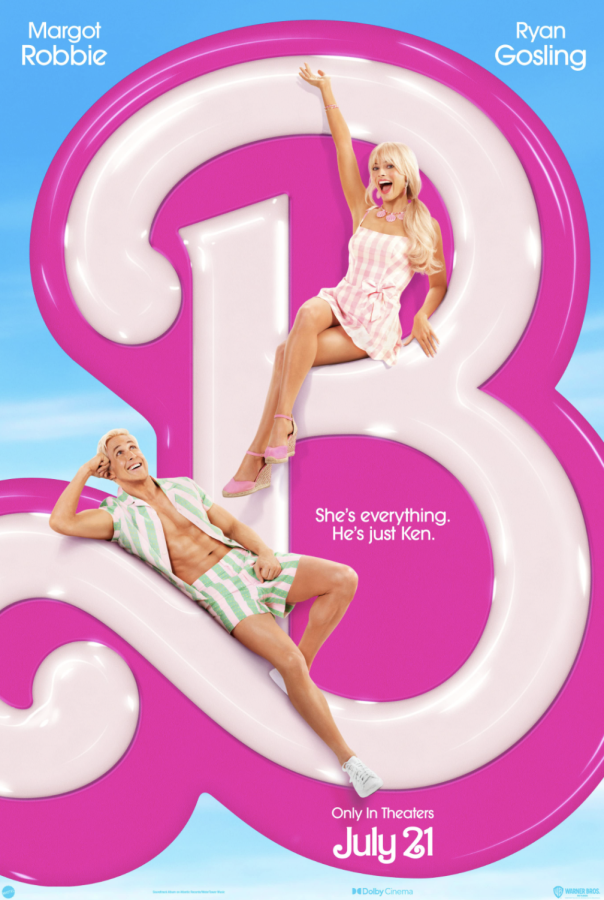 By Gabby Angelo, Editor in Chief
June 16, 2023
Schools ending, but pay attention! Many new movie and show releases are set to hit the screens this summer, and now, more than ever the entertainment industry has cultivated...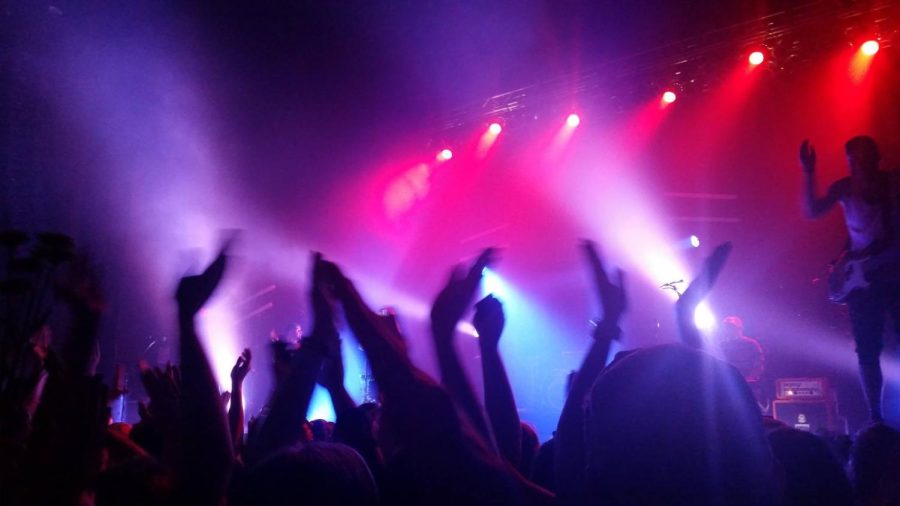 By Molly Wolf and Sophia Nicholls
June 16, 2023
Ed Sheeran - June 10/11 (MetLife) This summer, pop mega star Ed Sheeran will be hitting stadiums across the globe with his world tour, "The +–=÷x Tour." So far,...
Recent Arts & Culture Stories