Something is wrong.

Instagram token error.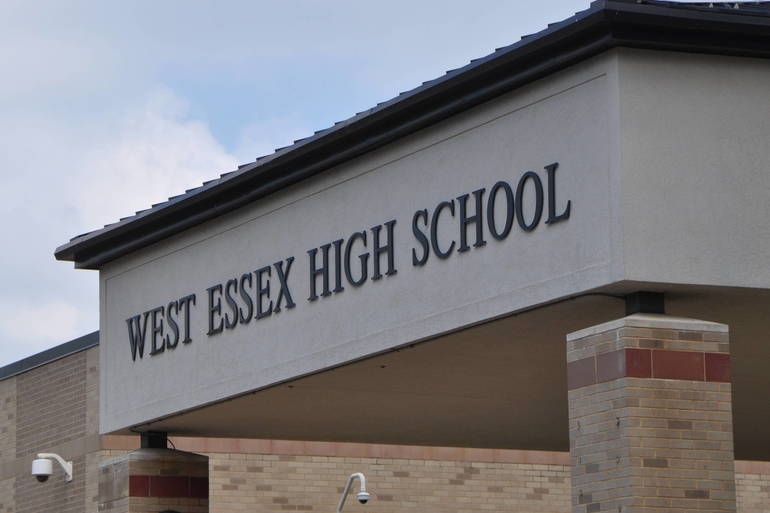 The apprentice editors and contributors in Journalism II broke out cameras and mics to shine a spotlight on what's happening in the halls of...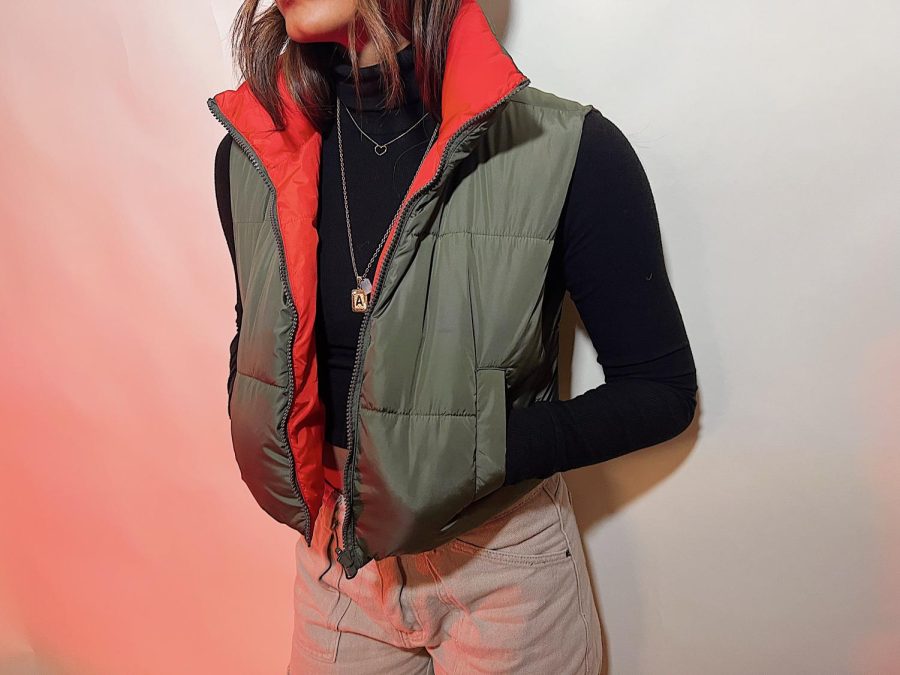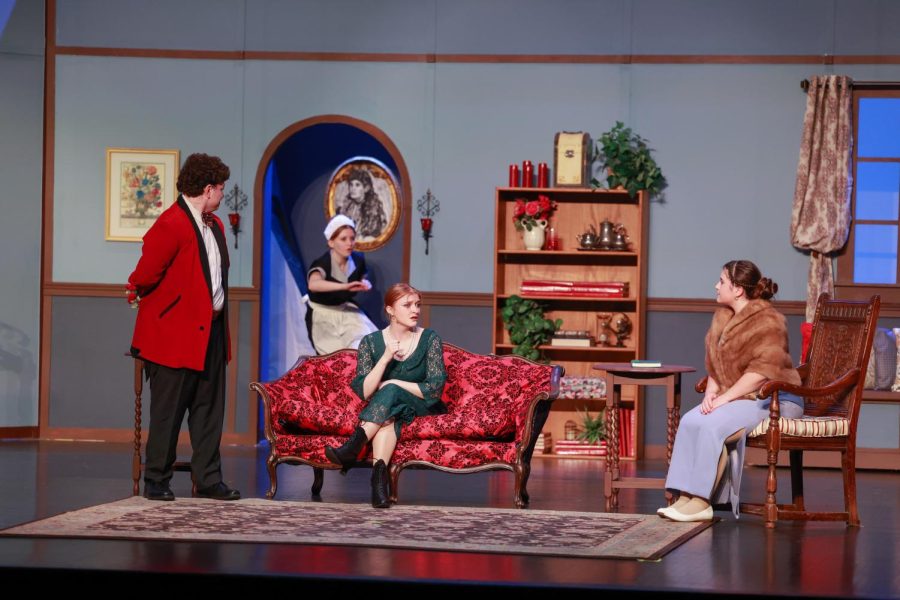 The Masquers of West Essex were back in style with a hilarious production of  "Play On!" by Rick Abbot on Nov. 18-19. This was a significant...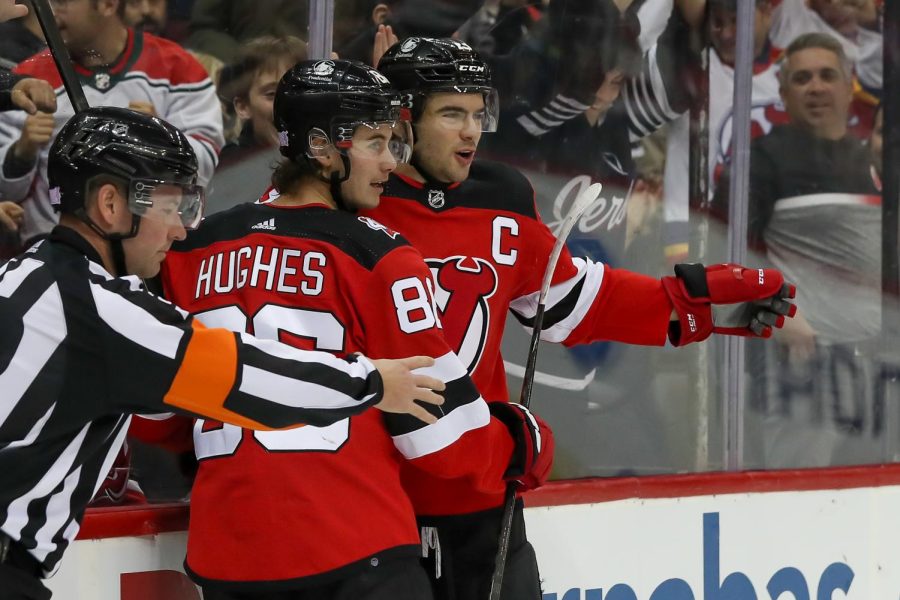 By Jordan Cohen and Annika Johnson
The New Jersey Devils are having a breakout season that fans have been anticipating for the past decade. Fans flood the Prudential...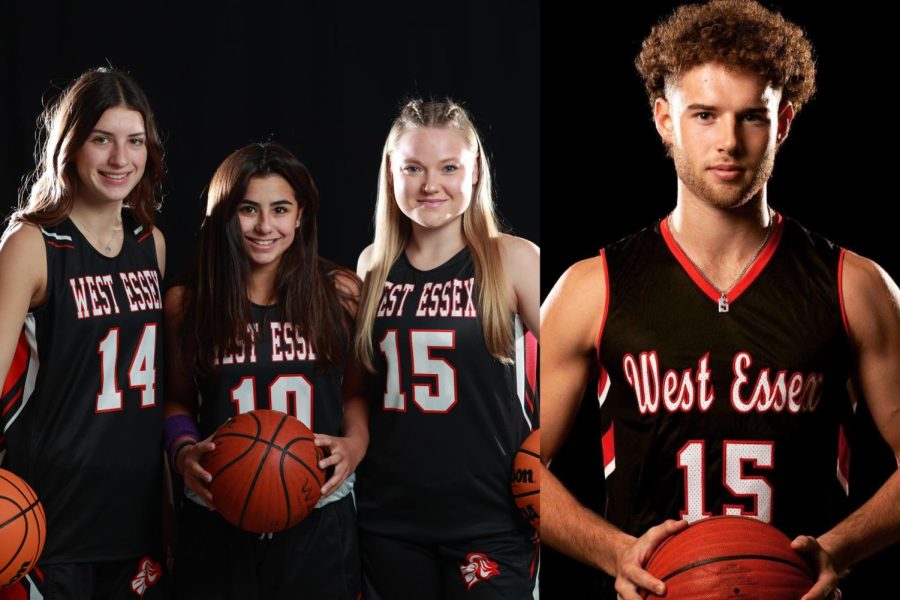 By JJ Rella, Ava Vigilante, and Brennan Cunningham
The West Essex boys and girls basketball teams started their 2022-23 seasons on Dec. 15. Both teams start out strong and look toward...
Recent Sports Stories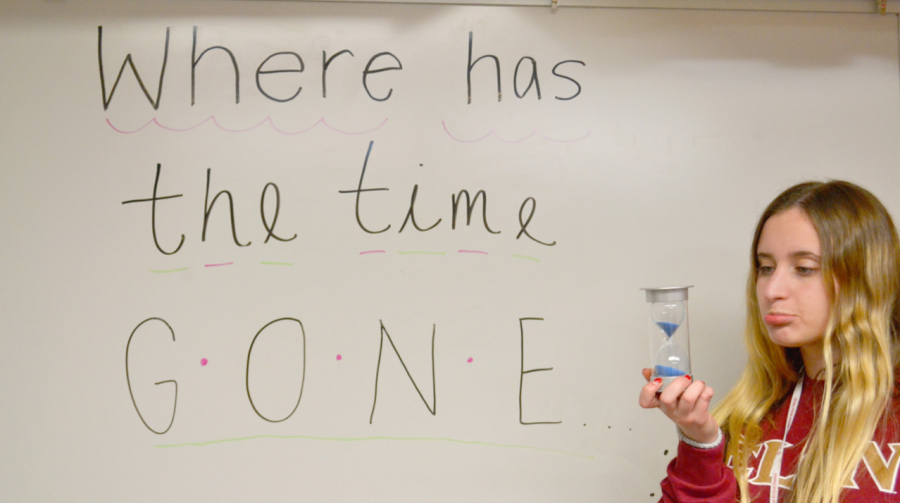 By Rachel Levine, Editor in Chief
January 9, 2023
When I was younger, I was always fascinated by hourglasses. I remember watching the sand filter through to the bottom, unable to fathom how this process occurred so quickly....
By Gabby Angelo and Eliana Rosen
January 9, 2023
Are Hallmark Christmas movies worth the watch? Karis Ambrosio '23: "They are very good and fun to watch during the Christmas season; they really bring holiday cheer." Thomas...
Recent Opinion Stories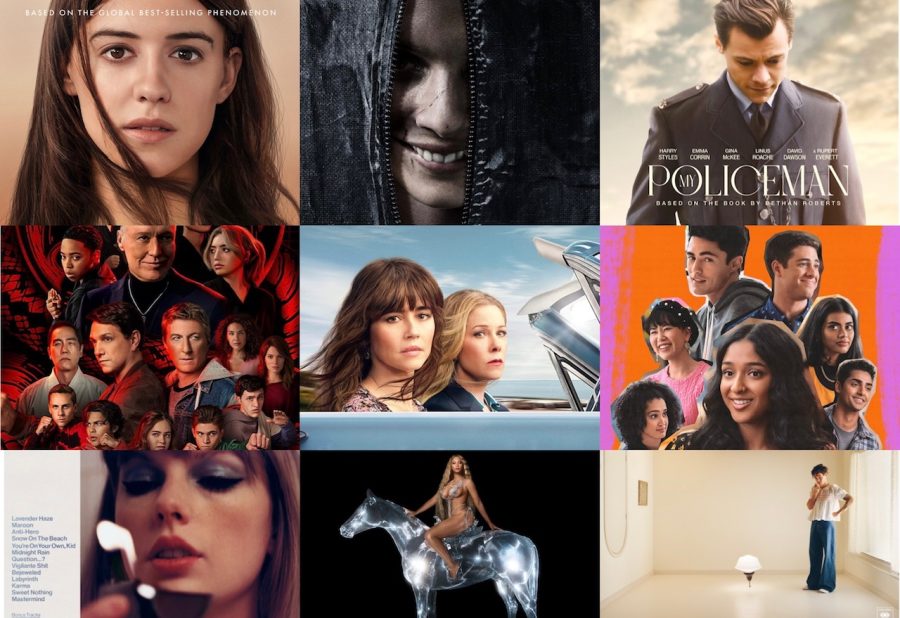 By Molly Wolf, Sophia Nicholls, and Chloe Berger
January 10, 2023
This past year in arts and entertainment was filled with highs and lows. Audiences eagerly took sides during the suspenseful trial of Johnny Depp and Amber Heard and drama...
By Delaney Piccoli, Visual Media Editor
January 3, 2023
Andrew Lloyd Webber's beloved "Phantom of the Opera" is the longest-running musical in Broadway history…but on April 16, 2023, the Phantom will take its final...
Recent Arts & Culture Stories