WE Sports: Latest Results & Up Next
Sep 19 / Girls Volleyball (4-2)

Sep 19 / Girls Tennis (2-3)

Sep 19 / Girls Soccer (2-1-1)

By Sophia Rosen, News and Features Editor
October 3, 2023
In August, deadly wildfires swept across Hawaii, triggered by downed power lines and extremely dry conditions. Being one of the...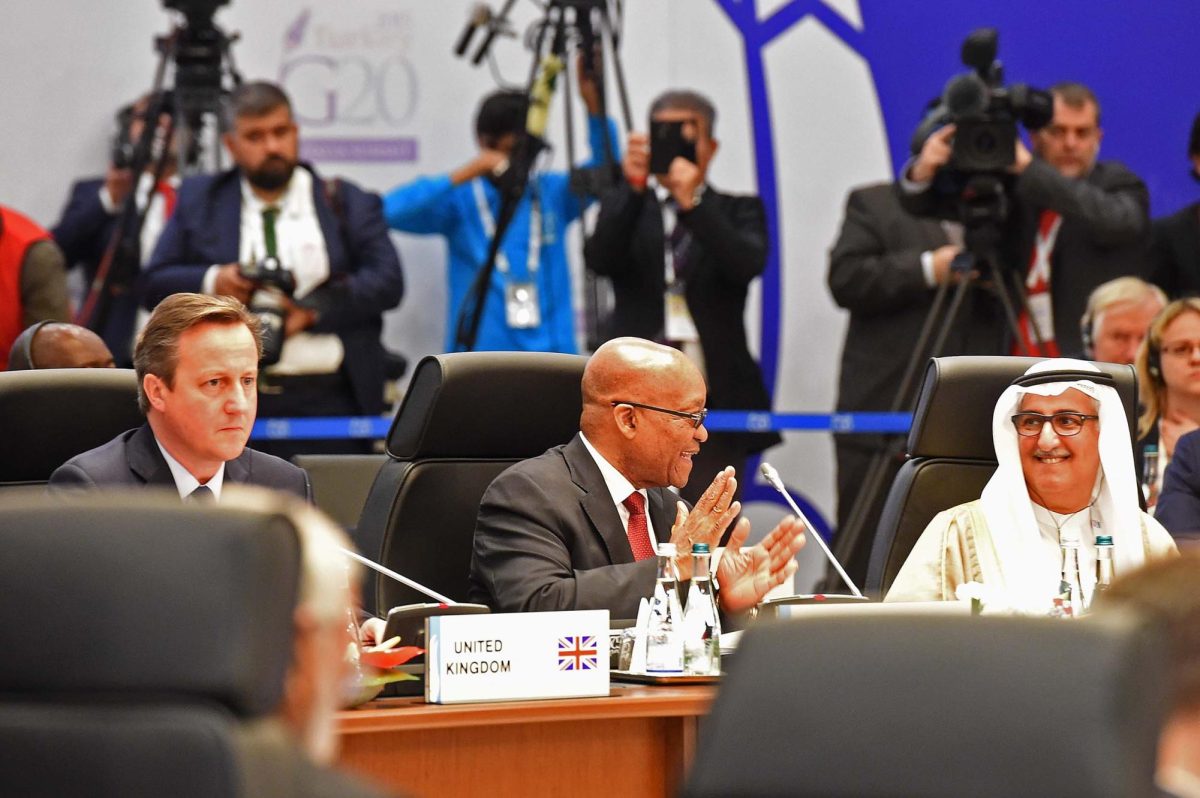 By Gabe Herman, News & Features Section Editor
September 27, 2023
The G20 Summit, which is when the 20 biggest global economies meet with each other, has been pivotal in United States relations with...
Recent News & Features Stories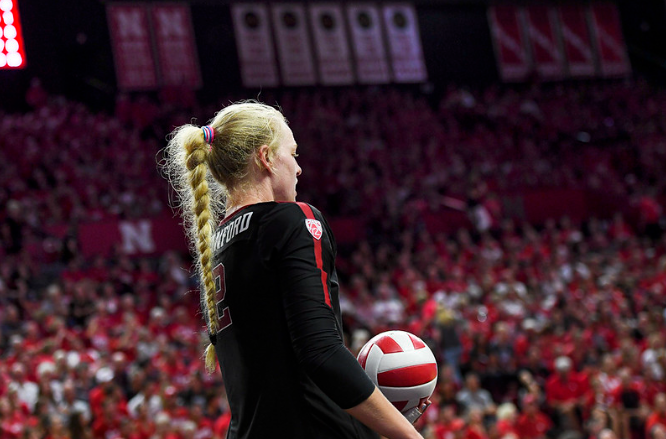 By Gabby Angelo , Editor in Chief
92,003 fans, decked out in red and white, piled into Memorial Stadium on Aug. 30 to support the Nebraska Women's volleyball team,...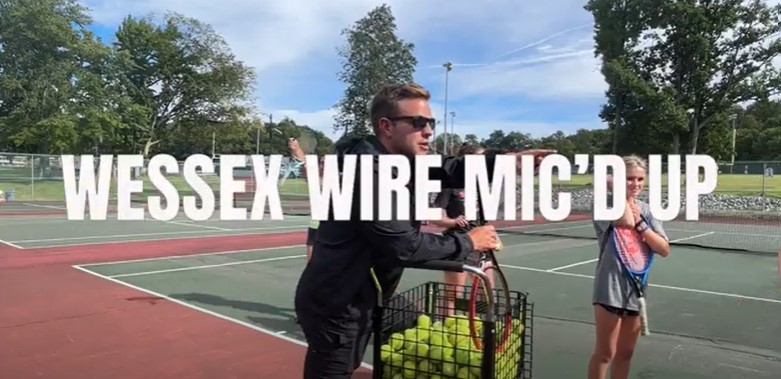 By Eliana Rosen, Molly Wolf and Gabby Angelo
Top Editors Eliana Rosen, Gabby Angelo and Molly Wolf took to the tennis courts to Mic Up Coach Jeff Martin and get a glimpse of what...
Recent Sports Stories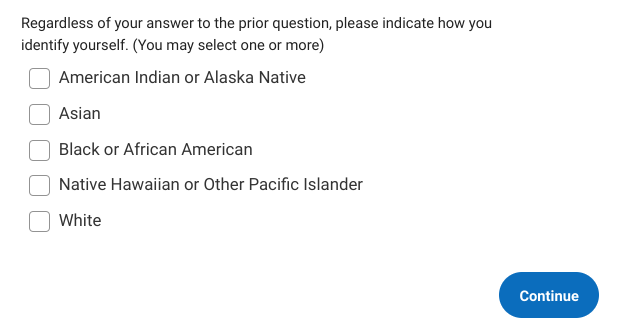 By Brooke Kupferberg, Opinion Section Editor
October 3, 2023
Every high school senior has contemplated their chances of admission to their dream school. They've questioned if just one point higher on their ACT or an additional line...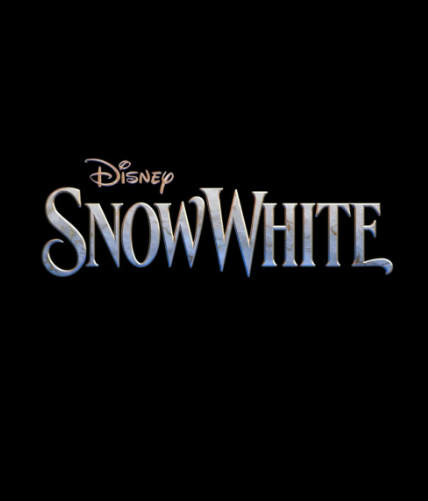 By Ella Hermans, Opinion editor
September 27, 2023
The recent media has depicted 'feminism' as only women striving for success within business and male-dominated fields. Women having equal rights and the same opportunities...
Recent Opinion Stories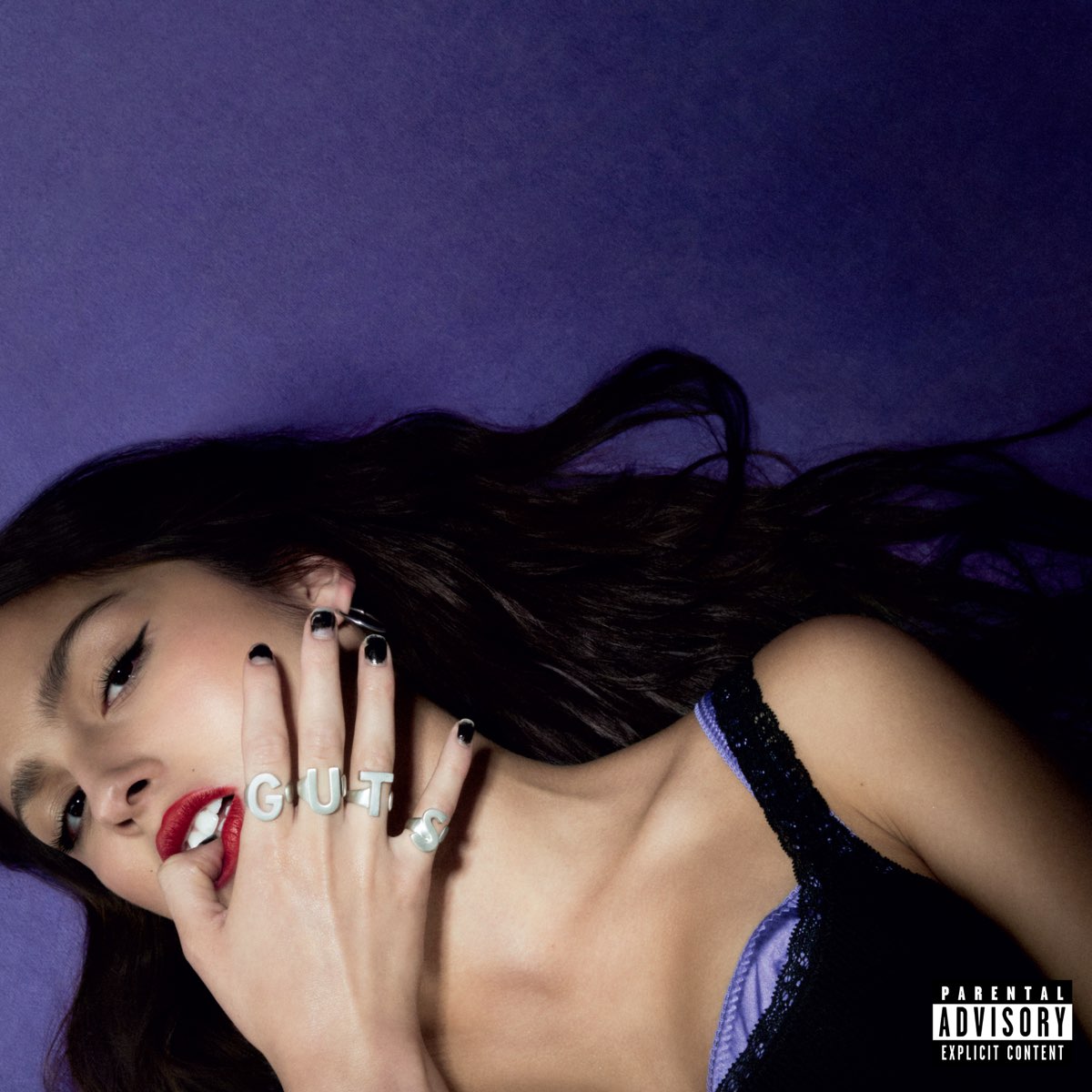 By Sophia Nicholls , Arts & Culture Editor
September 30, 2023
After the worldwide success of her debut album, expectations were sky high for the release of Olivia Rodrigo's sophomore collection. To no surprise, music streaming platforms...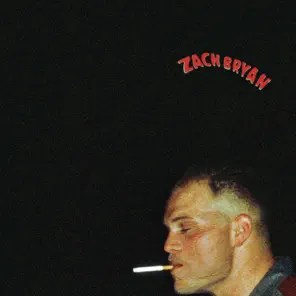 By Amanda Ippolito, Arts and Culture Editor
September 26, 2023
Zach Bryan released "Zach Bryan," on Aug. 25. This album, Bryan's fourth, is filled with 16 songs that feature guest artists The War and Treaty, Sierra Ferrell, Kacey...
Recent Arts & Culture Stories