Loading ...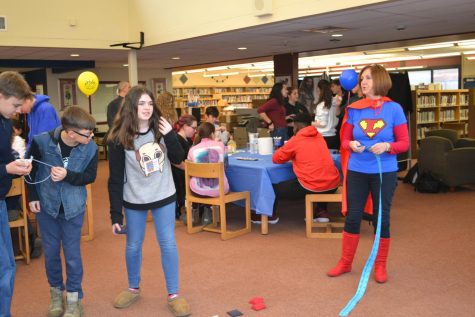 By Olivia Lieberman, News Editor
January 25, 2019
Students came together to celebrate superheroes, sci-fi and fantasy on Jan. 16 in the high school library at the second ever West Essex...
By Danielle Schwartz, News Editor
January 23, 2019
The National Art Honor Society participated in the annual Memory Project, where they created 80 portraits of Rohingya...
Recent News Stories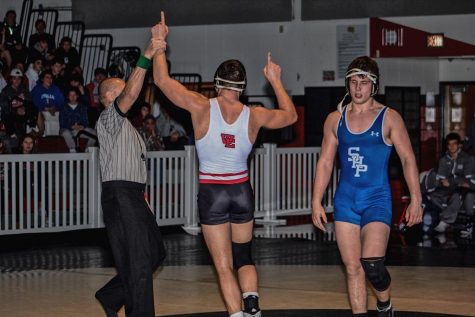 By Josie Berger, Sports editior
The West Essex wrestling team has had an extremely successful season so far, including victories from all of the athletes, helping...
By Frankie Rizzo, Sports Editor
Questionable referee decisions lead to botched championship weekend Both games this weekend put the two best teams in each conference...
Recent Sports Stories
By Megan Osborne, Staff Writer
January 18, 2019
You see celebrities dressed up in expensive designer clothing whether it be on live TV or popular award shows. You see the audiences laughing and clapping, even when a joke...
By Monica Barker and Hannah McCrone
December 18, 2018
Happy Holidays: Monica Barker '19 It's that time of year again where all we hear is "Merry Christmas" hollered at us wherever we go. Whether it's leaving a store, a...
Recent Opinion Stories
By Sofia Russo, Apprentice
January 23, 2019
Here at school, fashion trends are essential to the everyday lives of students. Girls and boys vary in different and fun styles, some new and some old. As 2019 begins, so...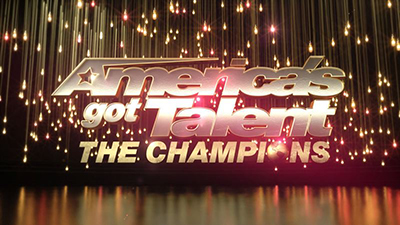 By Giuliana Calix, Arts $ Culture Editor
January 22, 2019
After 13 seasons, "America's Got Talent" has recently created a spin off that premiered Jan. 7, 2019 of the world's most talented performers. "America's Got Talent:...
Recent Arts & Culture Stories
Meet a Wire Staffer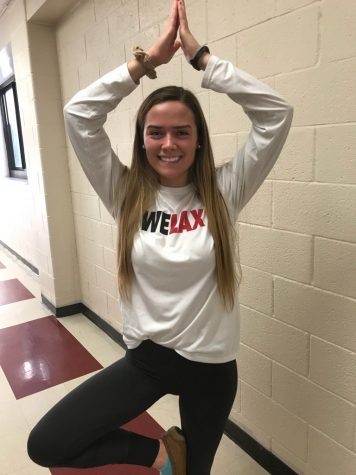 Quinn Delehanty
Sports Editor
Quinn is one of the three sports editors on the Wessex wire. In her free time she plays soccer and lacrosse for the school and plays on the Layup Magicians for Intramural basketball. She enjoys skiing...
Read all stories written by Quinn Delehanty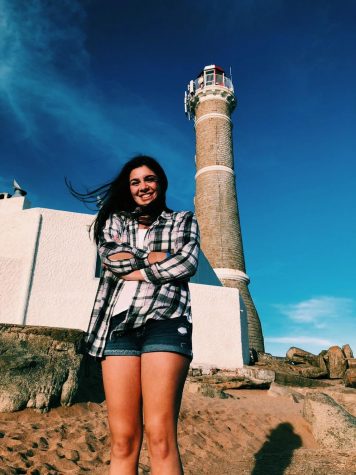 Lucia Campiglia
Correspondent
Lucia is a Correspondent for the Wessex Wire. She enjoys playing field hockey, listening to music and binge watching Gilmore Girls on Netflix.