WE Sports: Latest Results & Up Next
Feb 27 / Hockey (NJSIAA Tournament, Quarterfinal Round, Public C)

Feb 20 / Boys Basketball (NJSIAA Tournament, First Round, North Jersey, Section 1, Group 3)

Feb 20 / Girls Basketball (NJSIAA Tournament, First Round, North Jersey, Section 1, Group 3)

Feb 11 / Wrestling (17-3)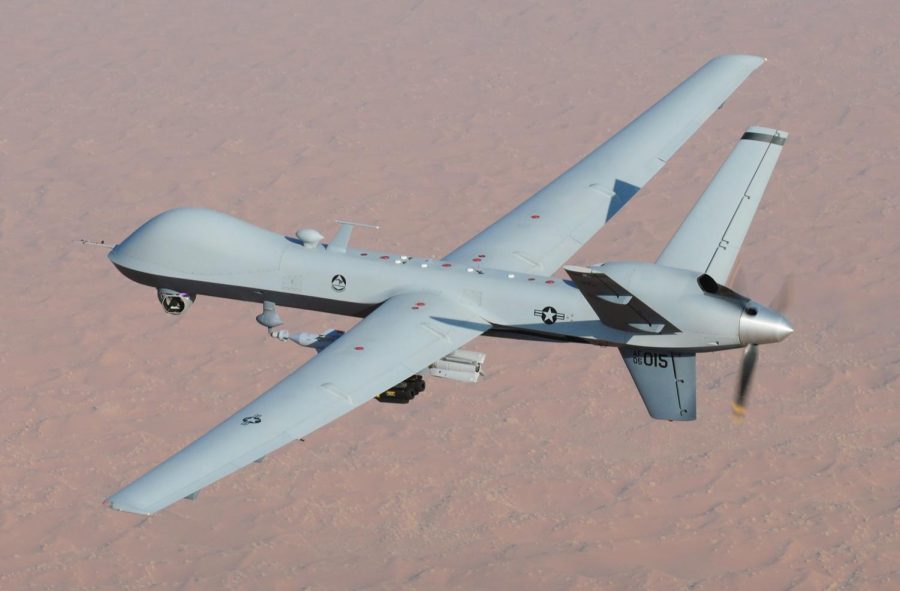 By Sophie Herman, Apprentice Editor
March 29, 2023
In a skirmish between a Russian fighter jet and a U.S. surveillance drone over the Black Sea on March 14, the U.S. drone was forced...
By Emily Smith, Apprentice Editor
March 29, 2023
Thursday, March 30 marks the fourth annual Family Feud tournament as a fundraiser for the Give Kids the World senior service project...
Recent News & Features Stories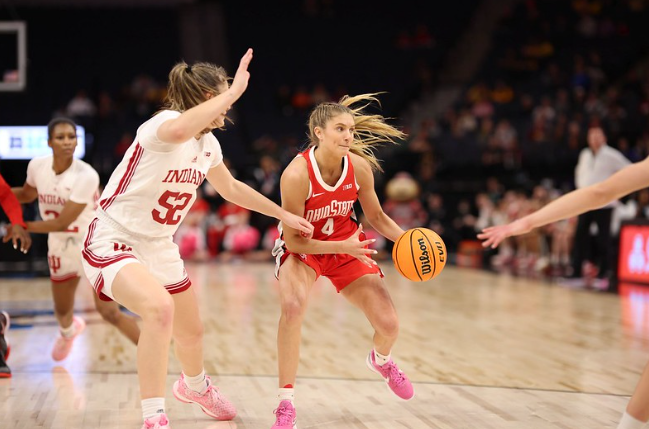 By Eliana Rosen, Opinion Editor
During the month of March, students' heads are buried in chromebook screens all throughout class. But instead of assignments and notes,...
By JJ Rella, Sports Editor
After years of baseball fans awaiting for the tournament's return, the World Baseball Classic is back for the first time since 2017....
Recent Sports Stories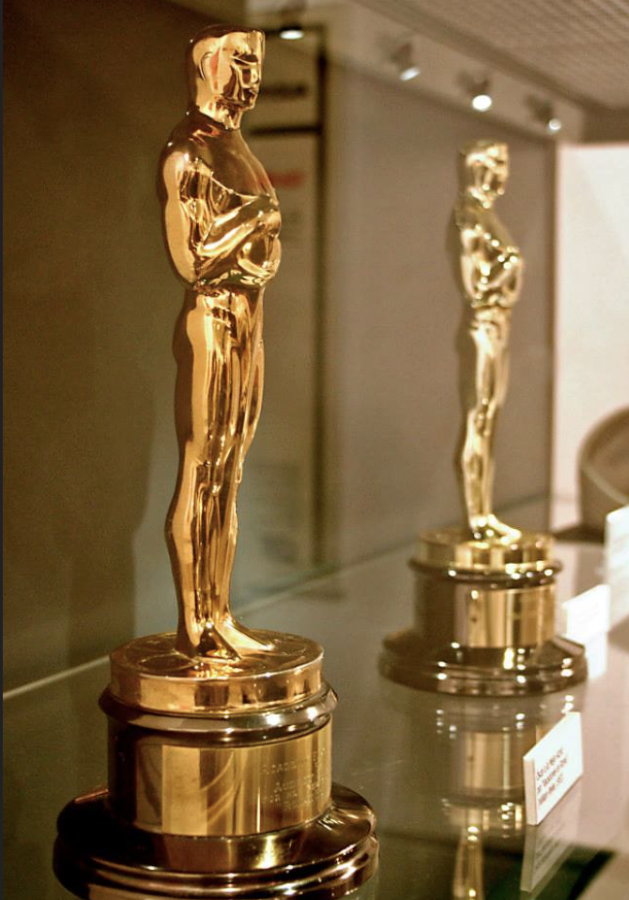 By Brooke Kupferberg, Apprentice Editor
March 3, 2023
During awards season, social media feeds are filled with pictures of fan-favorite actors on the red carpet and quick captions that summarize the whole awards show in just...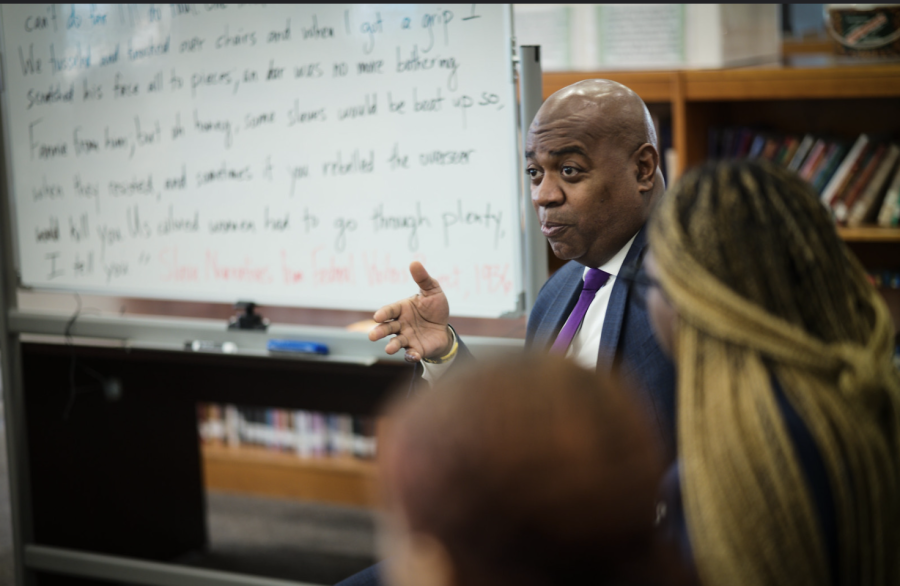 By Eliana Rosen, Opinion Editor
March 3, 2023
On the second day of Black History Month this year, the College Board held an unveiling of the first ever AP class in African American studies. This is a very exciting new...
Recent Opinion Stories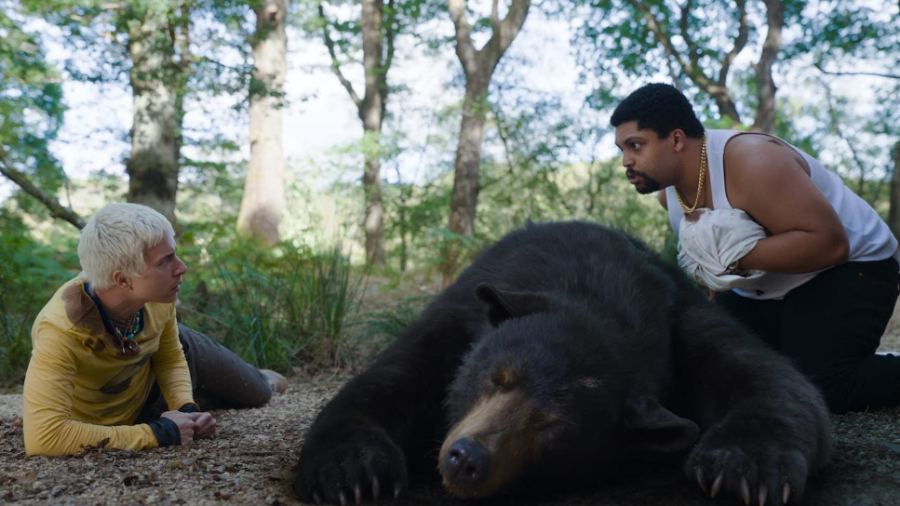 By Ryan Conway, Visual Media Editor
March 27, 2023
Despite appearing as a cash grab film with no meaning, "Cocaine Bear" was a comedic and very enjoyable movie theater experience. The comedic humor is perfectly meshed...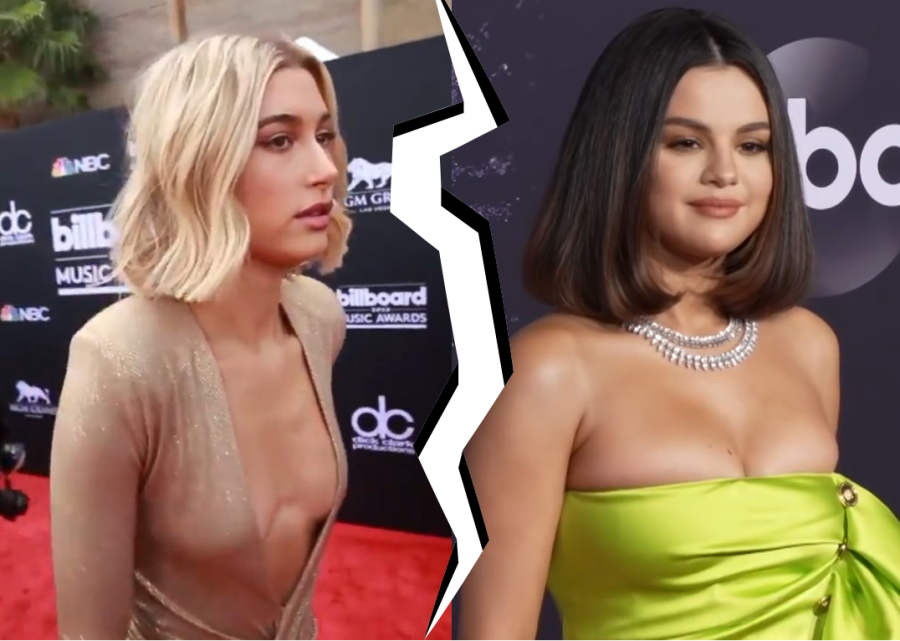 By Molly Wolf, Arts & Culture Editor
March 24, 2023
Celebrity icons Selena Gomez and Hailey Bieber are two of the largest names in celebrity news currently and they have one thing in common: their relationships with Justin...
Recent Arts & Culture Stories