Something is wrong.

Instagram token error.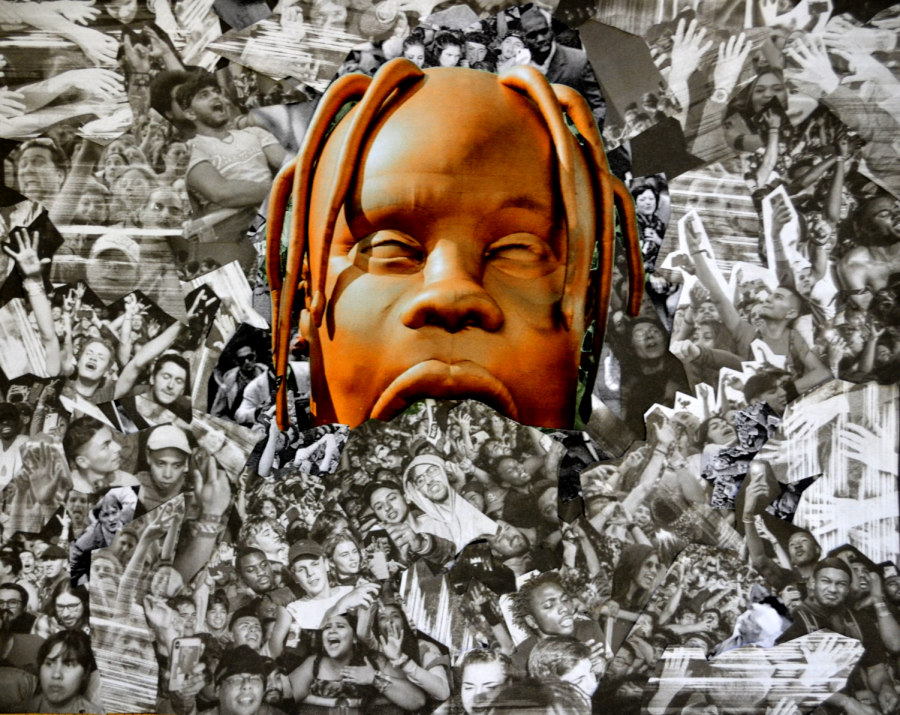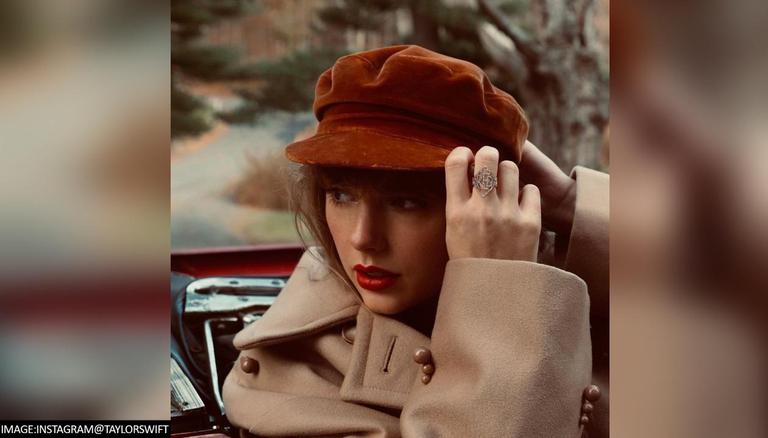 Welcome to Movie Knight! The podcast that discusses all things entertainment. In this inaugural episode, hosts Eliana Rosen and Molly Wolf discuss...
Welcome back to SportsKnight Radio! The wire's award-winning student-run podcast for all things sports. This week, Curran and Paul rank the...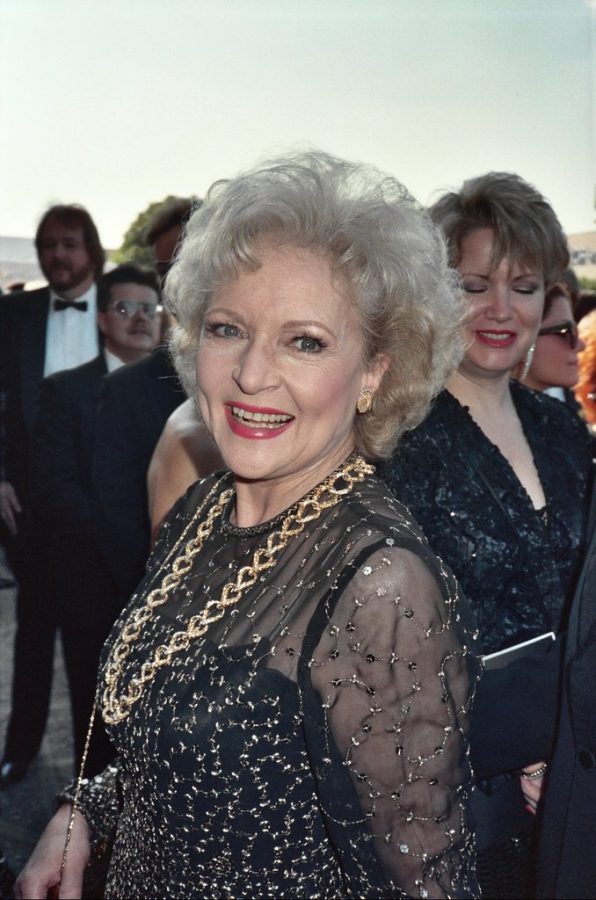 By Rachel Levine, Arts & Culture Editor
January 11, 2022
"Everybody needs a passion. That's what keeps life interesting. If you live without passion, you can go through life without leaving...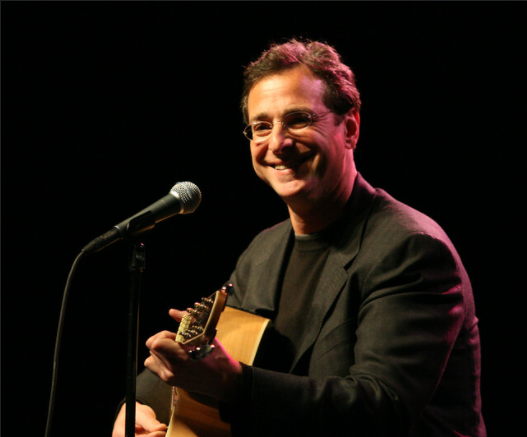 By Ally Uhlendorf, Editor in Chief
January 10, 2022
Beloved actor and comedian Bob Saget suddenly passed away on the evening of Jan. 9, 2022. The cause of his death still remains unknown,...
Recent News Stories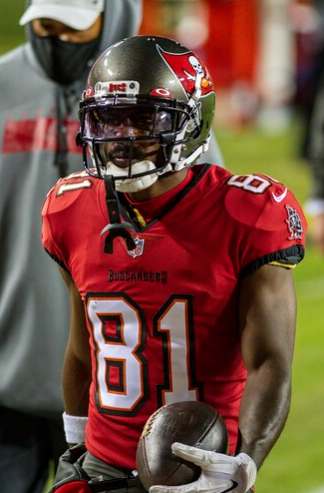 By Paul Gustafson, Digital & Multimedia Director
Former Tampa Bay Buccaneers wide receiver Antonio Brown's latest antics during Tampa Bay's victory over the New York Jets on Sunday,...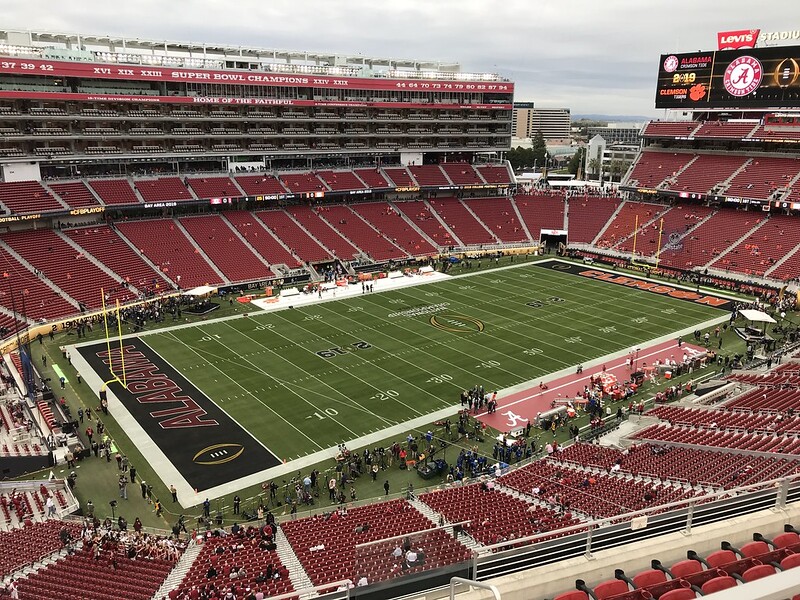 By Remi Goldstein, Editor-in-Chief
The stage is set and both teams have the same objective: to emerge national champions.  The number one seeded Alabama Crimson Tide...
Recent Sports Stories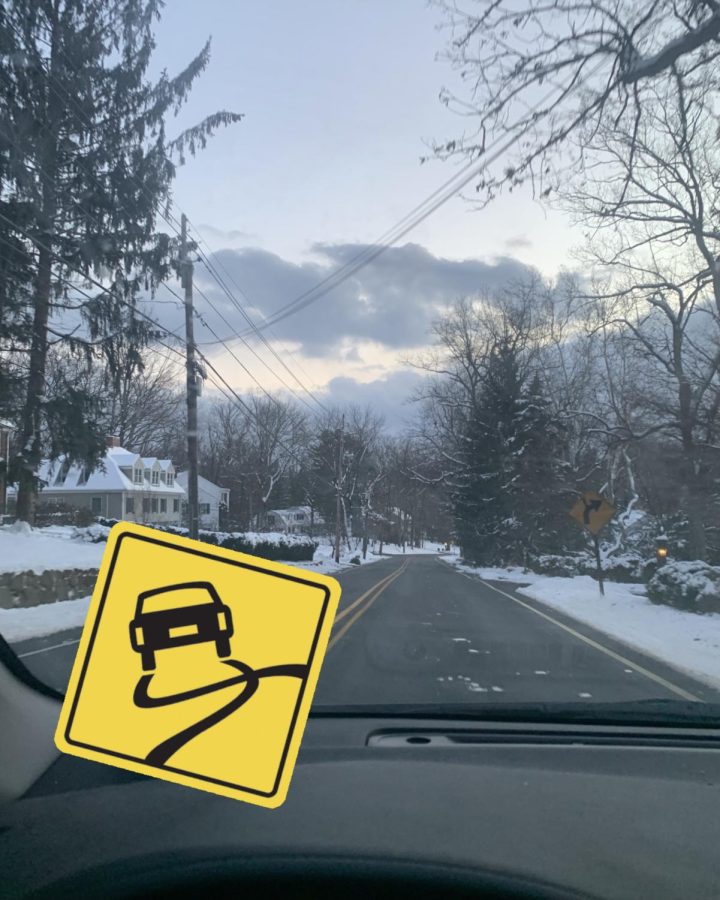 By Roxanne Boychuk, Senior Chief News & Features Editor
January 10, 2022
A similar story seems to be circulating around the school: "I was driving and lost control of the wheel," or "I saw an accident happen and it took an hour to get to...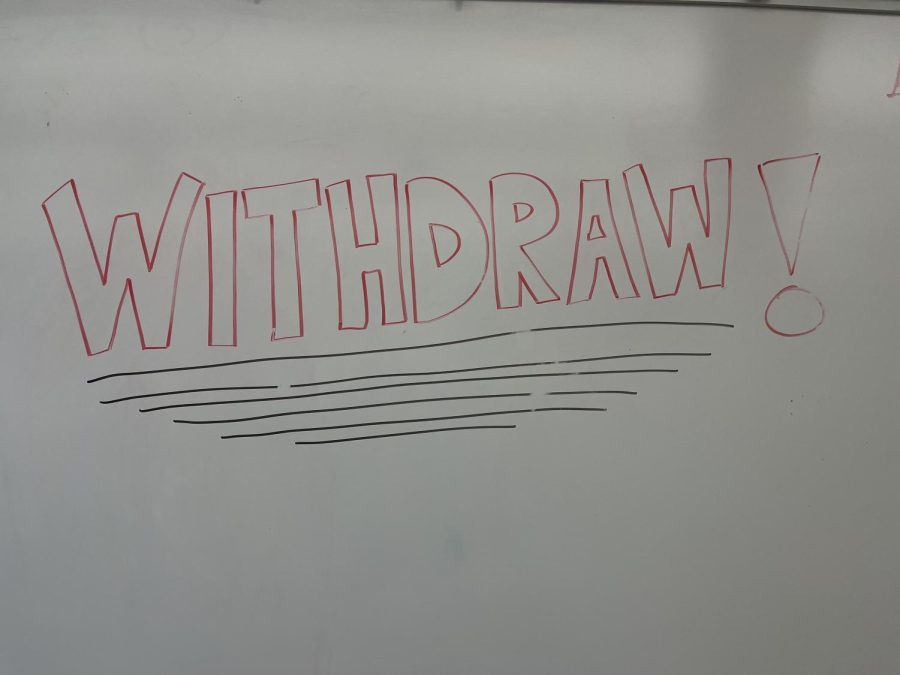 By Isabella DeRose, Editor In Chief
January 4, 2022
Does It Bother You? is the Wire's longstanding editorial column dedicated to reflecting, interrogating, poking and fuming at the trends and habits of modern life that bother...
Recent Opinion Stories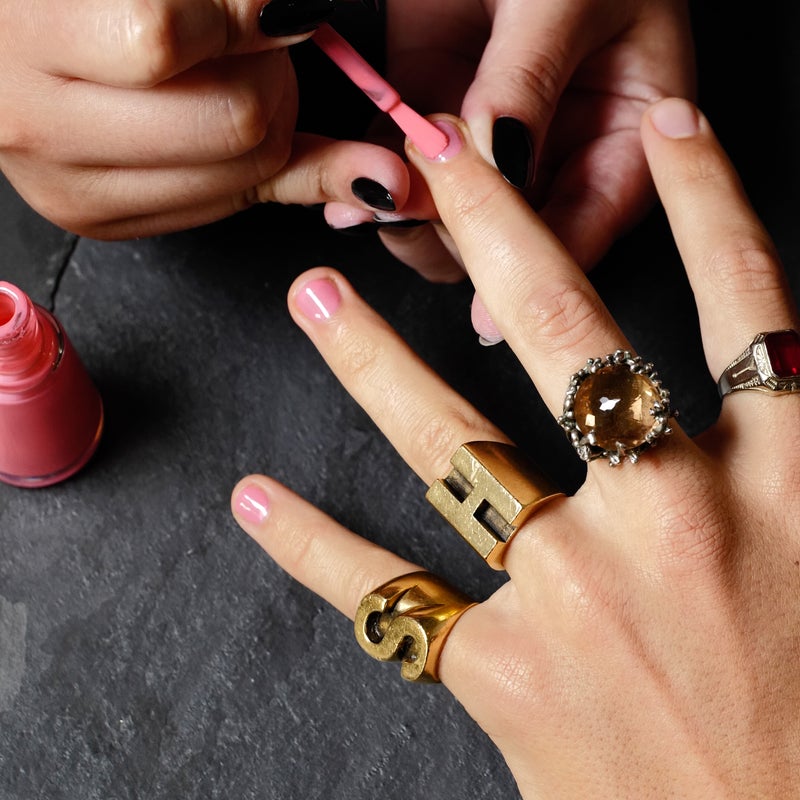 By Francesca Loffredo, Apprentice Editor
January 12, 2022
When you think of Harry Styles, you might think of him as "a singer" or "an actor," but now meet "Harry Styles: The Brand." Everyone knows Styles from his singing...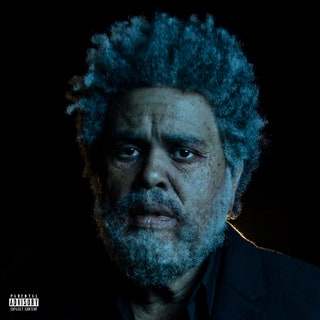 January 11, 2022
GRADE: A- After the smashing success The Weeknd, or Abel Tesfaye, experienced over the past two years with his album "After Hours", he could have released another similar...
Recent Arts & Culture Stories