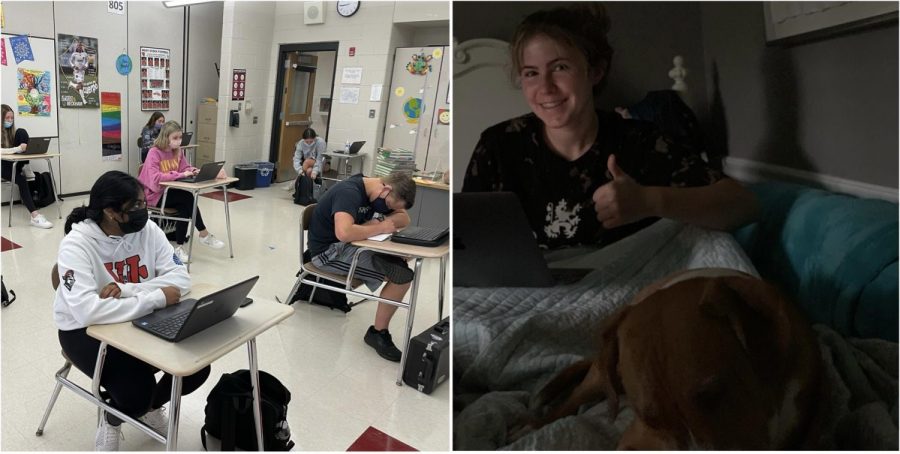 By Remi Goldstein, Editor in Chief
June 15, 2021
What had started as my fantasy school year became a monotonous and boring routine which led me to realizing the most dull days at West Essex are more lively than the best days on zoom. I was excited and ready to unmute.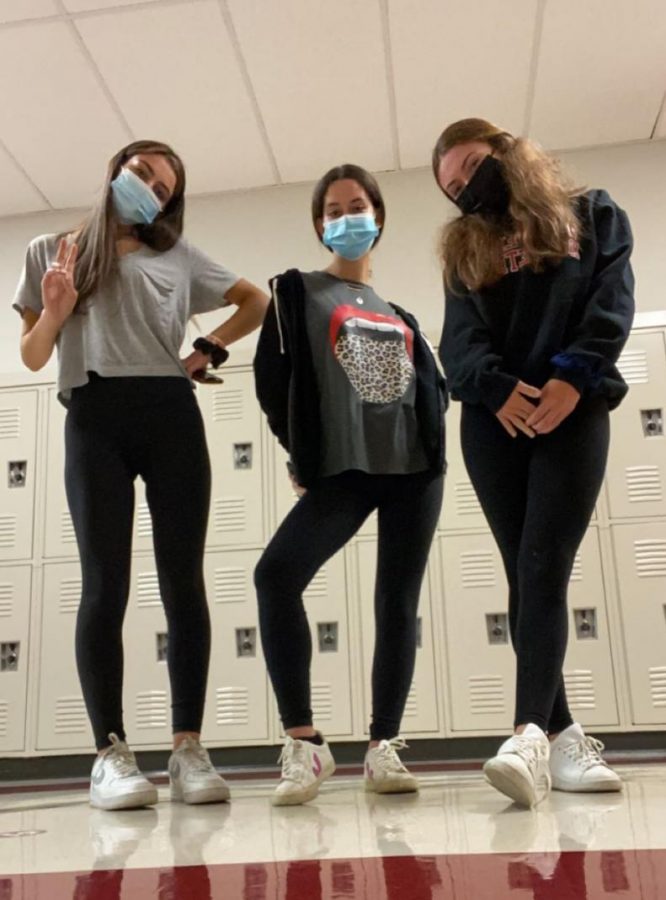 By Isabella DeRose, Editor in Chief
June 15, 2021
Remote learning was an alluring fantasy proven too good to be true ... I began to miss the unpredictability of a West Essex school day.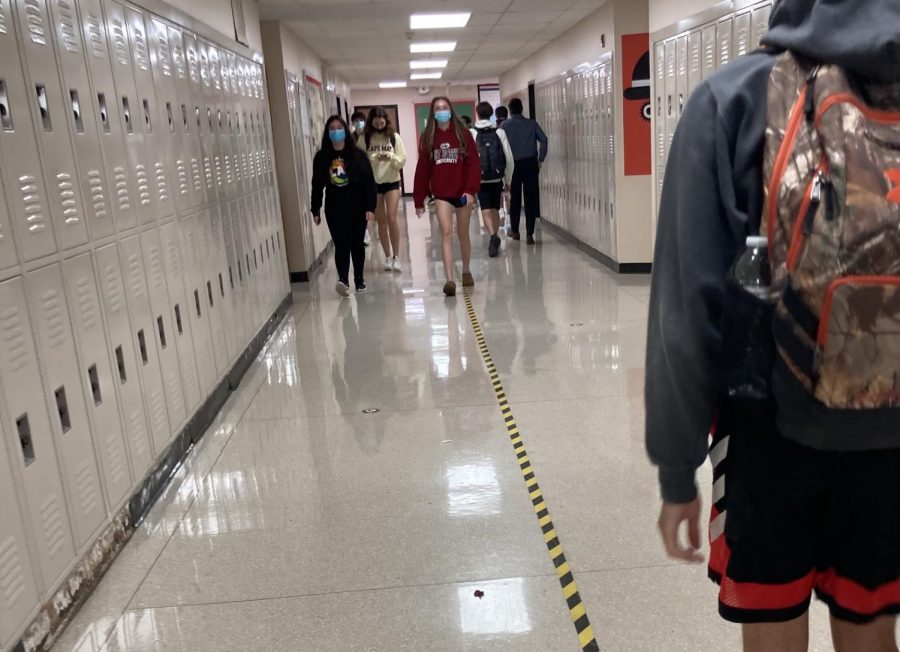 By Gabby Pawlowski, Senior Chief News & Features Editor
June 15, 2021
The light at the end of the tunnel seems to be approaching...with that being said, what will learning at West Essex look like in the upcoming year?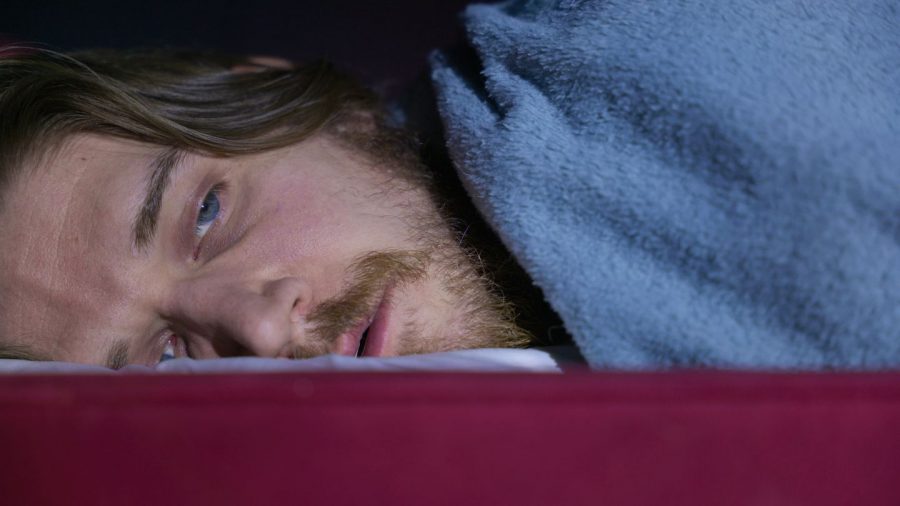 By Catherine Khitiri, Senior Chief Visual & Social Media Editor
June 15, 2021
You may have heard of comedian Bo Burnham from his self-deprecating stand-up comedy acts, countless songs, YouTube channel or even his Vines circa 2015-2016. His career focused...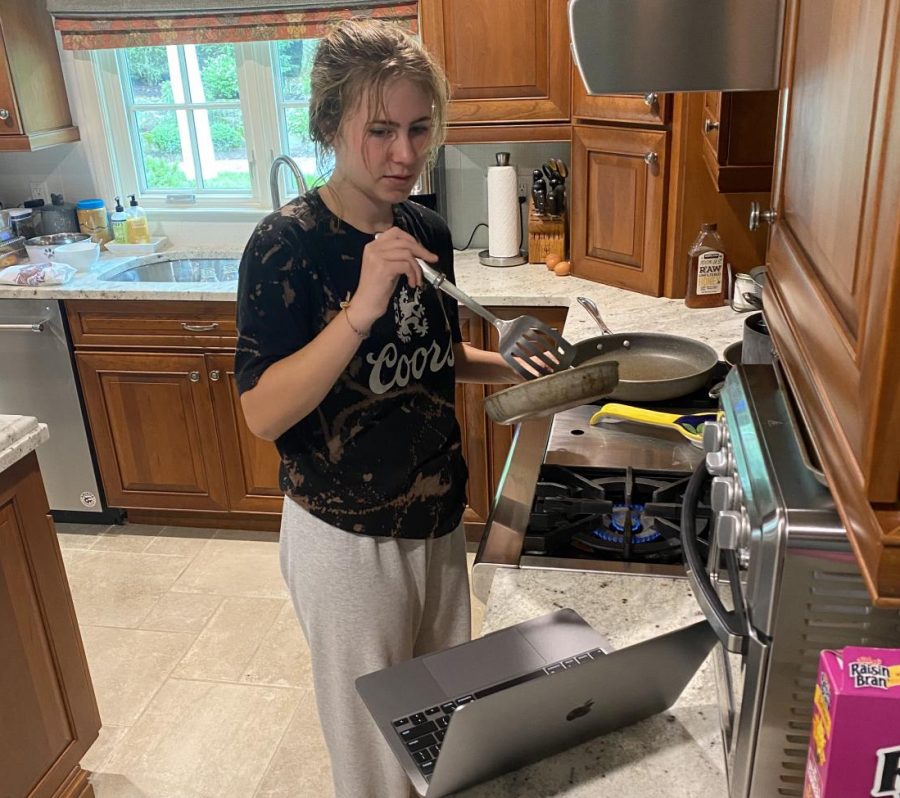 By Charley Rich, Lead Opinion Editor
June 14, 2021
Doing school from home took some of the edge off of what would have probably been a very stressful junior year... at home, I can cry over all the math problems I want to without feeling embarrassment.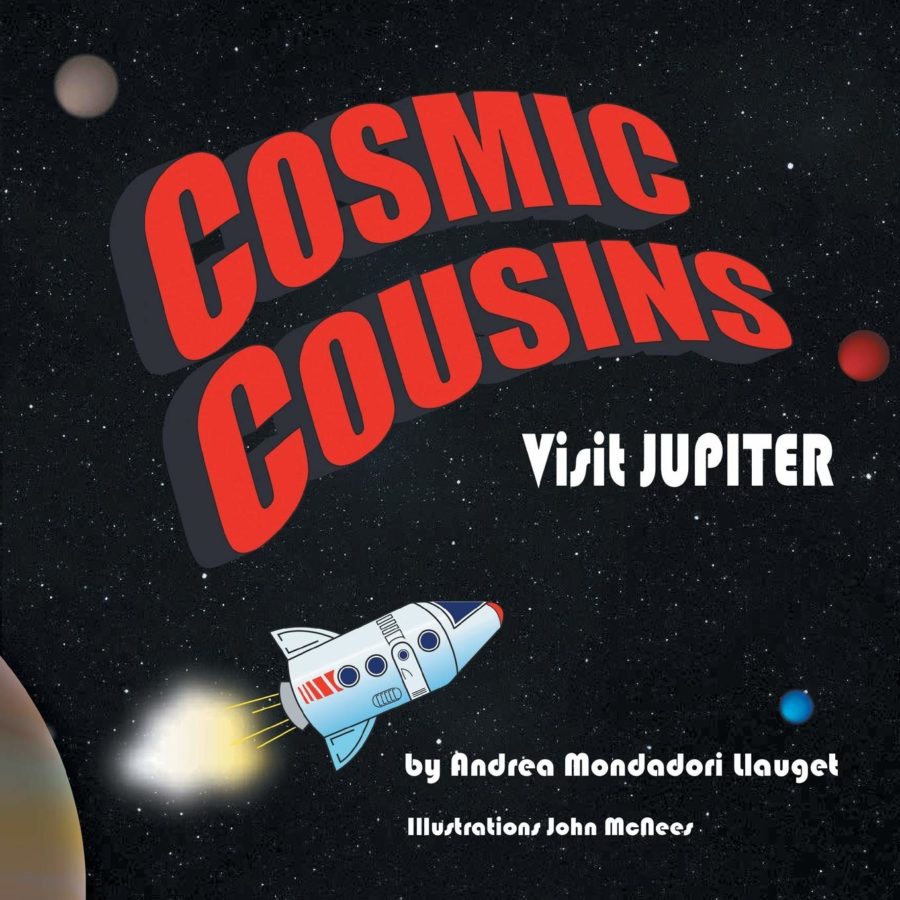 By Alessia Contuzzi and Rebecca Desiderio
June 14, 2021
From the classroom to the softball field and now to outer space, business teacher and head softball coach Andrea Mondadori Llauget...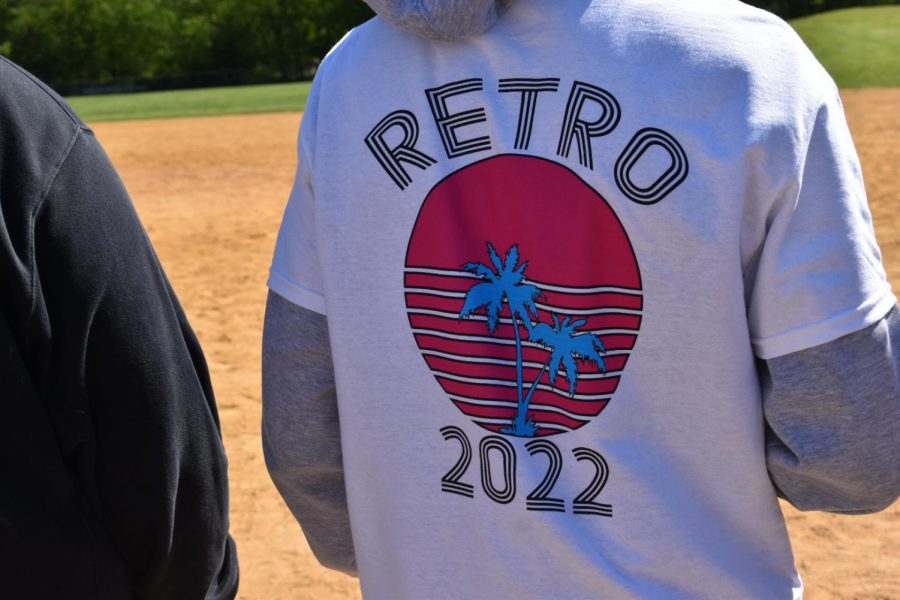 June 14, 2021
In a year like no other, West Essex students were finally able to gather as a class to celebrate a day of fun and games. Here is a...
Recent News Stories
By Curran Rastogi and Paul Gustafson
Welcome back to SportsKnight Radio! The wire's award-winning student-run podcast for all things sports. This week, Curran and Paul...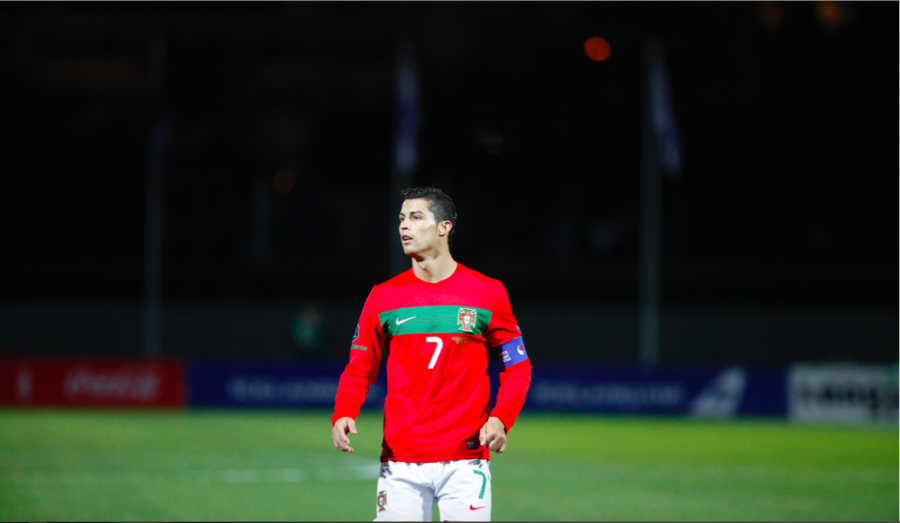 By Daniel Martire, Contributor
On March 17, 2020, the Union of European Football Associations (UEFA) officially announced that its premiere international soccer tournament,...
Recent Sports Stories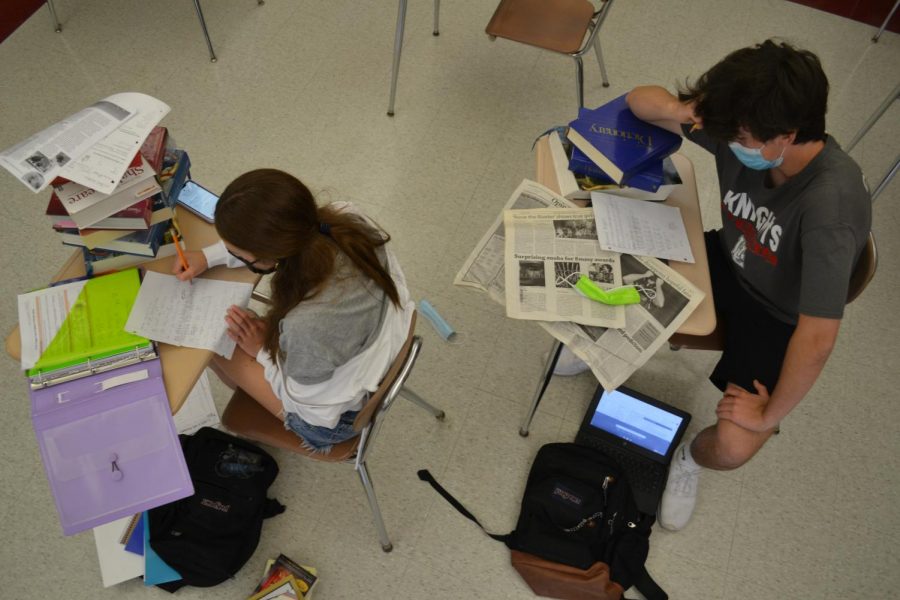 By Charley Rich, Lead Opinion Editor
May 20, 2021
It's Monday, May 10. I had one AP exam last week and have two more over the course of the next two weeks. I have two PBAs due this Wednesday and a few more which have not...
By Rachel Levine, Arts & Culture Editor
May 12, 2021
From the very first day of Kindergarten to the moment you walk across the stage to get your diploma at high school graduation, your education helps mold you into the person...
Recent Opinion Stories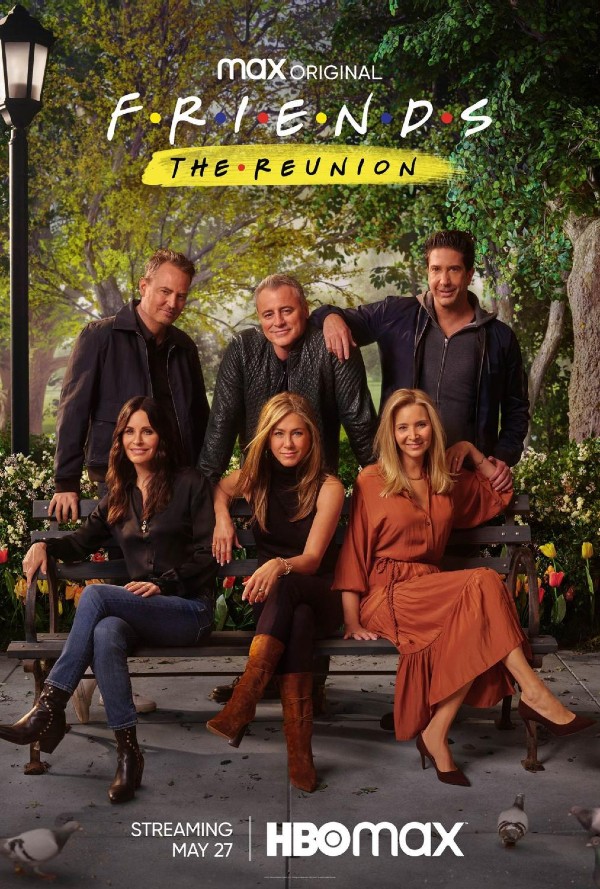 By Rachel Levine, Arts & Culture Editor
June 11, 2021
So no one told you life was gonna be this way... 👏👏👏👏 Six friends. Ten seasons. One incredible bond. "Friends" began as a '90s sitcom,...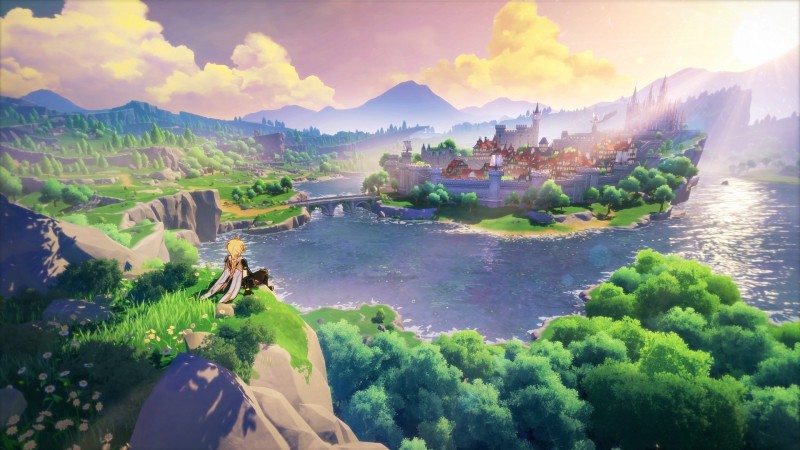 By Jamie Lee Cataldi, Arts & Culture Section Editor
June 8, 2021
Genshin Impact has gained immense popularity over the past year that has gamers wondering if they too should download the open-world adventure game. In this review, we discover...
Recent Arts & Culture Stories