Something is wrong.

Instagram token error.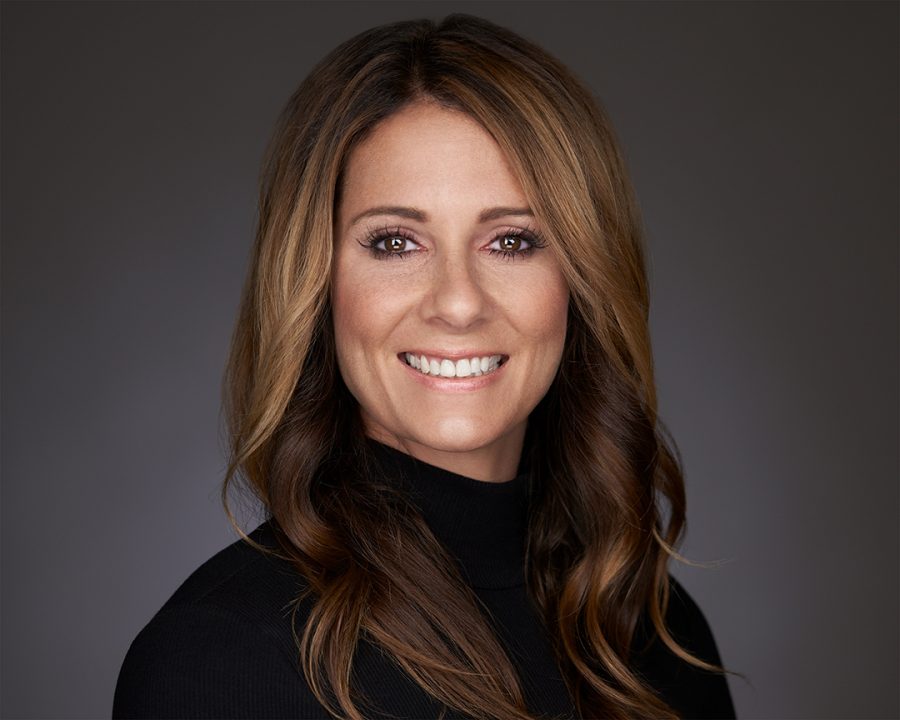 By Lily Minish, Apprentice Editor
November 19, 2021
With a weight in each hand, Crystal Tremaroli breaks a sweat at the gym. It's her favorite part of the day, giving her the chance...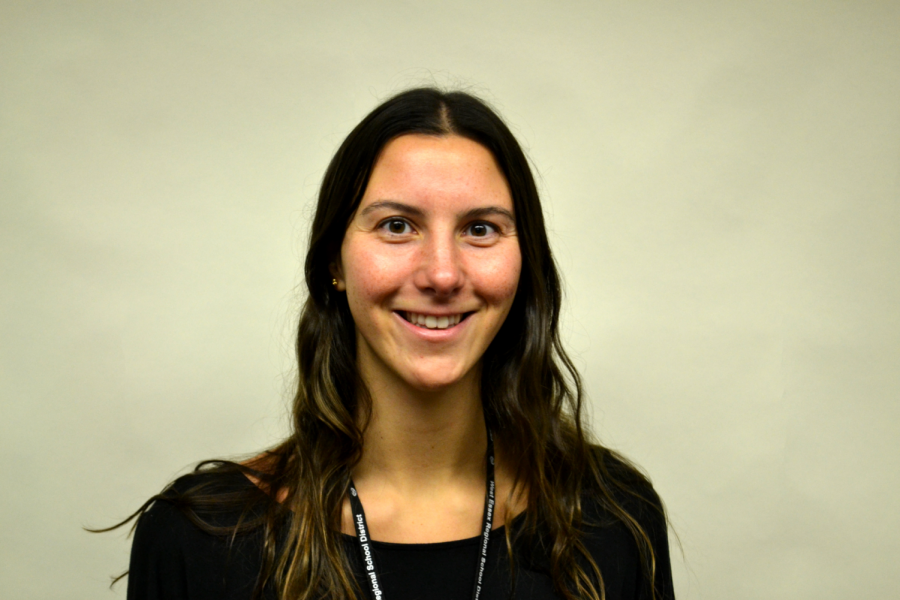 By Francesca Loffredo and Eliana Rosen
November 17, 2021
An English teacher is expected to, well, like English. However, new teacher Kristen Gengaro didn't at first, only coming to her love...
Recent News Stories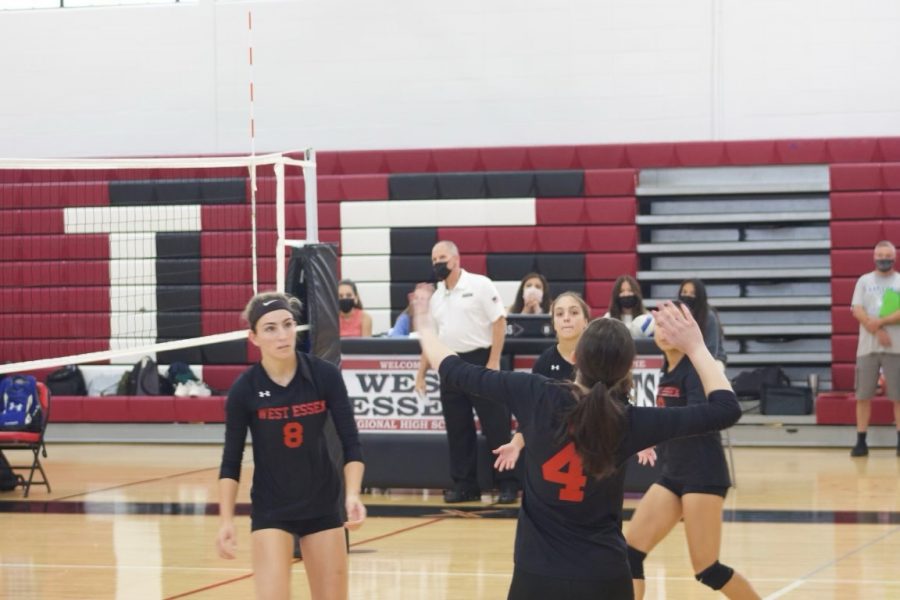 By JJ Rella, Apprentince Editor
The West Essex Girls Volleyball team completed their season on Nov. 1, with an unfortunate loss to West Morris in the NJSIAA Tournament....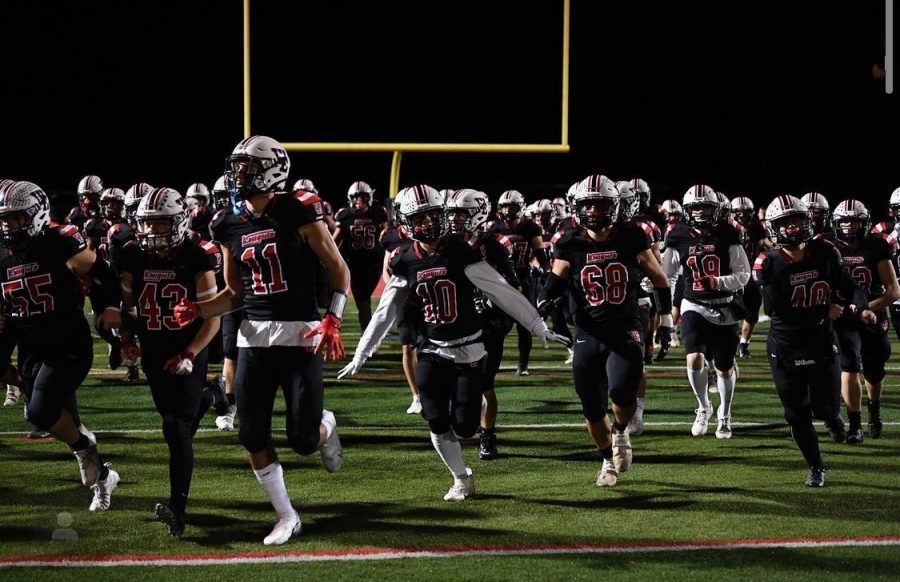 By Alivia Sabato, Sports Editor
Flashback to Thursday Aug. 26 the Football Knights traveled to West Morris Central to play in their 3rd scrimmage of the season. To...
Recent Sports Stories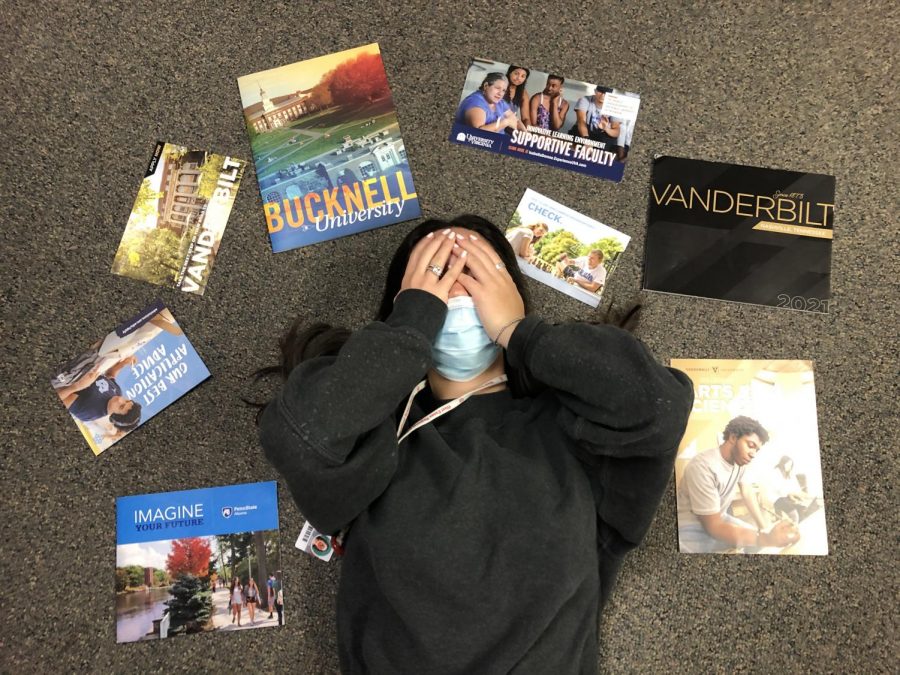 By Tali Offir, Managing Editor
October 19, 2021
Senior Year. The most enjoyable year of high school: off campus lunch, Senior Service seniority, the list goes on. However, there seems to be an aspect that students dread...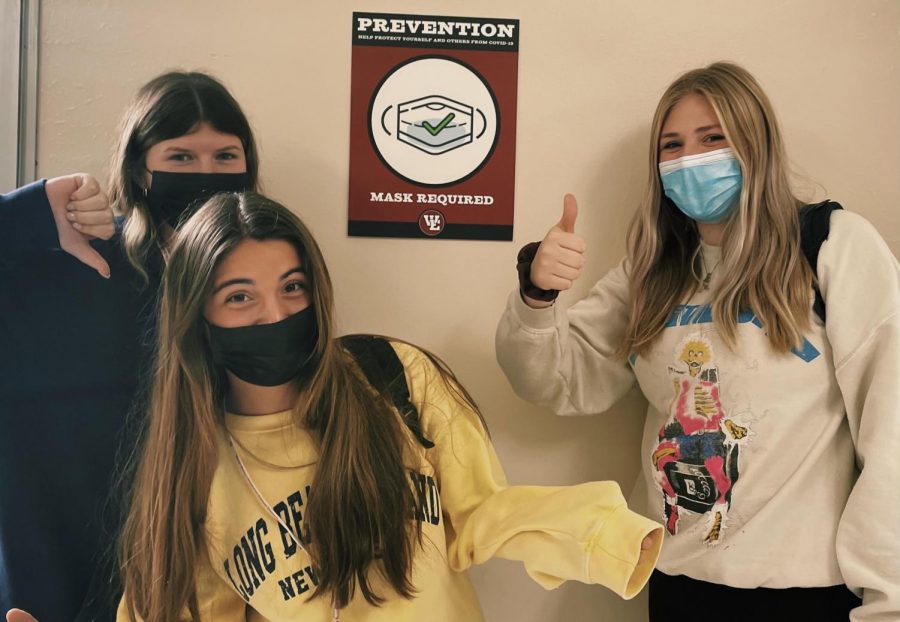 By Brooke Murphy , Opinion Editor
October 19, 2021
West Essex opinions on wearing masks in school  Adobe Spark
Recent Opinion Stories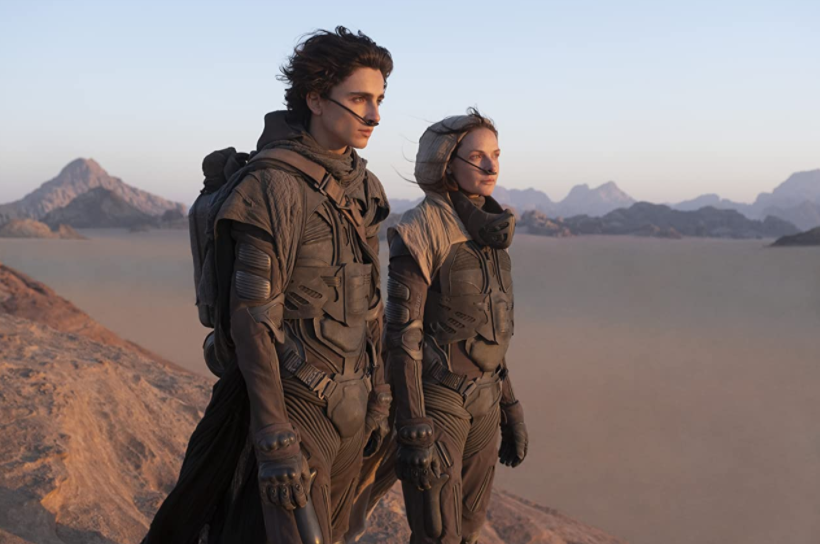 By Brooke Murphy , Opinion Editor
November 17, 2021
Spaceships, bald villains with pale white skin, a prophecy and a main character with mind powers. No, this isn't Star Wars, it's Denis Villeneuve's adaptation of Frank...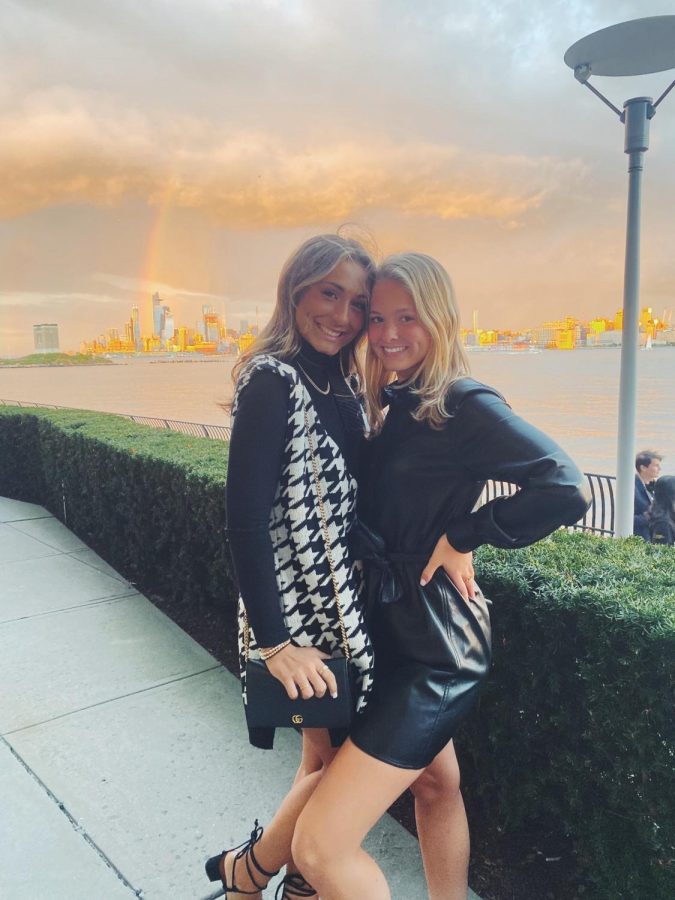 By Molly Simon, Senior Chief Arts and Culture Section Editor
November 8, 2021
Photos Courtesy of Reese Biggerstaff, Haleigh Farese, Angelina Velardi, Olivia Wiess, Alivia Sabato and Molly Simon.
Recent Arts & Culture Stories