Spring Break is almost here! Got any big plans?
Packing up and going on vacation (32%, 7 Votes)
Schoolwork is keeping me home (27%, 6 Votes)
Netflix, my couch and a ton of extra sleep (27%, 6 Votes)
Spending time with friends and family (14%, 3 Votes)
Total Voters: 9

Loading ...
By Danielle Schwartz, News Editor
April 17, 2019
Traveling to the world's most exotic destinations and sporting designer merchandise used to be privileges limited to the wealthy....
By Chase Morrone, News Editor
March 27, 2019
Three West Essex educators and staff members earned high praise from the school and the state this spring. Athletic Department Director...
Recent News Stories
By Josie Berger, Sports editior
Spring sports tryouts are an exciting and nerve wracking time for many athletes. These tryouts, for all of the nine spring sports teams,...
By Josie Berger, Sports editior
Most countries in the world have their own well known sport that is unique to the country. Each of these sports have a different origin...
Recent Sports Stories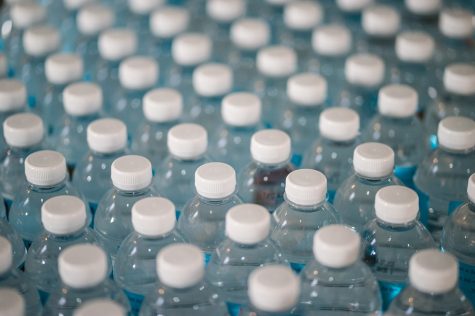 By Taylor Sindle, Correspondent
April 15, 2019
From a young age, people are taught about recycling and the ways that communities can come together to help save the planet. Posters hang up in schools, recycling bins are...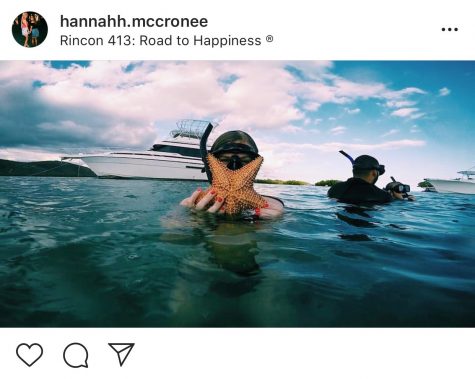 By Monica Barker, Opinion Editor
March 29, 2019
Why go to Canada in the midsts of winter where it is negative 15 °F and there are wind chills of negative 20 °F ? Obviously to post in those puffy Canada Goose jackets with...
Recent Opinion Stories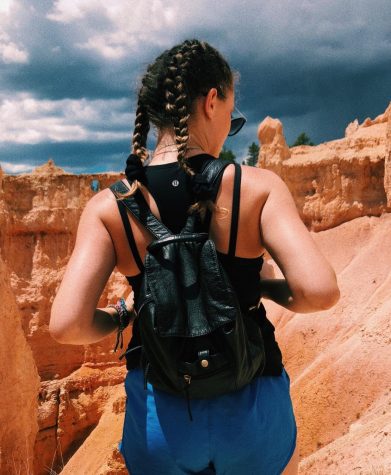 By Amy Grunther, Arts and Culture Editor
April 3, 2019
How to dress based on vacation destination Tropical Vacation: From the Bahamas, to Miami, to the Caribbean, a very important part of the perfect  beach vacation is...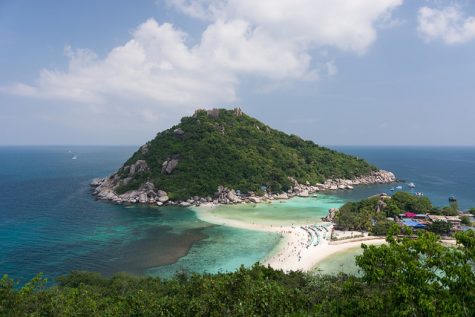 By Giuliana Calix, Arts & Culture Editor
April 3, 2019
There are many aspects that go into creating a film. Whether it be the actors/actresses, or the costumes, everything comes into play. However, one of the most important aspects...
Recent Arts & Culture Stories
Meet a Wire Staffer
Gia Arrowood
Correspondent
Gia Arrowood is an Correspondent for the 2018-2019 Wessex Wire. In her free time she likes hanging out with her friends, spending time with her family, listening to music, playing field hockey and binge ...
Read all stories written by Gia Arrowood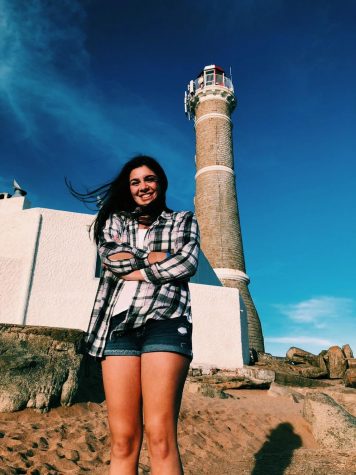 Lucia Campiglia
Correspondent
Lucia is a Correspondent for the Wessex Wire. She enjoys playing field hockey, listening to music and binge watching Gilmore Girls on Netflix.