Sorry, there are no polls available at the moment.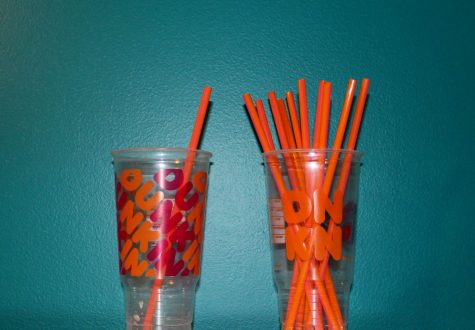 By Lara Del Vecchio, Art Director
June 12, 2019
For almost 100 years, plastic straws have been produced and used without hesitation. At most restaurants, coffee shops and ice cream...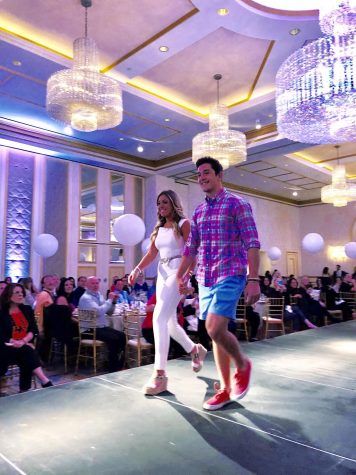 By Bella DeRose, Apprentice Editor
June 7, 2019
It's showtime! The West Essex Foundation for Education (WEFE) wrapped up their fourth annual West Essex Senior Fashion show on May...
Recent News Stories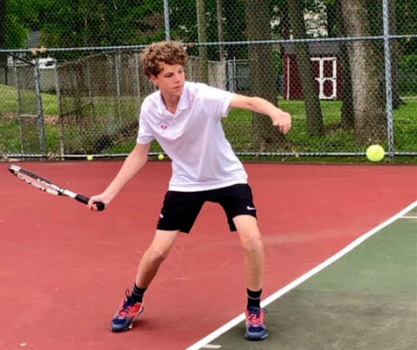 By Garrett Kessler, Sports Editor
The Boys Tennis Team had an awe-inspiring season in which they went 17-4 overall, and 14-2 in their district, led by seniors Ross Fundler...
By Sophie Kearney, Sports Editor
Sports events are announced every day during morning announcements. Unfortunately, most of these go right over students' heads, meaning...
Recent Sports Stories
June 14, 2019
Prior to 1973, women in the United States who wanted an abortion faced extreme dangers. Since they could not obtain safe and legal abortions, women practiced self-induction...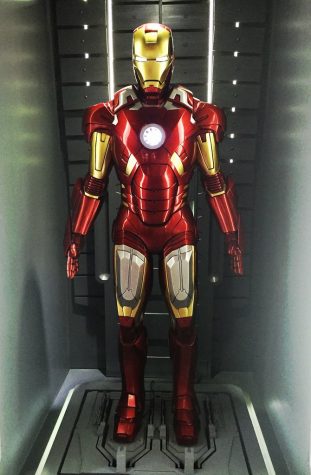 By Chase Morrone, Opinion Editor
May 22, 2019
With "Avengers: Endgame" making over $1.2 billion worldwide in its opening weekend alone, it's obvious that Marvel movies are extremely popular with the current generation....
Recent Opinion Stories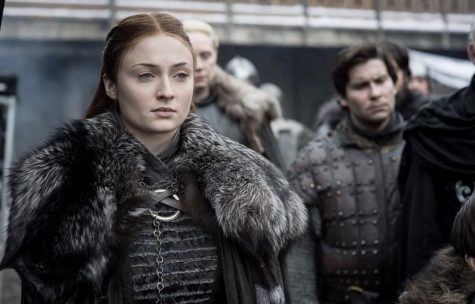 By Ally Schachtel, Art Director
June 14, 2019
WARNING SPOILERS AHEAD!! After nearly ten years, 73 episodes, untold millions of dollars and an estimated 200,000 slayings, the award winning show Game of Thrones finally...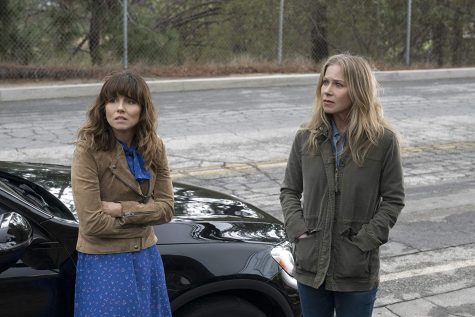 By Taylor Sindle, Correspondent
June 7, 2019
At first glance, the basic, oversimplified title "Dead to Me" makes the show sound like a by-the-books teen drama. However, the first five minutes of this disturbingly...
Recent Arts & Culture Stories
Meet a Wire Staffer

.
.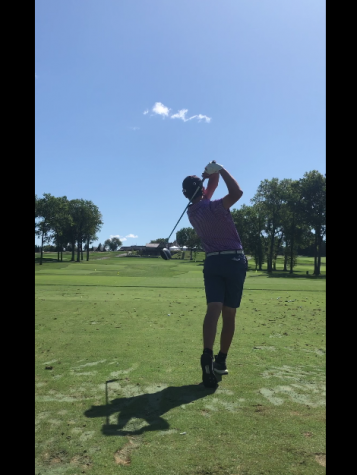 Garrett Kessler
Sports Editor
Garrett is a sports editor for the Wessex Wire. He has spent the past two years of Journalism with his main man, Chris Rysz. He spends about 99% of his time playing, thinking about, or consuming golf. One 0...