2020 was definitely...a year. With so many historical events that affected our daily lives, it's hard to keep track. The entire sequence of time was overwhelming...
Welcome back to SportsKnight Radio! The wire's student-run podcast for all things sports. This week Curran and Paul are joined by Danny Gold, a fellow...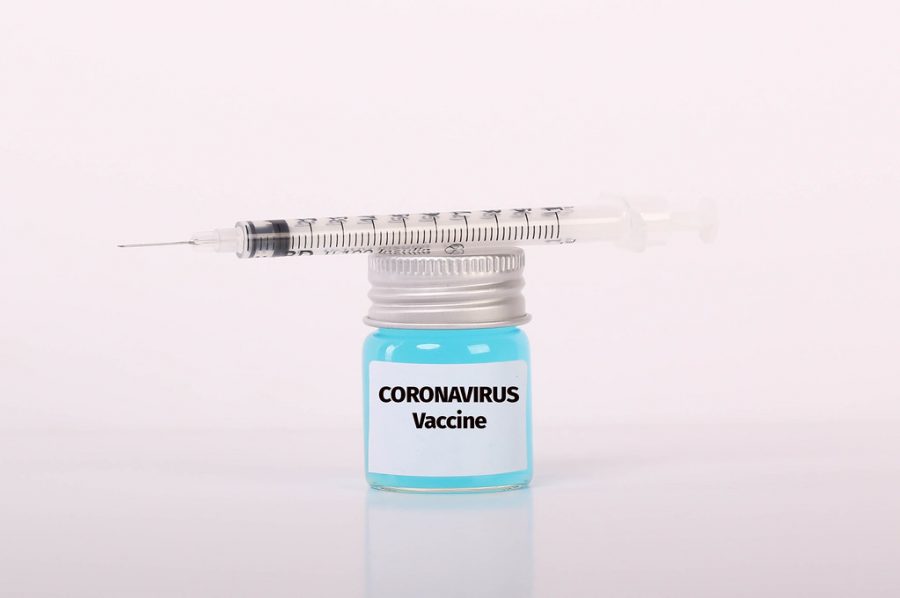 December 22, 2020
The long-awaited BioNtech, Fosun Pharma, Pfizer vaccine has been authorized by the Food and Drug Administration (FDA) and recommended...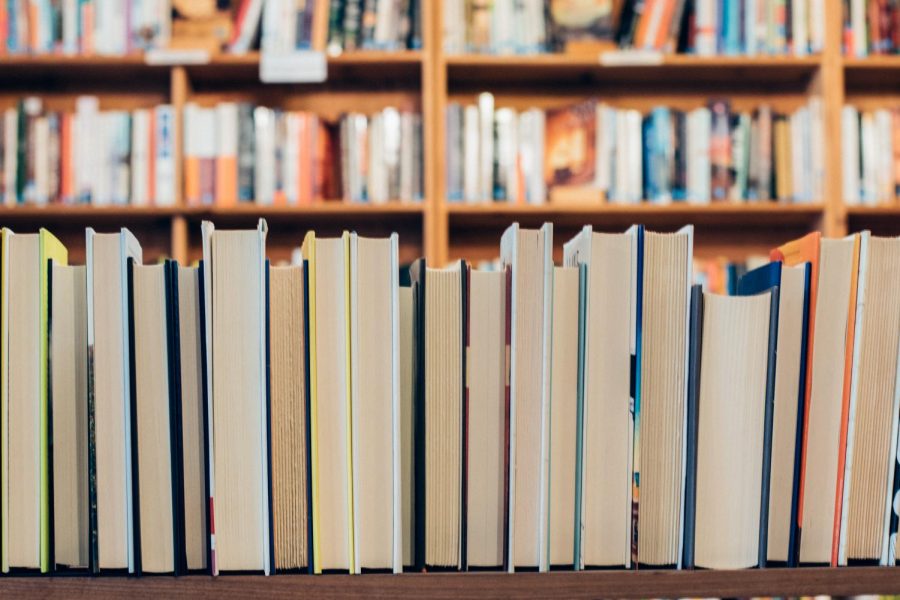 December 20, 2020
Going "back to school" for 2020-2021 certainly feels like new ground for everyone, given West Essex's rigorous safety precautions and...
Recent News Stories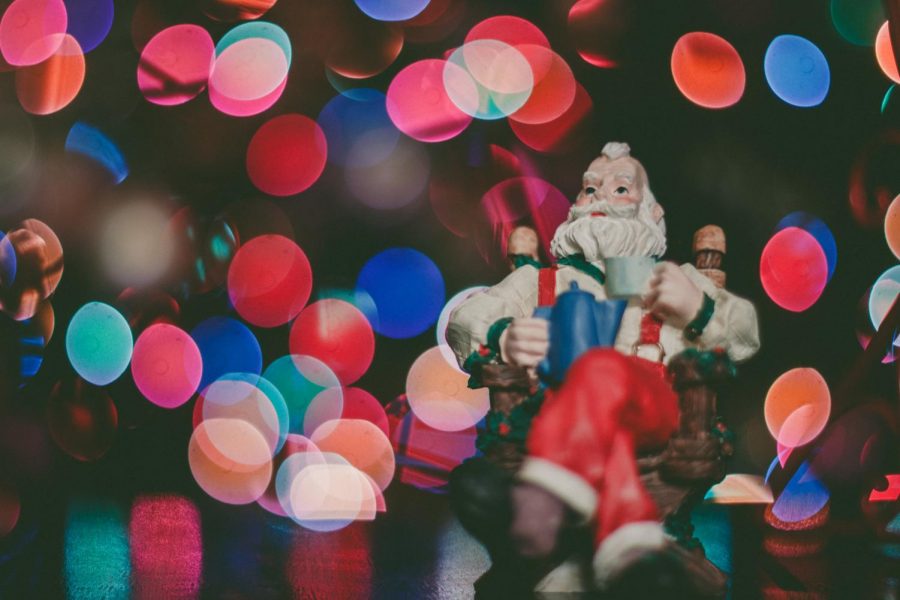 By Alessia Contuzzi, News Editor
December 23, 2020
Christmas is a word thrown alongside presents and gifts and stress. Getting stuck in this whirlwind of Christmas materialism is easy. Being a kid in a world centered around...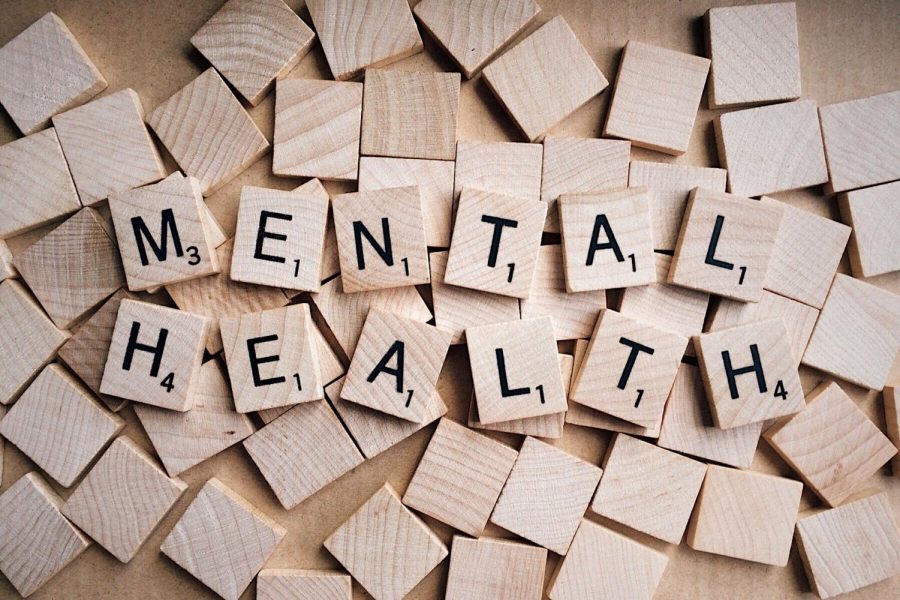 By Ally Uhlendorf, Lead Features Editor
December 4, 2020
Mental health plays an important role  in people's lives, especially teenager's. With the anxiety felt from  school, friends, drama and family, student's mental health...
Recent Opinion Stories
By Stephanie Freda and Kat Trupia
December 22, 2020
The people have spoken! In spirit of the holidays, Steph and Kat are back to review Starbucks' latest and greatest festive drunk-the white chocolate mocha. Is it workth the...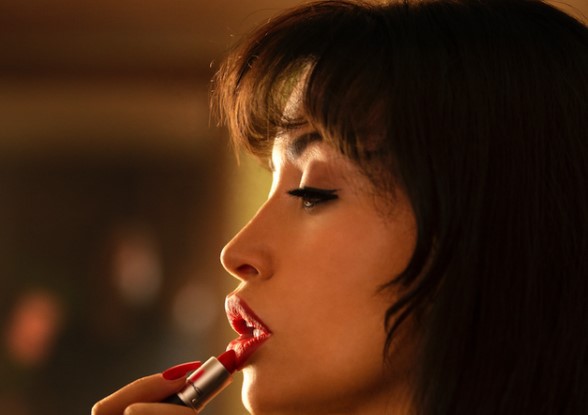 December 22, 2020
"Selena: The Series" is about a singer's life as she rises to fame and the sacrifices her and her family must make. The show comes 23 years after the release of the Oscar-nominated...
Recent Arts & Culture Stories