WE Sports: Latest Results & Up Next
Sep 19 / Girls Volleyball (4-2)

Sep 19 / Girls Tennis (2-3)

Sep 19 / Girls Soccer (2-1-1)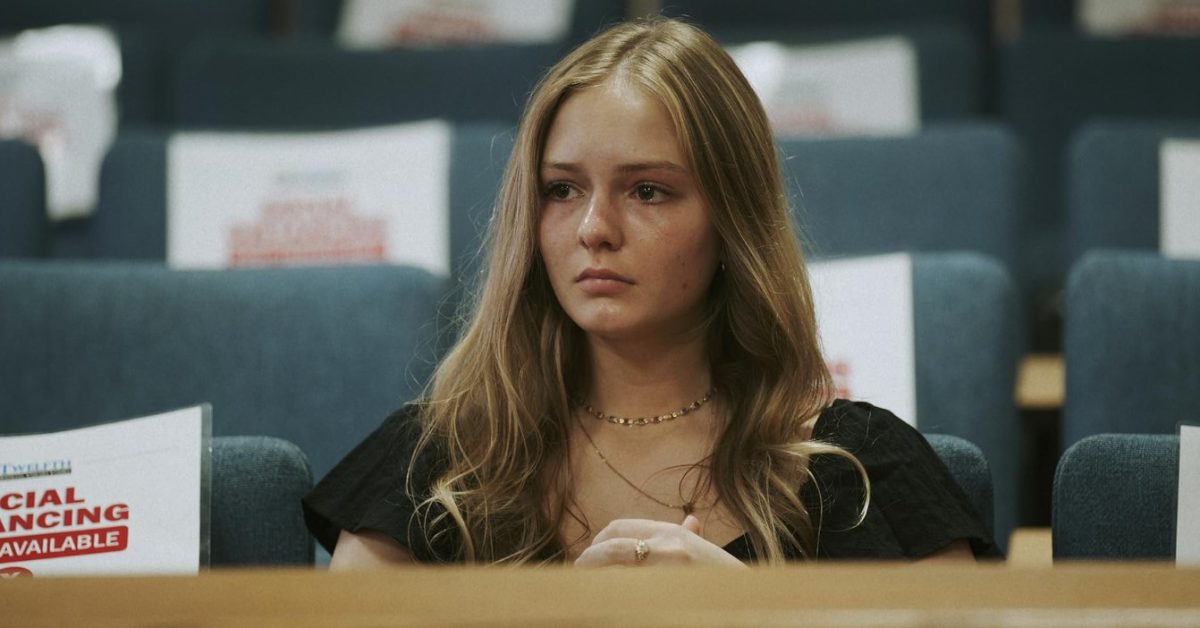 By Justin Misher, Apprentice Editor
November 30, 2023
In an end to a tragic national case that gained social media attention due to the Netflix documentary "Take Care of Maya," a jury found...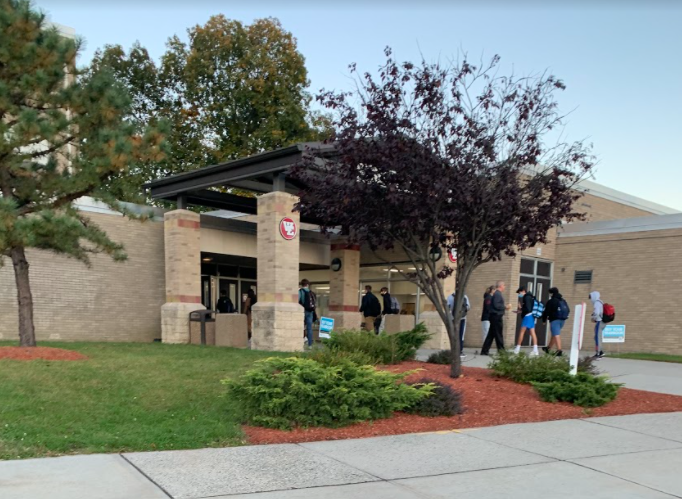 By Sophia Rosen, News and Features Editor
November 30, 2023
West Essex recently announced their plans to take on the No Place for Hate (NPFH) initiative. NPFH is an Anti-Defamation league and...
Recent News & Features Stories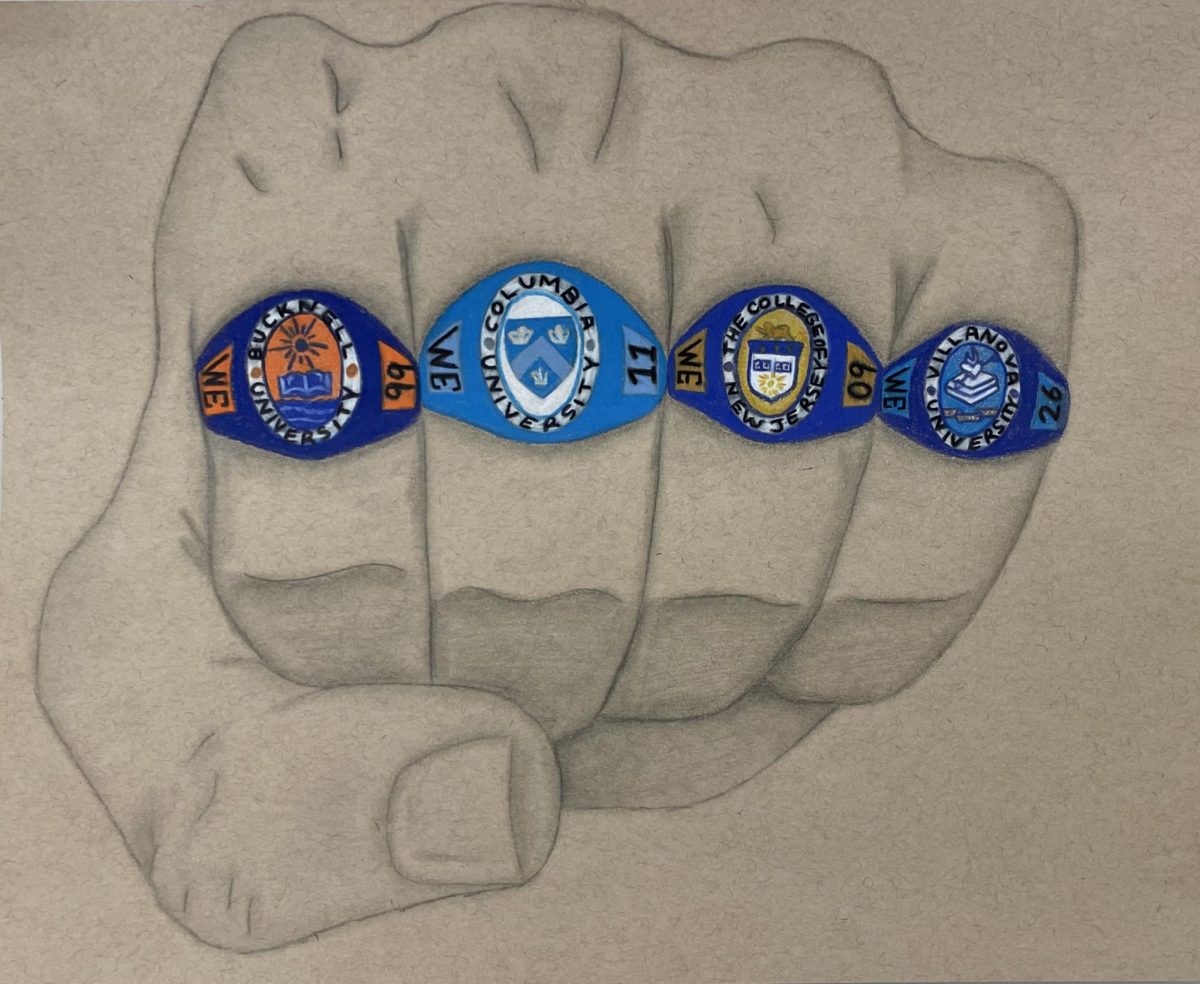 By Sophie Herman, Sports Editor
It's a chilly day, but sunny on the West Essex turf. The varsity Field Hockey team is preparing for their game. As the new players...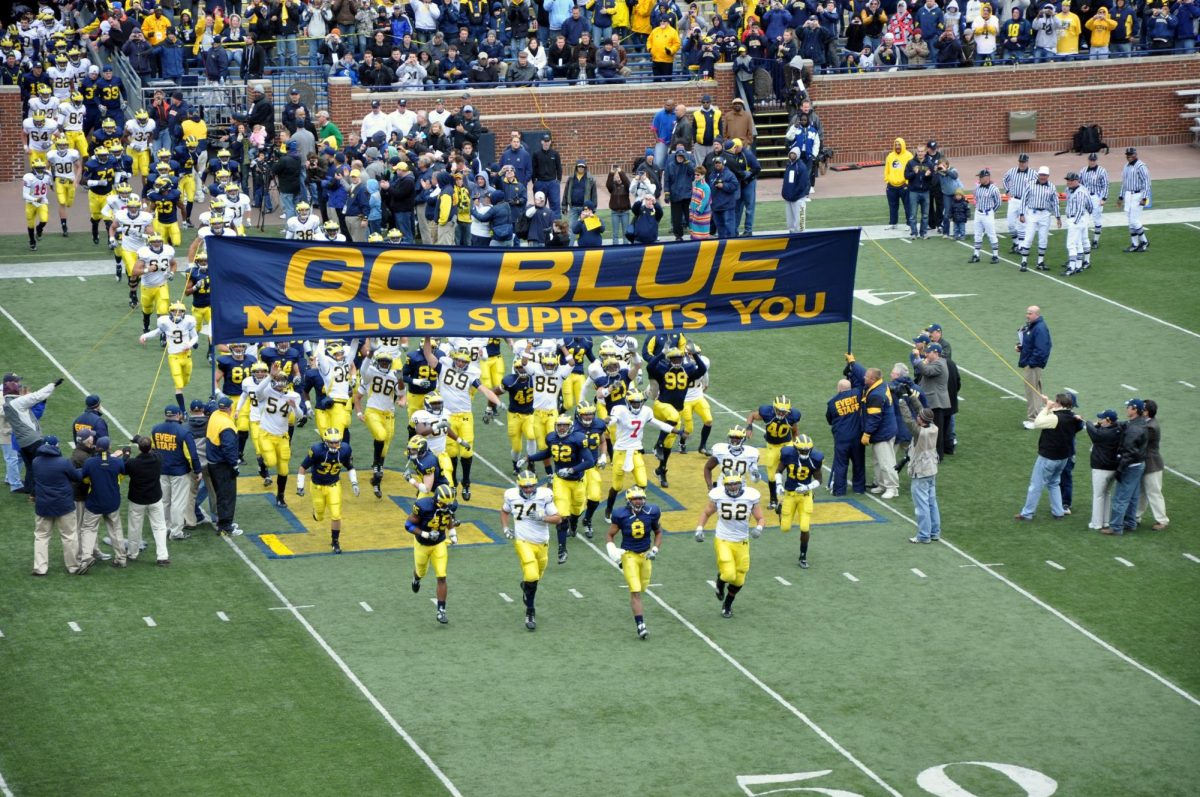 By Ava DeRose, Apprentice Editor
Over the past few weeks, the football program at the University of Michigan has been in the spotlight for more than just their impressive...
Recent Sports Stories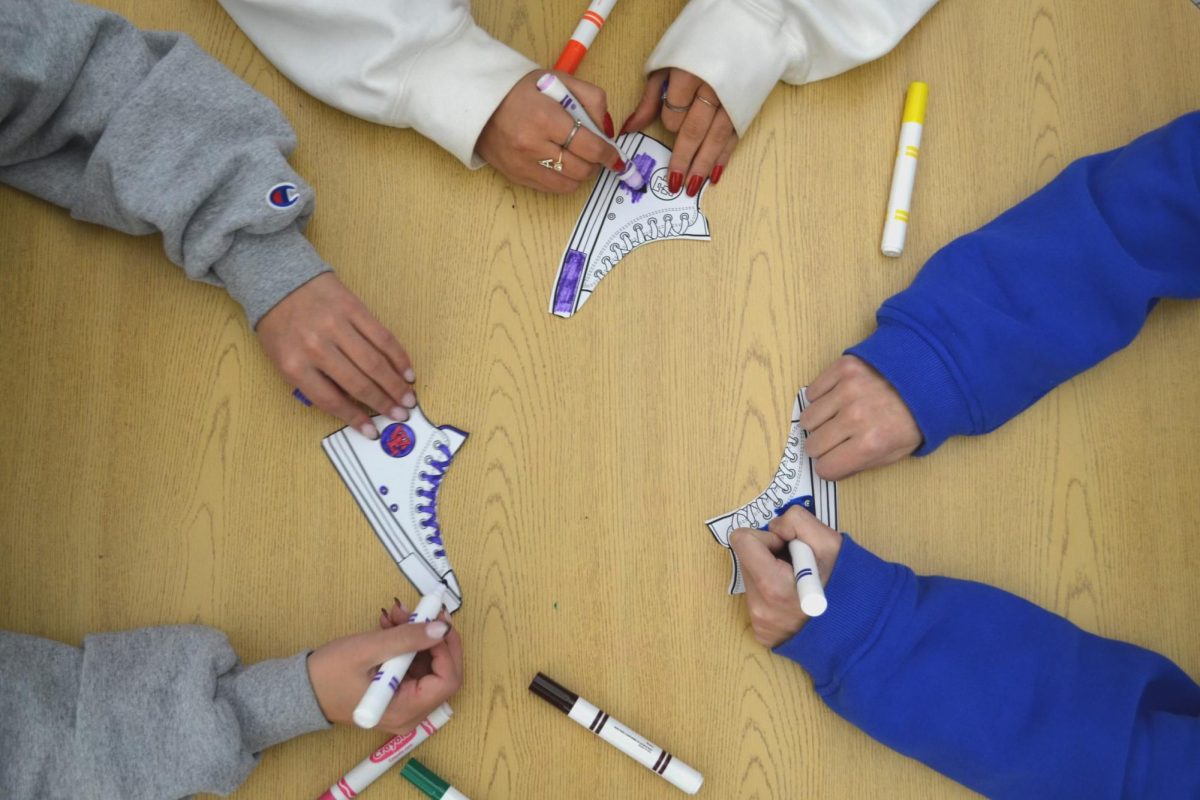 By Eliana Rosen, Editor in Chief
December 5, 2023
The administration announced that for the 2023-2024 school year, West Essex will be participating in the Anti Defamation League's "No Place for Hate" (NPFH) program,...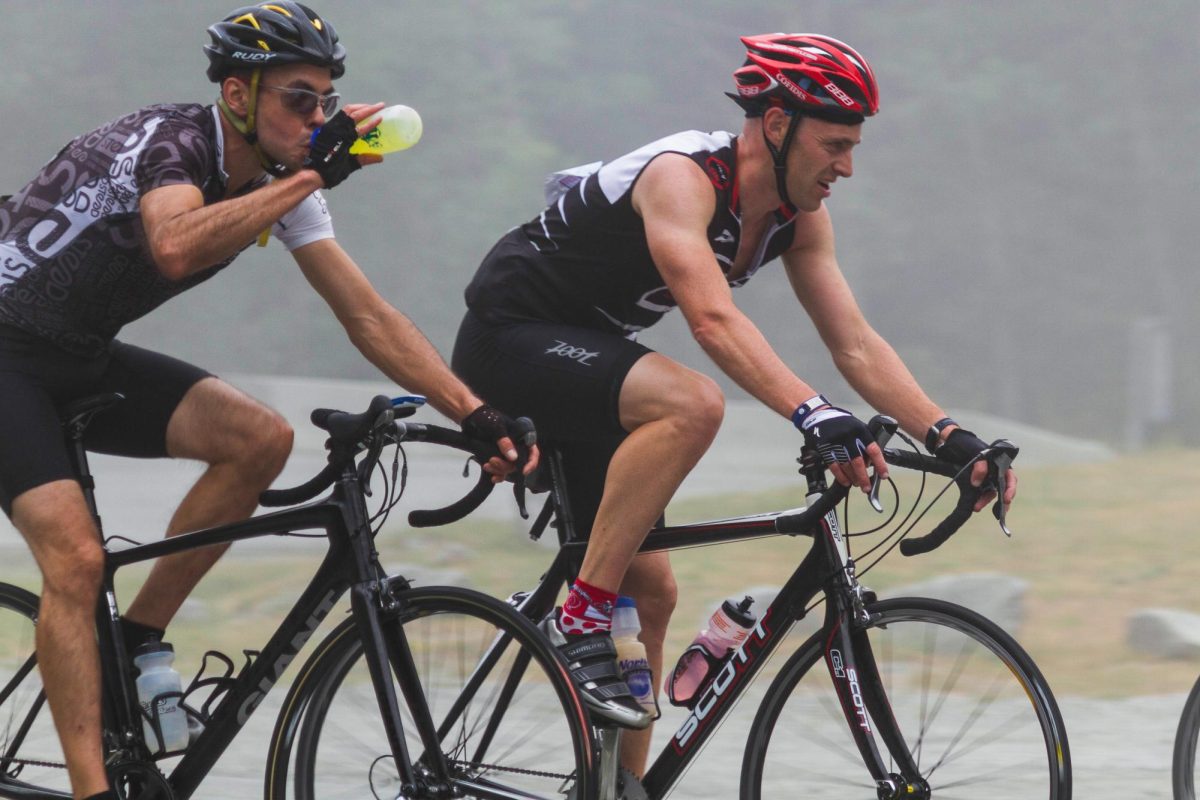 By Sophie Herman, Sports Editor
December 4, 2023
With the Summer 2024 Olympics approaching, Australian entrepreneur Aron D'Souza has a different idea of how the games should be run. D'Souza announced the Enhanced Games...
Recent Opinion Stories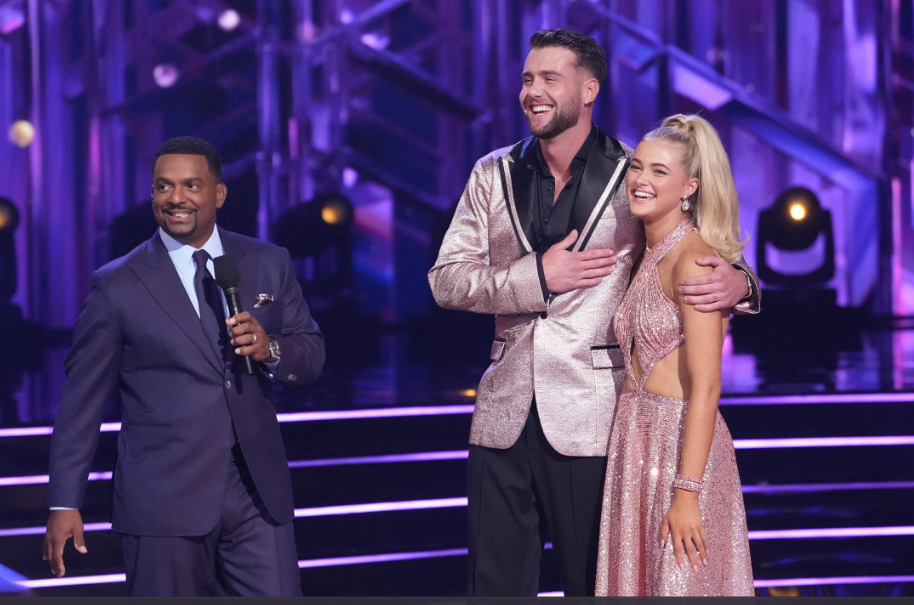 By Dani Tiegel and Olivia Di Marco
December 5, 2023
In season 32 of "Dancing With The Stars," fans have generated rumors of Harry Jowsey and Rylee Arnold's bond to be more than just a dancing duo, a relationship which...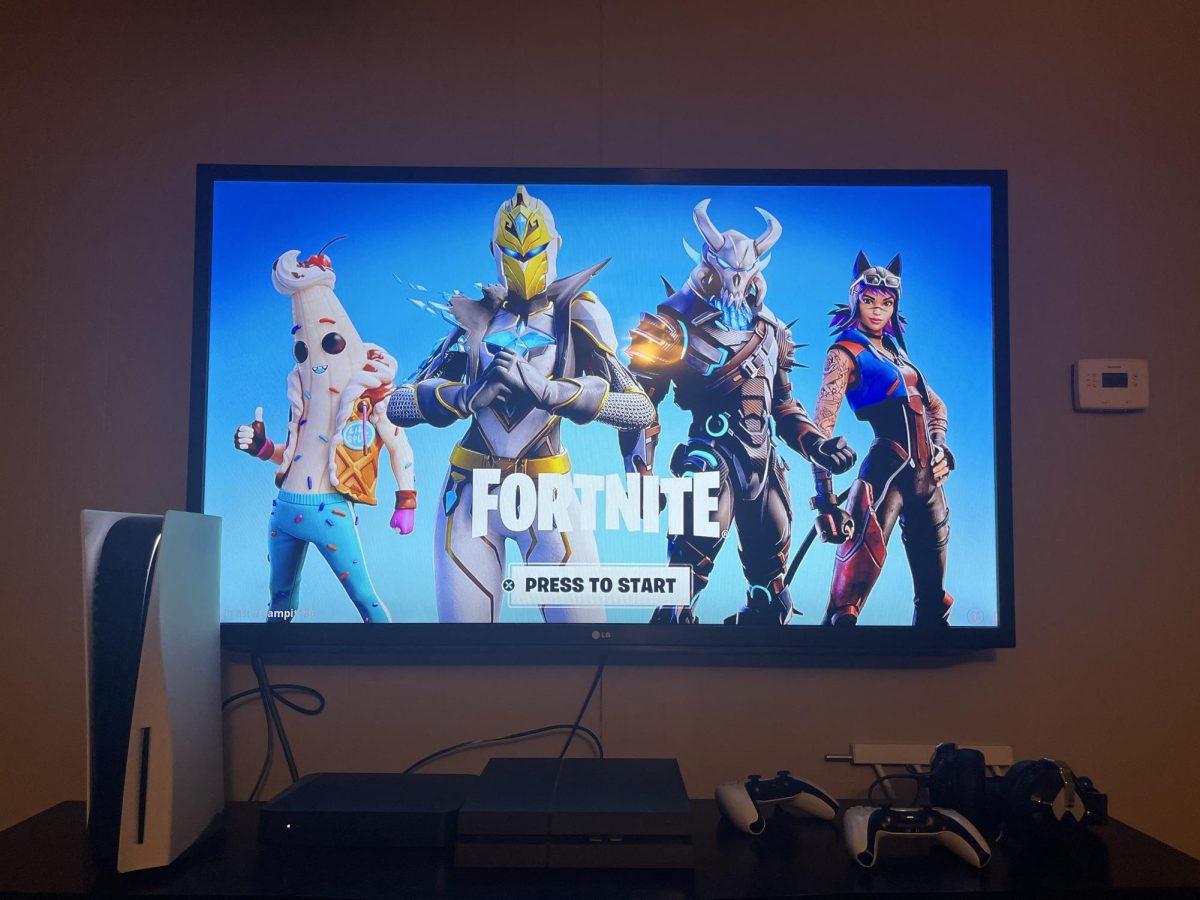 By JJ Rella , Managing Editor
December 1, 2023
From late 2017 to the middle of 2020, Fortnite had a tight grip on gamers and children worldwide. The third-person shooter was special: a"battle royale" style game with...
Recent Arts & Culture Stories