Loading ...
By Gabrielle Kesh, Features Editor
October 9, 2018
Supreme Court nominee Brett Kavanaugh and his sexual misconduct accuser, Christine Blasey Ford, dueled on Sept. 27 in front of the...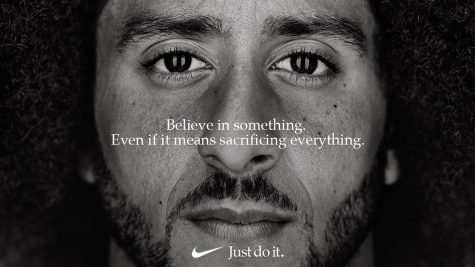 By Olivia Lieberman, News Editor
October 9, 2018
After facing backlash for being the first NFL player to kneel during the National Anthem as a protest over police brutality, Colin...
Recent News Stories
By Frankie Rizzo, Sports Editor
When the summer fades away every year, fall brings with it the return of America's favorite sport: football. Whether it is college...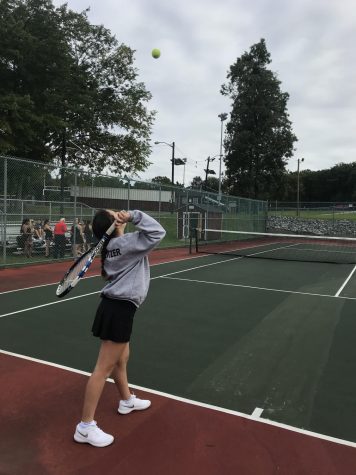 By Josie Berger, Sports Editor
Shaila Spritzer is the only freshman on the girls tennis team and has helped lead them to success this season. Her outgoing personality...
Recent Sports Stories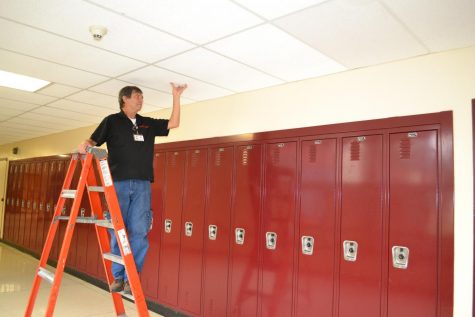 By Monica Barker, Opinion Editor
October 11, 2018
As most girls at West Essex would know, during the 2017-2018 school year, the girls cafeteria bathroom started to fall apart. After speaking to faculty about the broken stall...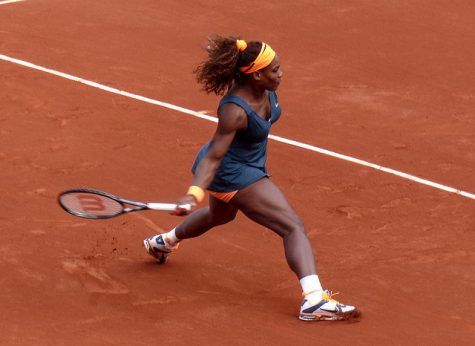 By Hannah McCrone, Opinion Editor
September 27, 2018
Serena Williams and Naomi Osaka battled it out at the US Open final for the women's title on Sept. 8. The match was marred with controversy after umpire Carlos Ramos penalized...
Recent Opinion Stories
By Amy Grunther, Arts and Culture Editor
October 15, 2018
As newer streaming services such as Netflix, Amazon Prime and Hulu have risen to popularity in recent years, YouTube, a site that has been around for 13 years, does not seem...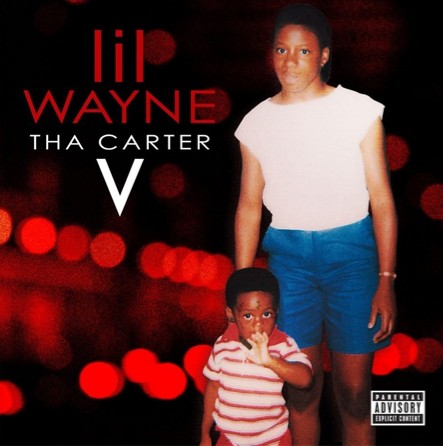 October 11, 2018
Originally scheduled for release in 2014, "Tha Carter V" is Lil Wayne's fifth installment of his "Tha Carter" album series -- and it finally dropped on Sept. 28. "Tha...
Recent Arts & Culture Stories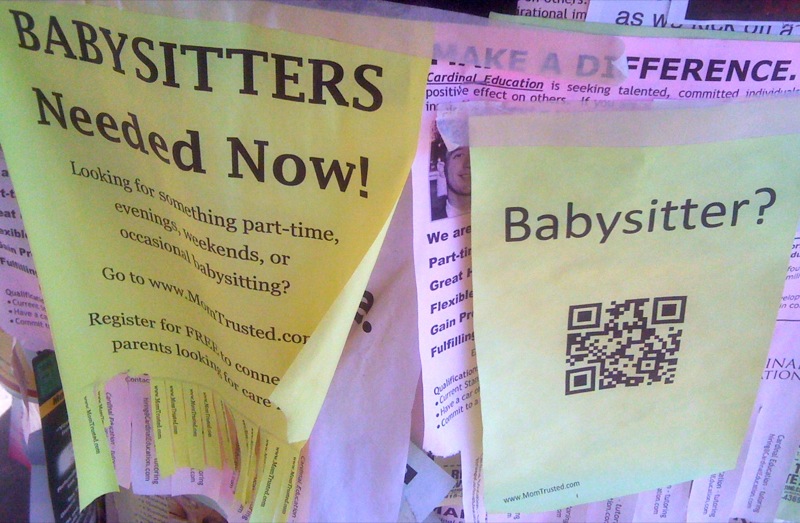 By Shaun Goodman, Managing Editor and Multimedia Director
September 30, 2018
Meet a Wire Staffer
Hannah McCrone
Opinion Editor
Hannah McCrone works for The Wessex Wire.
Read all stories written by Hannah McCrone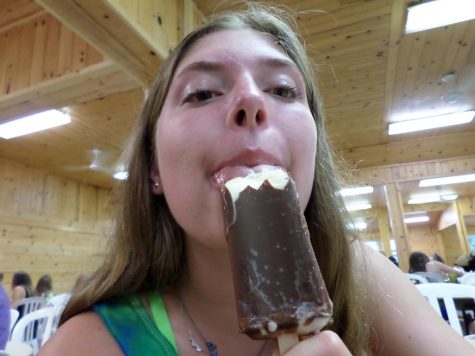 Olivia Lieberman
News Editor
Olivia Lieberman is a News Editor for The Wessex Wire.  In her free time, she likes to eat, look at memes, spend time with her friends and family and watch A LOT of Netflix (her favorite shows are The Off...