On Instagram @thewessexwire
Something is wrong.

Instagram token error.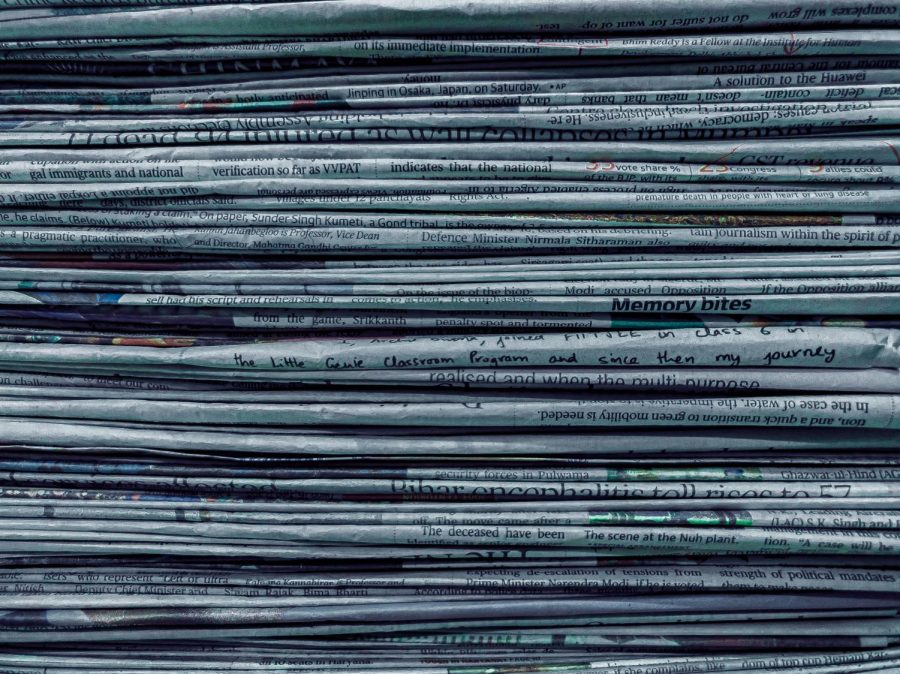 March 23, 2020
There is currently a lot of uncertainty among our community. Will school reopen this year? What about junior prom? Senior ball? The...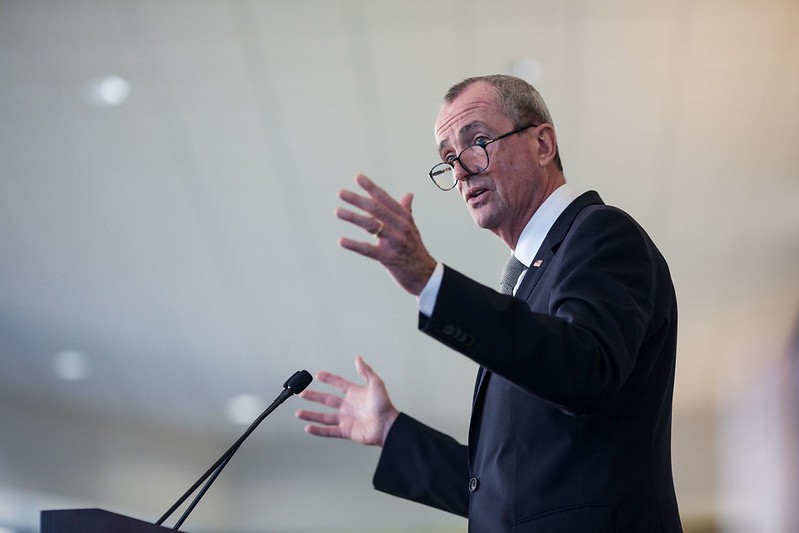 By Cristian Cataldo, News Editor
March 20, 2020
All of New Jersey's malls, public and private schools closed due to the coronavirus. As of Wednesday Mar. 18, all public and private...
Recent News Stories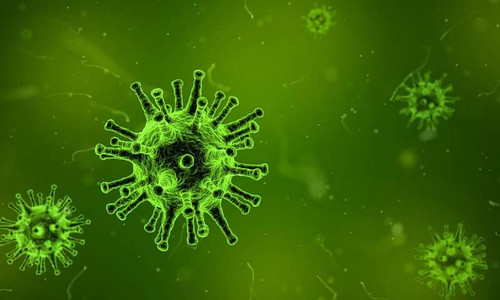 By Ciara Morrissey, Sports Editor
As the numbers for COVID-19 continue to skyrocket around the world, the virus shows no mercy for anybody, including professional athletes...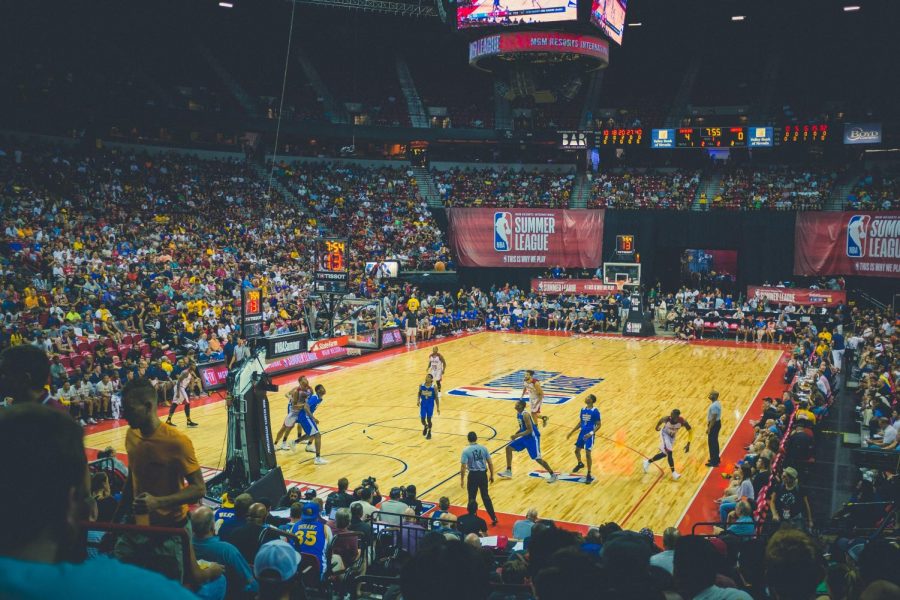 By Garrett Kessler, Sports Editor
With widespread season postponements and stadiums closing their doors, this past week the NBA and NFL put some smiles on the faces...
Recent Sports Stories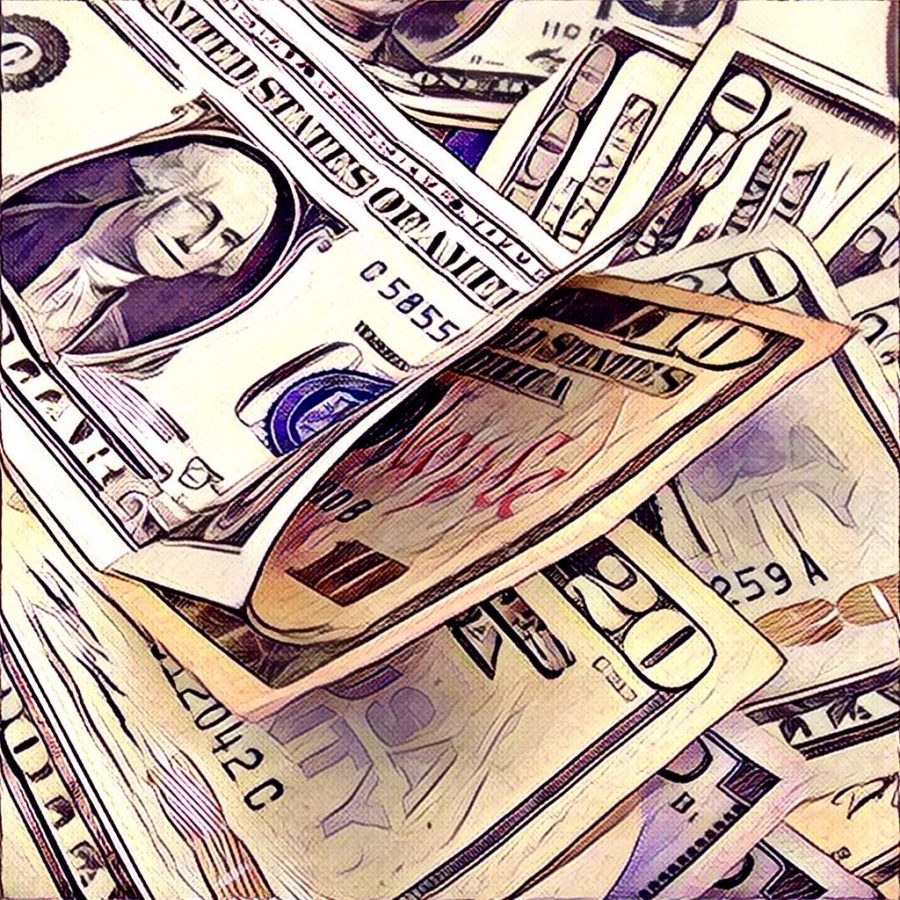 By Chase Morrone, Opinion Editor
March 11, 2020
Many colleges are extremely expensive for no reason other than the name that will appear on the student's degree when they graduate. The top 30 most expensive colleges in...
By Remi Goldstein, Sports Apprentice
March 11, 2020
A show with six young adults spiraled into an iconic sitcom known by people worldwide and loved by millions. The show, "Friends," became peoples' go-to show in times...
Recent Opinion Stories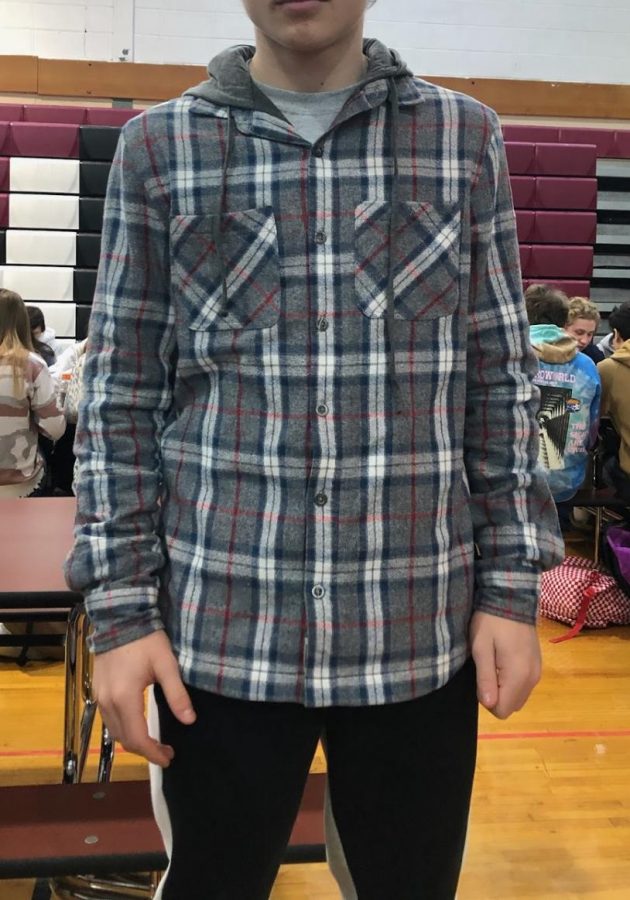 By Tali Offir
March 11, 2020
If you're wondering how to strut into this year with style, we've got you covered. Each year, certain fashion trenzies take over the teen population, and 2020 is no different....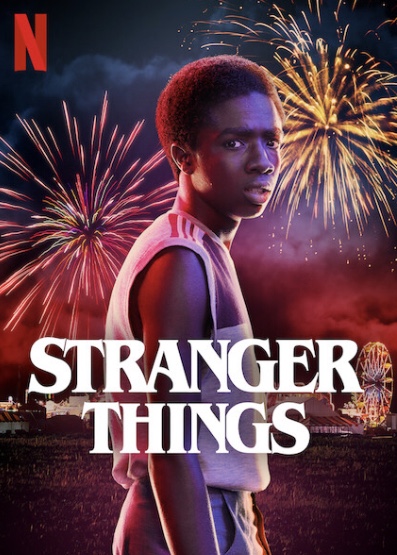 March 11, 2020
Ever since the premier of its debut season in 2016, "Stranger Things" has captivated audiences, both old and young, across the nation. The first two seasons displayed...
Recent Arts & Culture Stories
Meet a Wire Staffer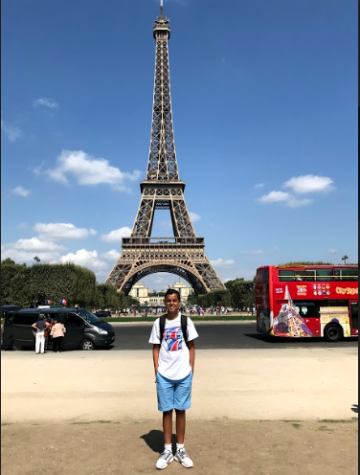 Curran Rastogi
Curran Rastogi is an apprentice editor for the Wessex Wire. He plays soccer in the fall, runs track in the winter and plays golf in the fall. He is also known as the rebuild king in the NBA 2K community....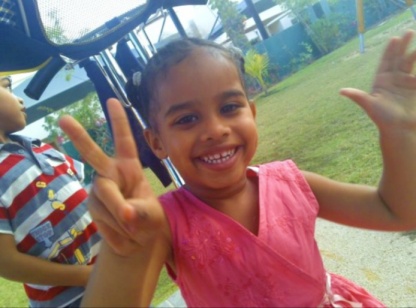 Mimi Ali
Mimi is a sophomore contributor for the 2019-2020 Wessex Wire. Mimi enjoys watching Disney+ in her free time as well as eating Domino's lava cakes for a living. A fun fact about Mimi is that her real name...