Sorry, there are no polls available at the moment.
By Chris Rysz, Opinion Editor
November 19, 2019
Even though the 2020 elections are rapidly approaching, this past election day, West Essex voters re-elected and unseated incumbents...
By Ava DiGiacomo, News Editor
November 19, 2019
Karl Danckwerth, the husband of math teacher Lorna Danckwerth, spoke to a handful of students as part of West Essex's breakout panels...
Recent News Stories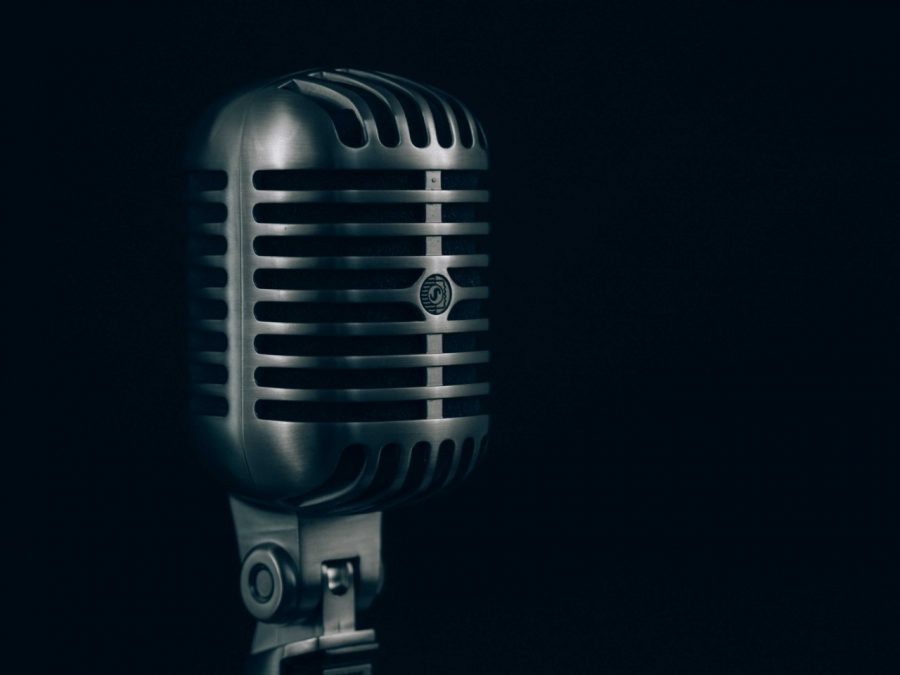 By Paul Gustafson and Curran Rastogi
Welcome to SportsKnight Radio, the Wire's official student-run podcast for all things sports! This week, Paul and Curran do some...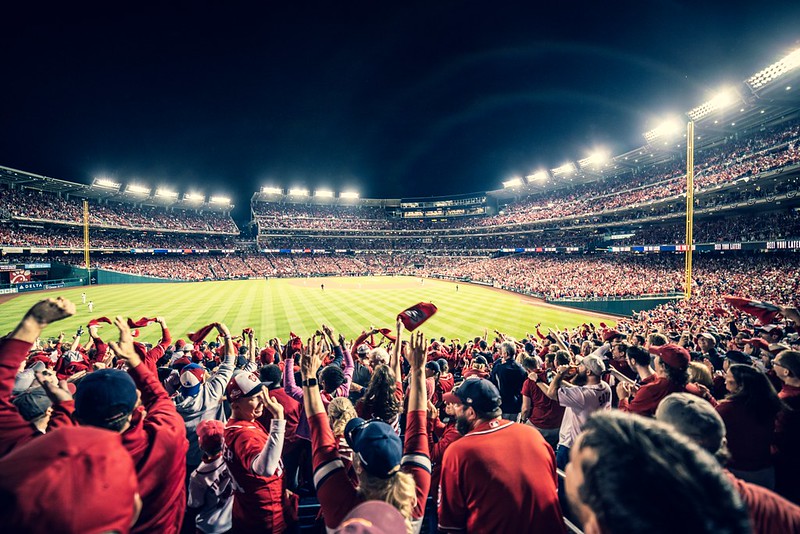 By Garrett Kessler, Sports Editor
The Washington Nationals defeated the Houston Astros in dramatic fashion by scoring six runs in the last three innings to come from...
Recent Sports Stories
By Gabby Pawlowski, Contributor
November 18, 2019
Washing your hands is a simple task. Run water, apply soap, wash it off, then dry your hands with a paper towel or hand dryer. For some people, the decision between the two...
By Angelina Scalici, Apprentice Editor
November 5, 2019
As a student with a job, advanced classes and extracurriculars, I find it extremely hard to stay on top of everything that needs to be done. I have an internal battle with...
Recent Opinion Stories
By Alessia Contuzzi, Contributor
November 5, 2019
VSCO girls have taken over the Internet with their trendy and seemingly environmentally friendly style. From the rag-looking oversized t-shirts to the overwhelming RedBubble...
By Stephanie Freda, Apprentice Editor
November 5, 2019
One of Stephen King's most notorious horror novels, "IT," has transformed into everyone's worst nightmare, a movie. If it simply spooked you just by reading the hefty...
Recent Arts & Culture Stories
Meet a Wire Staffer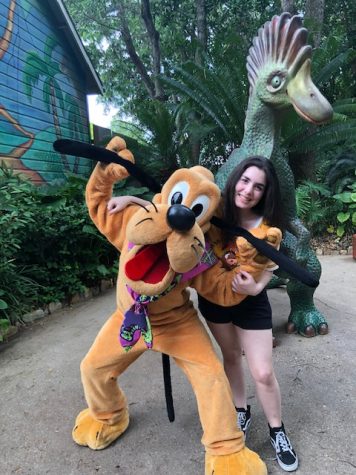 Catherine Khitiri
Catherine Khitiri is a sophomore at West Essex and an apprentice editor for the 2019-2020 Wessex Wire.  She is a part of the Masquers of West Essex in both the fall drama and the spring musical, as well...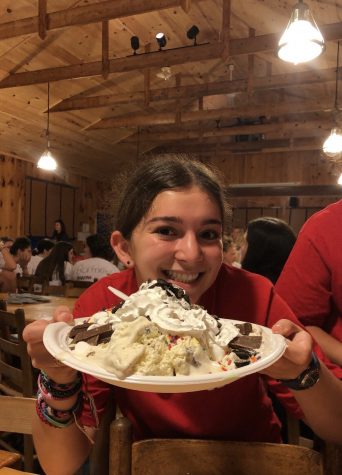 Josie Berger
Editor-in-Chief
Josie Berger is a senior at West Essex and is one of the Editors in Chief of the Wessex Wire. She participates in cross country in the fall and is in many other clubs at school. Over the summer, she was...