Sorry, there are no polls available at the moment.
By Jess Coia, Apprentice Editor
November 5, 2019
16-year-old Swedish activist Greta Thunberg has inspired teenagers around the world to take a stand against climate change. After Thunberg...
By Kylie O'Connor, Contributor
November 5, 2019
Get gobbling for a good cause: The brand new West Essex Thanksgiving Volleyball Classic, a volleyball tournament charity event created...
Recent News Stories
By Molly Simon, Contributor
After last year's winning season, the West Essex Girls Volleyball team moved up a conference division for the 2019 season....
By Paul Gustafson, Apprentice Editor
Ever since Kawhi Leonard and the Toronto Raptors raised the Larry O'Brien trophy for the first time as Champions in front of millions...
Recent Sports Stories
By Angelina Scalici, Apprentice Editor
November 5, 2019
As a student with a job, advanced classes and extracurriculars, I find it extremely hard to stay on top of everything that needs to be done. I have an internal battle with...
By Lauren Snerson, Apprentice Editor
November 5, 2019
Most students spend their entire childhood hearing that an education is the best way to be successful. AP tests and rigorous classes prepare you for the SAT and ACT, which...
Recent Opinion Stories
By Stephanie Freda, Apprentice Editor
November 5, 2019
One of Stephen King's most notorious horror novels, "IT," has transformed into everyone's worst nightmare, a movie. If it simply spooked you just by reading the hefty...
By Isabella DeRose, Apprentice Editor
November 5, 2019
Pulling a Cinderella for the night, our very own West Essex auditorium will transform into a World War II scene on Dec. 13 and 14 as the Masquers of West Essex perform...
Recent Arts & Culture Stories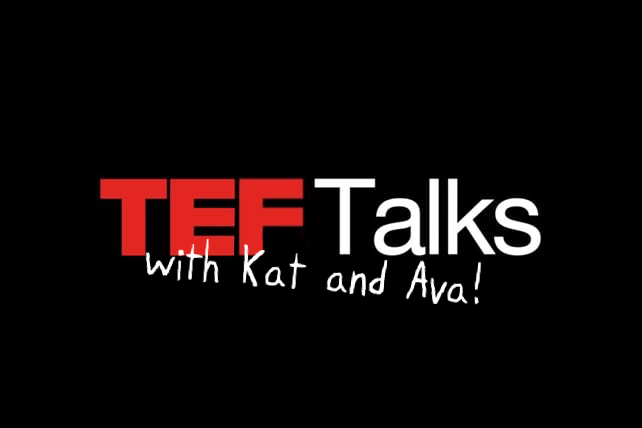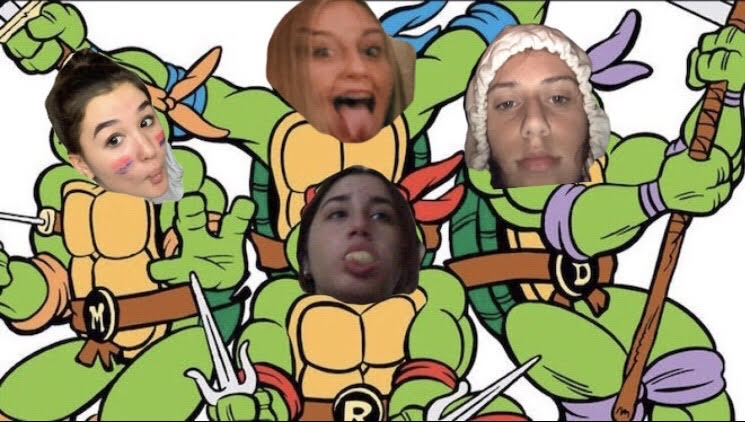 By Roxanne Boychuk, Ally Uhlendorf, Gabby Pawlowski, and Jamie Lee Cataldi
October 21, 2019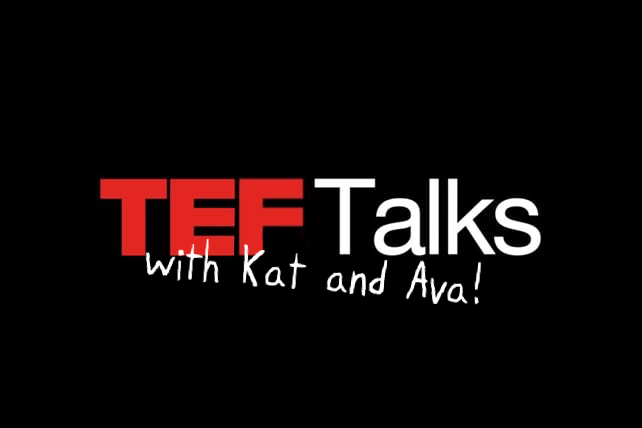 Meet a Wire Staffer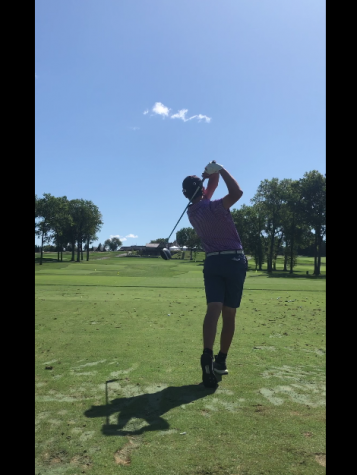 Garrett Kessler
Sports Editor
Garrett is a sports editor for the Wessex Wire. He has spent the past two years of Journalism with his main man, Chris Rysz. He spends about 99% of his time playing, thinking about, or consuming golf....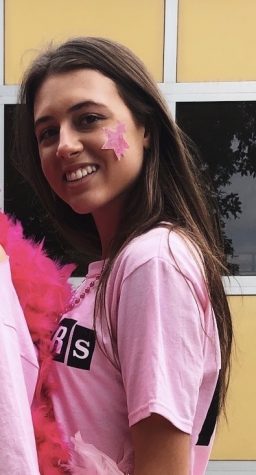 Gia Arrowood
Social Media & Advertising Editor
Gia Arrowood is a Social Media and Advertisement Editor, as well as a Features Editor for the 2019-2020 Wessex Wire. In her free time she likes hanging out with her friends, shopping, and binge watching...