On Instagram @thewessexwire
Something is wrong.

Instagram token error.
By Josie Berger, Editor in Chief
February 10, 2020
The Republican-controlled Senate acquitted President Trump on the impeachment charges of abuse of power and obstruction of Congress....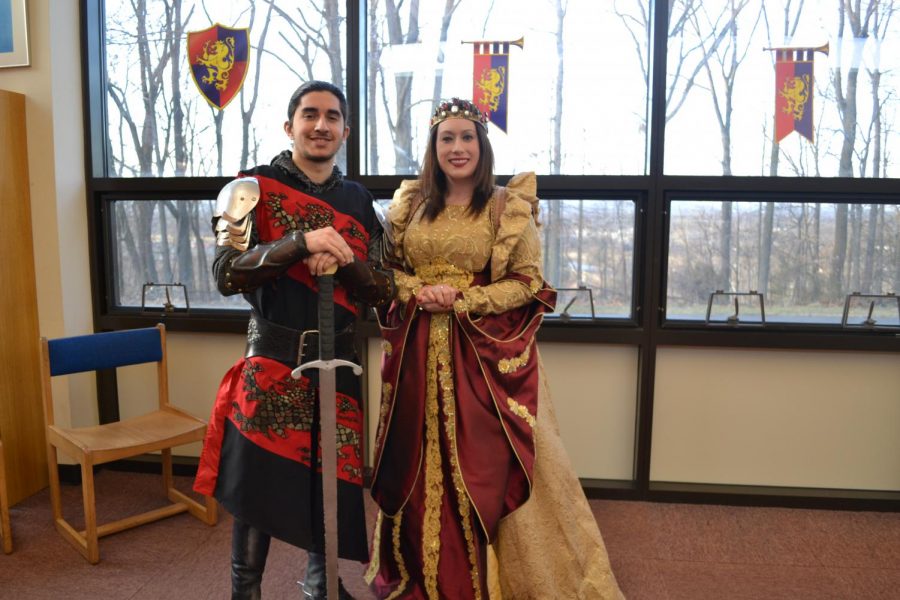 By Alessia Contuzzi, Apprentice editor
February 4, 2020
The Medieval Period took a modern spin at West Essex's Medieval Fair in the high school library after school on Jan. 15. This event...
Recent News Stories
By Chase Morrone, Opinion Editor
In a comeback victory, quarterback Patrick Mahomes led the Kansas City Chiefs to their second-ever Superbowl win, against the San Francisco...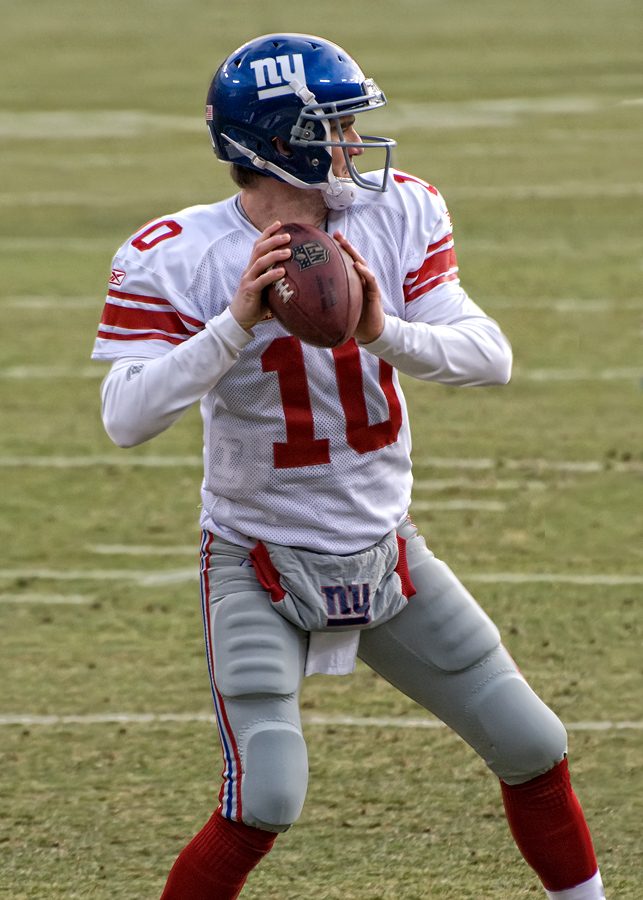 By Ciara Morrissey, Sports Editor
It's the end of an era in New York. On Friday, Jan. 24, Eli Manning formally announced his retirement from the NFL after 16 seasons...
Recent Sports Stories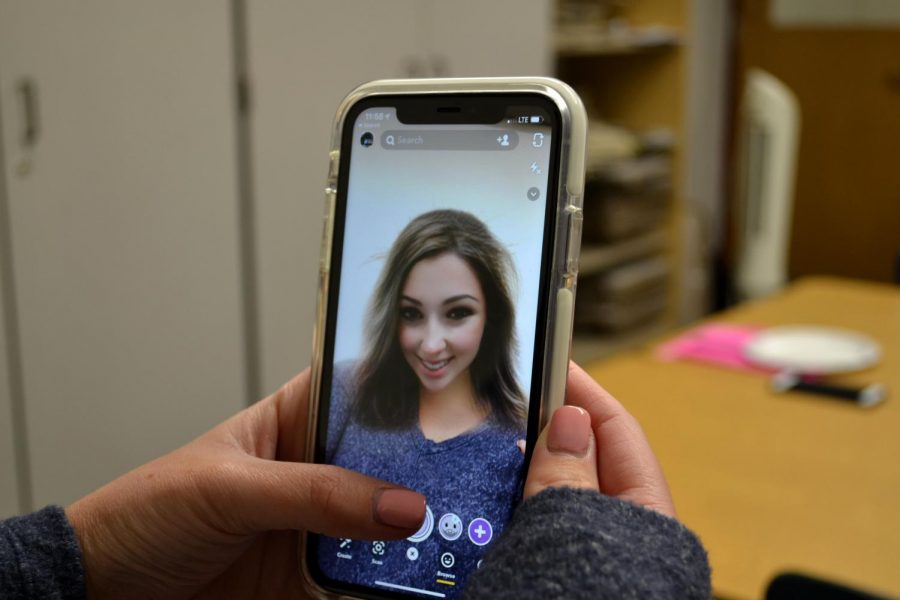 By Gabrielle Kesh, Managing Editor
January 24, 2020
Does it bother you that people on social media present their lives dangerously inauthentically from their reality to achieve popularity? Our Instagrams, Snapchats, Facebooks...
January 24, 2020
As the decade draws to a close, many people, like myself, find themselves reminiscing on childhood memories, whether they be beloved TV shows, iconic movies or show stopping...
Recent Opinion Stories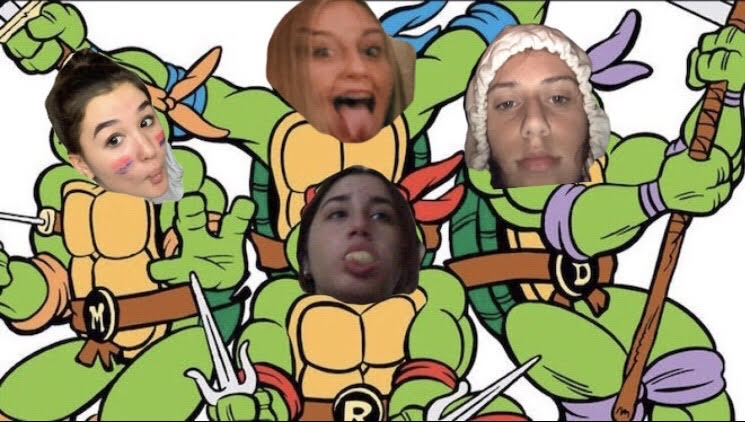 By Lara Del Vecchio, Art Director
January 31, 2020
The 62 Annual Grammy Awards held on Sunday, Jan. 26 sparked a wide range of emotions from mourning the aftermath of Kobe Bryant's tragic death to celebrating the triumphs...
Recent Arts & Culture Stories
Meet a Wire Staffer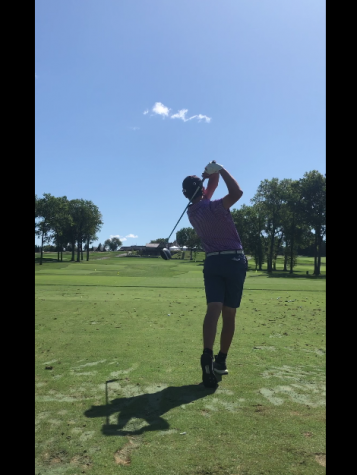 Garrett Kessler
Sports Editor
Garrett is a sports editor for the Wessex Wire. He spends about 99 percent of his time playing, thinking about or consuming golf. 0.5% of his life is spent at Chick-fil-a, Mcdonald's, or Popeyes, and the...
Ava Franchi
Ava is a junior and special correspondent to the 2019-2020 Wessex Wire. In her free time, Ava enjoys drawing, playing guitar and hanging out with her friends. Fun fact: She cuts her bagels with scissors.