Sorry, there are no polls available at the moment.
January 14, 2020
July 25, 2019 Phone call with Zelensky. Sept. 9, 2019 Whistleblower complaint becomes public. Sept. 11, 2019 Previously...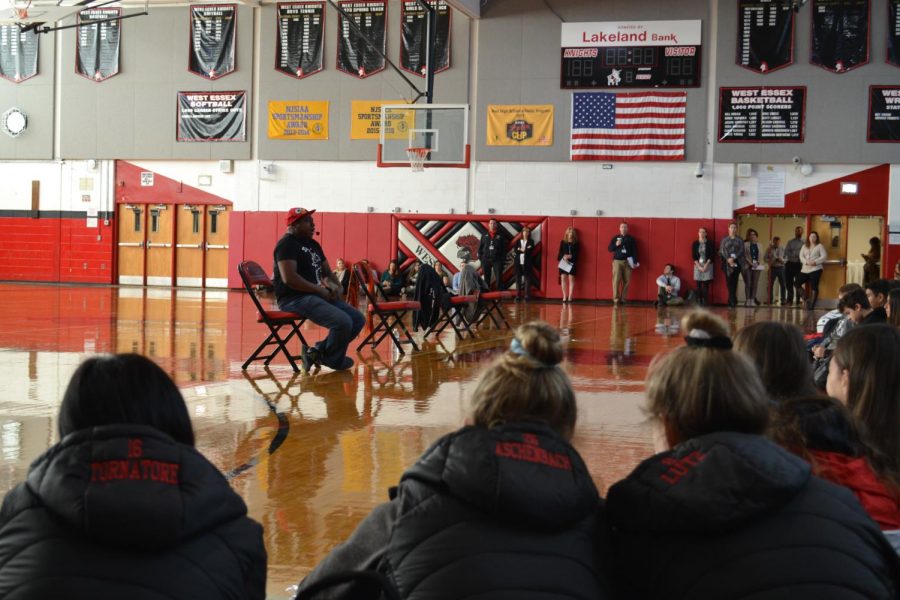 By Rachel Levine, Priya Shah
January 8, 2020
Motivational speaker Mykee Fowlin demonstrated the importance of self-acceptance throughout adolescence and life to freshmen and sophomores...
Recent News Stories
By Sophie Kearney, Sports Editor
The West Essex wrestling team has been off to a hot start going undefeated in their first four matches and they are determined to keep...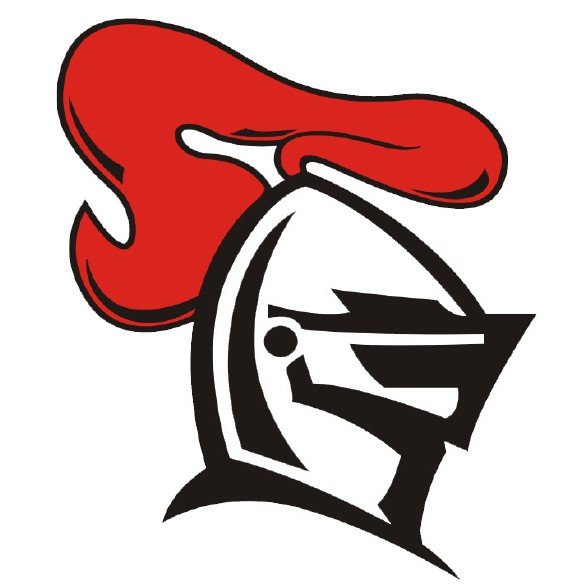 By Paul Gustafson and Curran Rastogi
Welcome to SportsKnight Radio, the Wire's official student-run podcast for all things sports! Paul and Curran look back on the past...
Recent Sports Stories
By Catherine Khitiri, Apprentice Editor
January 8, 2020
It is heavily established that school is probably the most stressful thing a teenager can go through. A high schooler's main goal is to earn good grades in order to go to...
By Chris Rysz, Opinion
January 8, 2020
With competitive, higher education becoming a societal norm for one's future, you would think that the standards of determining success would be on a merit-based achievement...
Recent Opinion Stories
By Candace Ortman, Arts & Culture Editor
January 8, 2020
"Euphoria" After its release this past summer, "Euphoria" generated some serious buzz online. Teens were obsessed with the storyline, the soundtrack, the makeup...

By Lara Del Vecchio, Art Director
December 11, 2019
From the hallways of West Essex to almost every Instagram feed, Snapchat story or Facebook post, jungle and safari-inspired looks have taken over both social media and the...
Recent Arts & Culture Stories
Meet a Wire Staffer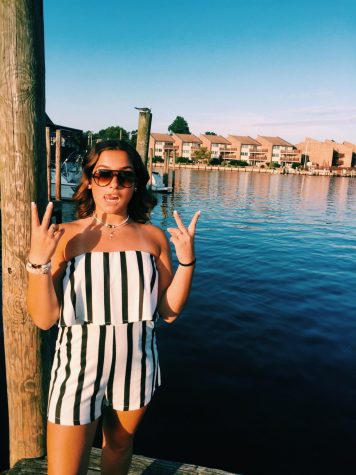 Giuliana Calix
Arts & Culture Editor
Giuliana Calix is the 2019-2020 Arts & Culture editor for The Wessex Wire. She is a competitive dancer and when she is not dancing she is either on her phone, eating, or in the shower. She is a 4 foot...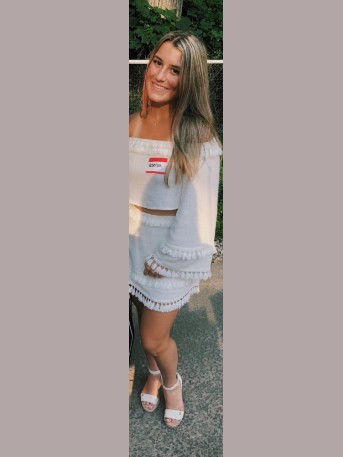 Rebecca Desiderio
Rebecca is a contributor to the Wessex Wire. She is constantly playing field hockey, but when she is not you can find her at the beach or with her friends. She also loves spending her time traveling and...