WE Sports: Latest Results & Up Next
Apr 20 / Boys Lacrosse (4-4)

Apr 20 / Baseball (8-2-1)

Apr 20 / Boys Tennis (4-4)

Apr 19 / Boys Volleyball (2-6)

Apr 18 / Girls Lacrosse (4-2)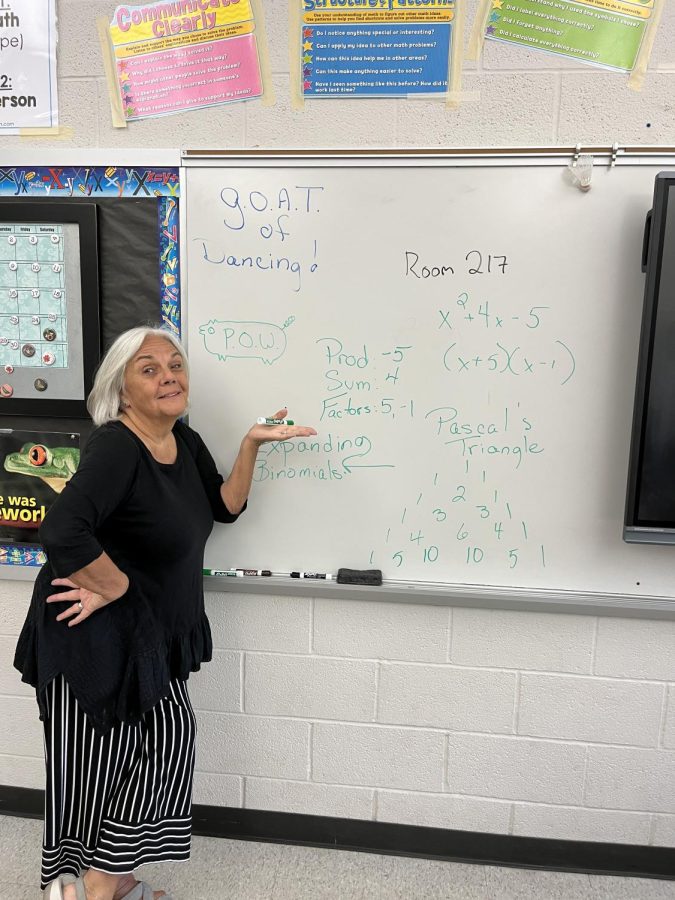 By JJ Rella and Francesca Loffredo
June 8, 2023
Known for her lovable personality and humorous character, math teacher Lorna Danckwerth, known as "Danck" by her students, has...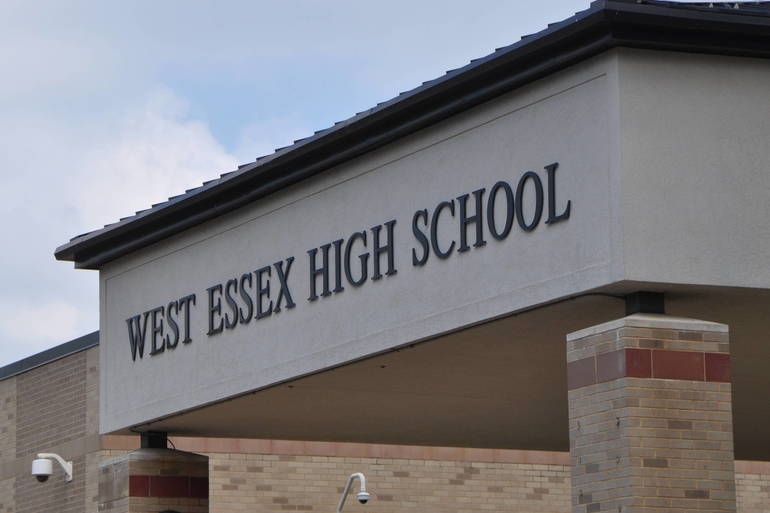 By Eliana Rosen, Editor in Chief
June 8, 2023
Student input is invaluable. As the ones who experience the school social culture, follow its newly implemented rules and must adapt...
Recent News & Features Stories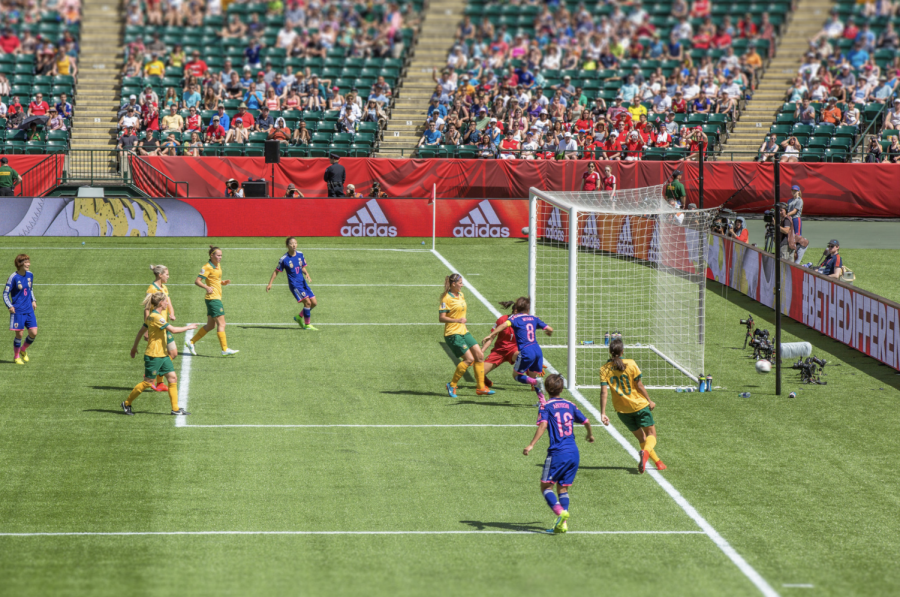 By Eliana Rosen, Editor in Chief
The FIFA Women's World Cup will be held this summer in Australia and New Zealand from July 20 to Aug. 20, giving soccer fans a chance...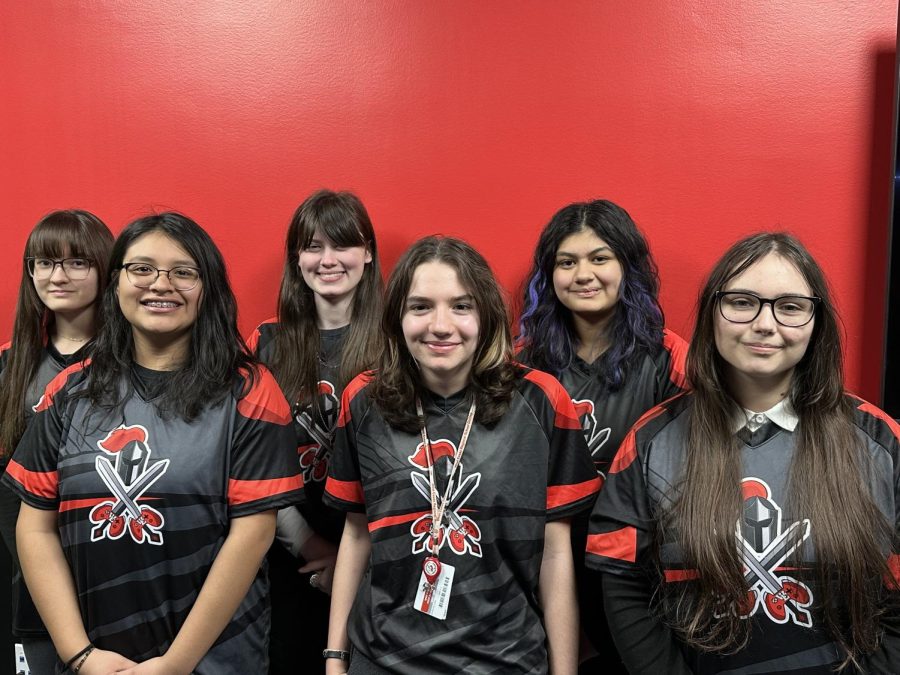 By Chloe Berger, Apprentice Editor
Online gaming poses serious threats to teenagers worldwide, with a reputation for cyberbullying and discrimination. Players are able...
Recent Sports Stories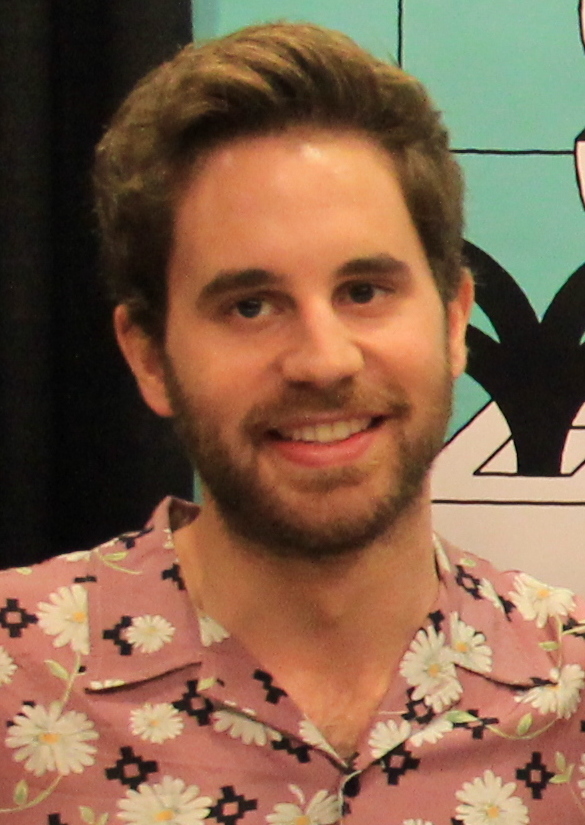 By Brooke Kupferberg, Apprentice Editor
May 24, 2023
Ben Platt, Lily Rose Depp and Dakota Johnson are some of the most famous names in the entertainment industry. They are all talented and have worked in some of the best media...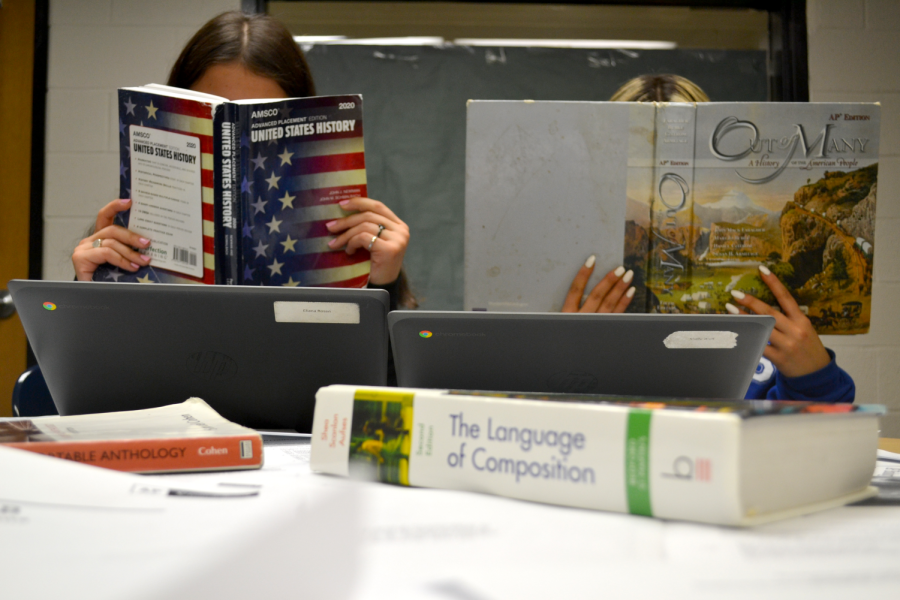 By Ava Vigilante, Apprentice Editor
May 23, 2023
As AP exams finish up, the past few weeks have strained many students, filling them with more stress than is adequate for teenagers. While teachers claim to have the well-being...
Recent Opinion Stories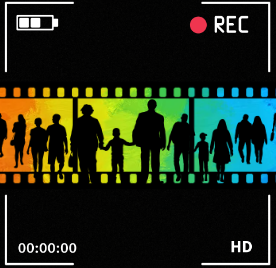 By Delaney Piccoli, Arts and Culture Editor
June 8, 2023
Representation in the media gives a voice to those not heard and shines light on diversity. In the midst of Pride Month, it's especially important to understand queer representation...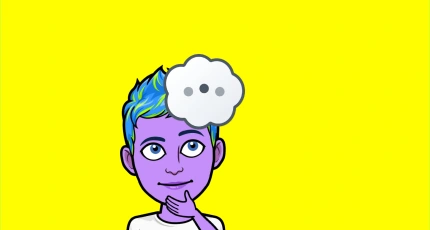 By Sophia Sisco, Visual Media Editor
June 8, 2023
An overbearing and creepy chatbot is the latest feature added to Snapchat. This feature cannot be removed from the very top of your Snapchat feed without the purchase of Snapchat's...
Recent Arts & Culture Stories