Loading ...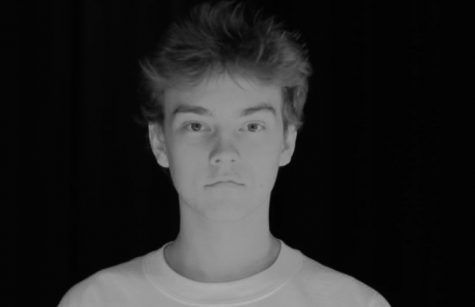 By Lucia Campiglia, Staff Writer
May 9, 2019
Many fans of Masquers of West Essex's production of "Grease" will recall swaggering, slicked-back tough guy Danny Zuko, who commanded...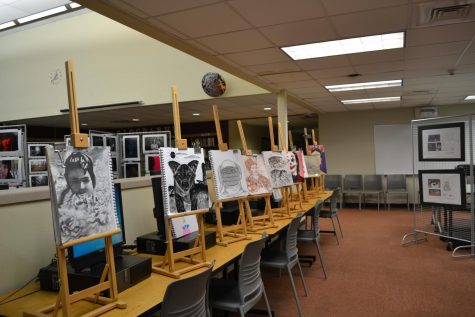 By Giuliana Calix, Arts & Culture Editor
May 9, 2019
The annual West Essex Art Show presented a gallery of the students' best work from this past school year on May 2. The exhibition...
Recent News Stories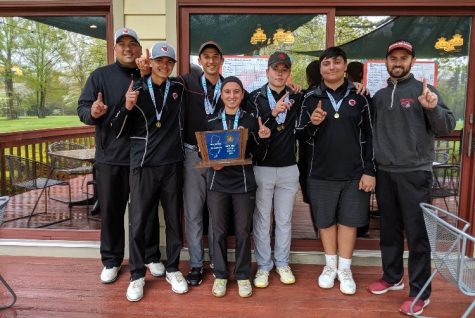 By Ciara Morrissey, Sports Editor
As the second half of the intense spring sports season kicks into gear, West Essex Varsity Golf is rolling into the postseason with...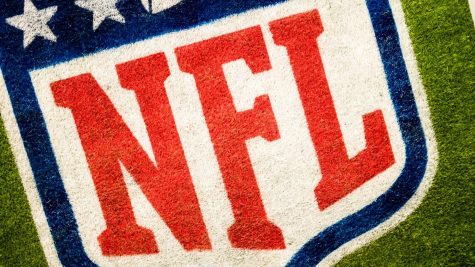 By Garrett Kessler, Sports Editor
The New York Giants drafted Duke University quarterback Daniel Jones with the 6th overall pick in the NFL draft on April 25, and Giants...
Recent Sports Stories
By Chase Morrone, Opinion Editor
May 16, 2019
With the end of the year soon approaching, rising high school students are planning what out-of-class activities to participate in for next year. Posters will be hung up all...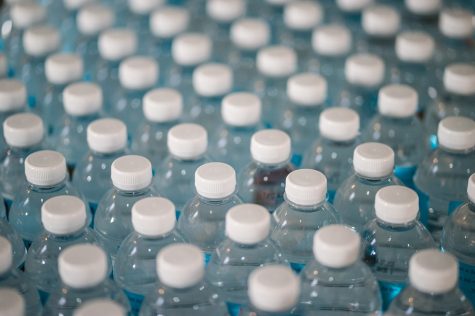 By Taylor Sindle, Correspondent
April 15, 2019
From a young age, people are taught about recycling and the ways that communities can come together to help save the planet. Posters hang up in schools, recycling bins are...
Recent Opinion Stories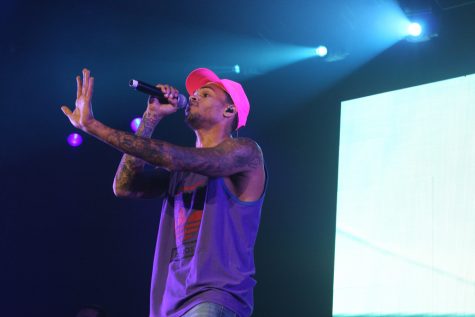 By Genevieve Gustafson, Staff Writer
May 15, 2019
Awful person, exceptional artist. This seems to be a common theme recently brought to the forefront of the entertainment industry. The 2019 releases of documentaries Leaving...
By Candace Ortman, Arts & Culture Editor
May 15, 2019
The pink carpet at the annual Met Gala was flooded with lots of feathers, crazy hair and some truly campy outfits. On May 6, Hollywood's hottest names showed up for the...
Recent Arts & Culture Stories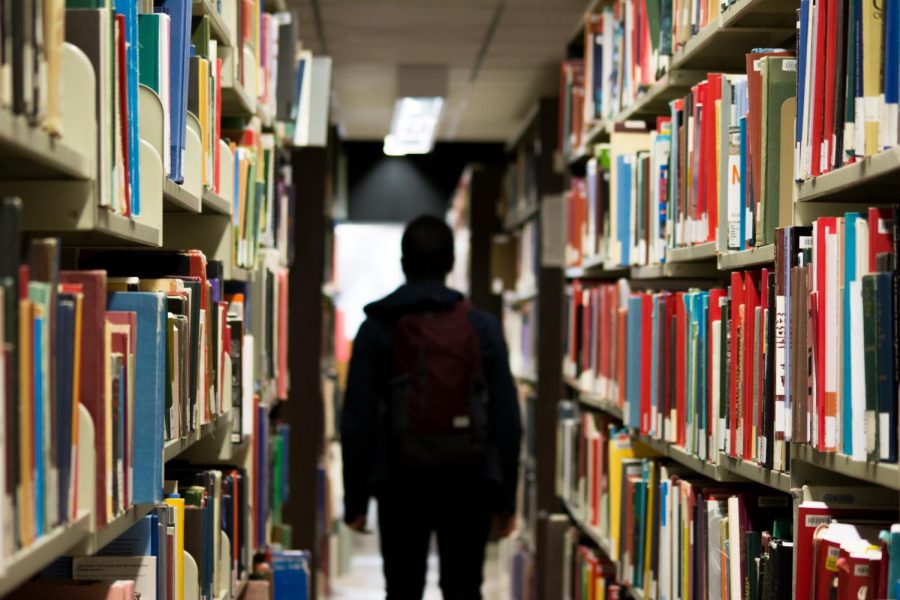 By Gia Arrowood, Social Media and Advertising Editor
May 8, 2019
Meet a Wire Staffer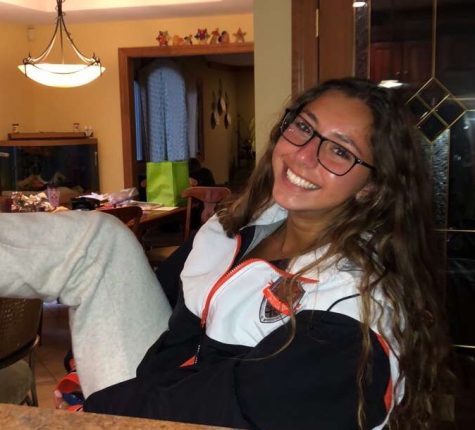 Monica Barker
Opinion Editor
Monica Barker is an Opinion Editor for The Wessex Wire. She is often caught cruising around town in her car or shopping with Megan. She is a competitive dancer since the age of six and loves spending time...
Read all stories written by Monica Barker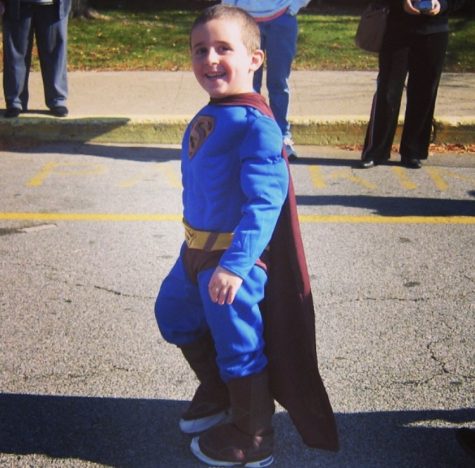 Frankie Rizzo
Sports Editor
Frankie Rizzo is the Sports Editor of the Wessex Wire. Frank enjoys playing football, wrestling, playing Xbox, driving his car "The Green Goblin," and watching The Office.                  Fun Fact: His ...