On Instagram @thewessexwire
Something is wrong.

Instagram token error.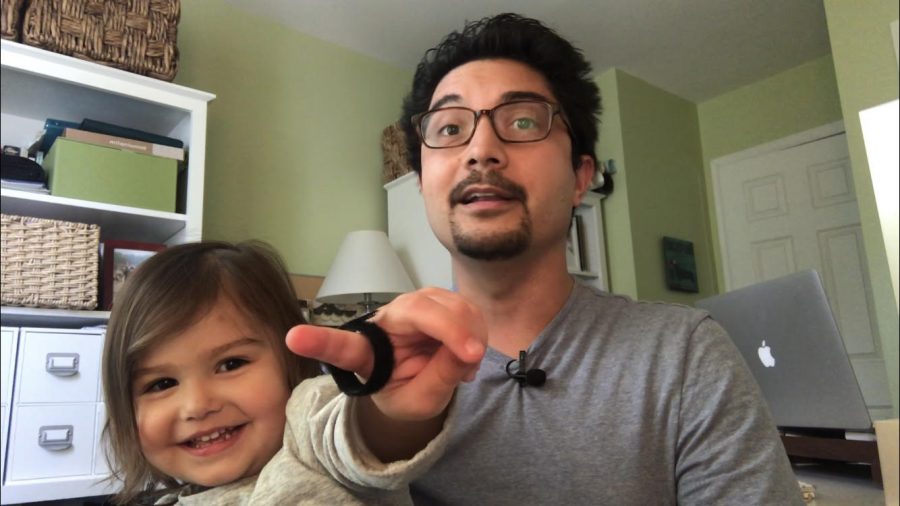 By Chris Hermosilla, Adviser
April 17, 2020
The Wessex Wire takes a look at how some of the West Essex faculty are adapting to life outside their classrooms -- and in their online...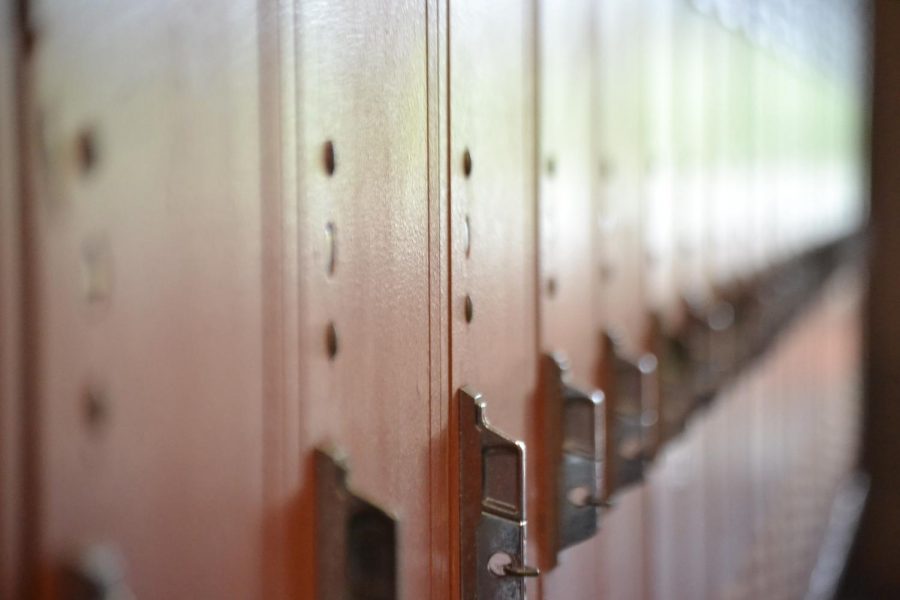 April 17, 2020
New Jersey is extending its statewide closure of all schools to "at least" May 15, Gov. Phil Murphy announced at his daily coronavirus...
Recent News Stories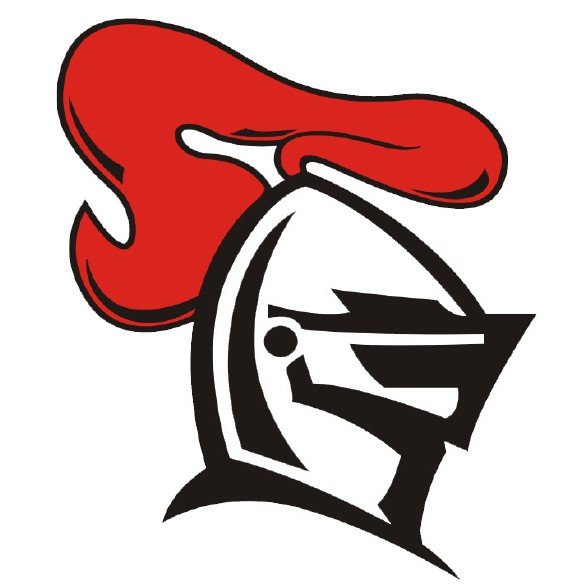 By Paul Gustafson and Curran Rastogi
Welcome to SportsKnight Radio, the Wire's official student-run podcast for all things sports! Paul and Curran deal with coming back...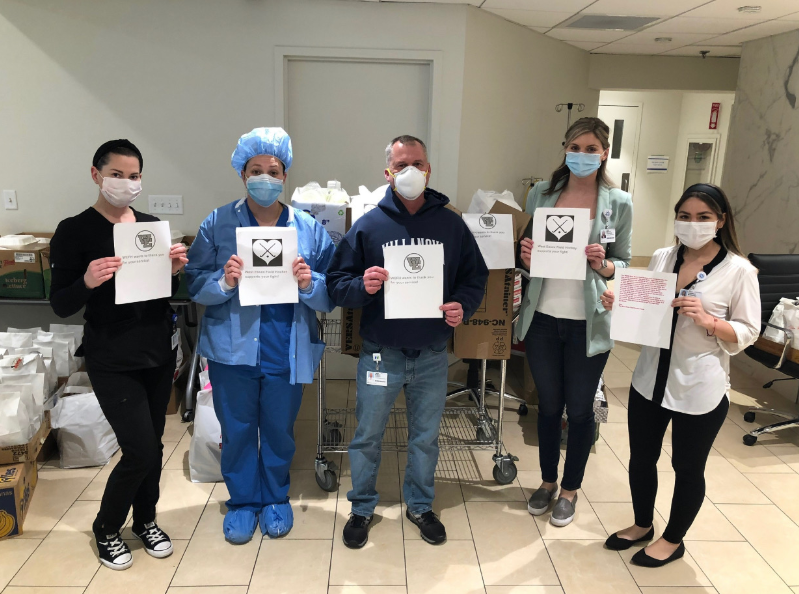 By Ciara Morrissey, Sports Editor
COVID-19 has put the world to a halt as businesses, sports seasons and school years are closed or suspended indefinitely. In this time...
Recent Sports Stories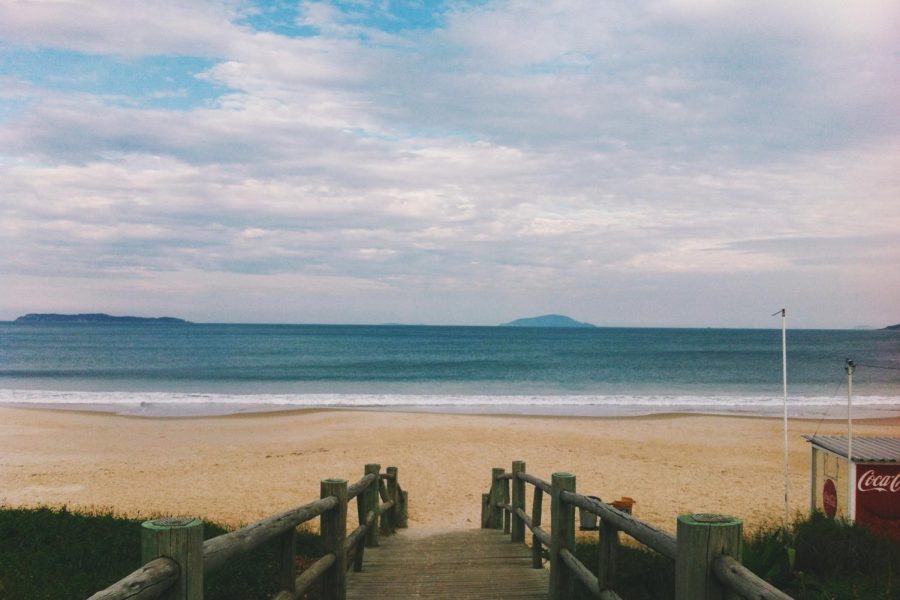 By Chase Morrone, Opinion Editor
April 23, 2020
In March, many college students decided to go on spring break to vacation hotspots using dirt cheap airfares due to the drop in travel as a result of the coronavirus outbreak....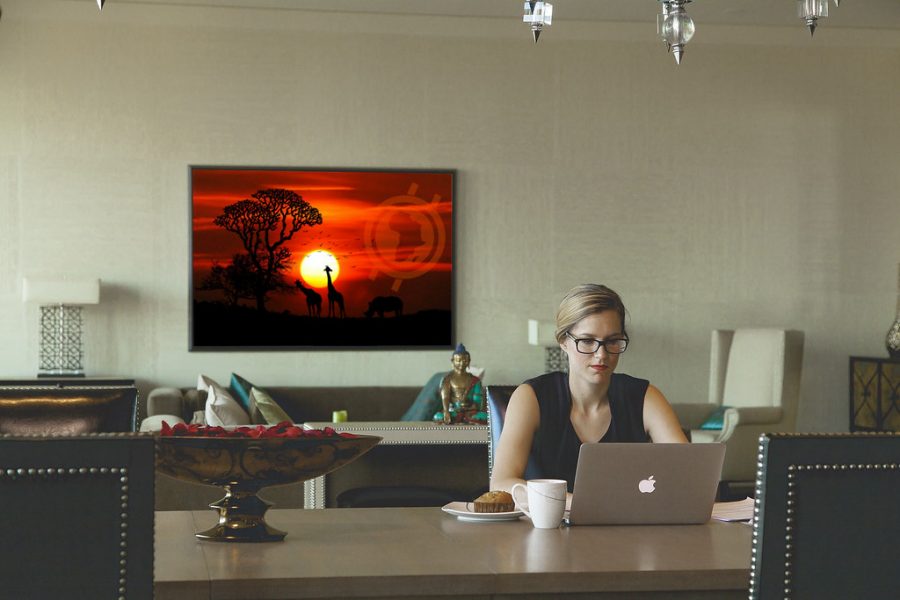 By Chris Rysz, Opinion Editor
April 22, 2020
While it's tempting to relax in your bed and watch Netflix all day, teenagers should take advantage of this rare opportunity to pursue objectives and goals that normally...
Recent Opinion Stories
By Cristian Cataldo, News editor
April 29, 2020
"Jumanji" with Robin Williams has always been one of my favorite movies. I can remember when my brother first showed it to me when I was very young, and how I completely...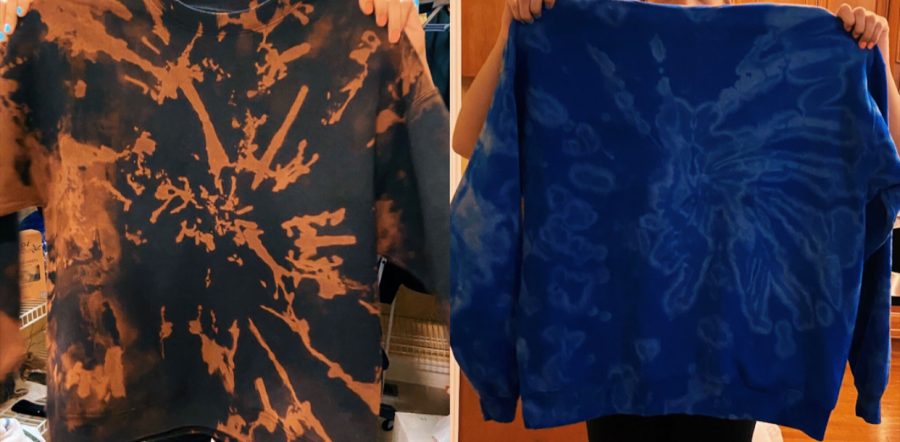 By Giuliana Calix, Arts & Culture Editor
April 25, 2020
Tie-dye sweats are officially the "look" of quarantine. Tiktok has sparked a trend of taking old clothes, rubberbands, toilet bowl cleaners, bleach, whatever they have...
Recent Arts & Culture Stories