Loading ...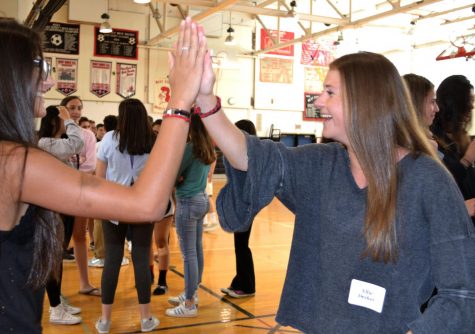 By Lauren Czachor and Megan Osborne
June 15, 2018
The Peer Leadership Program aims to help incoming freshmen adjust to the new high school environment with the help of seniors. The...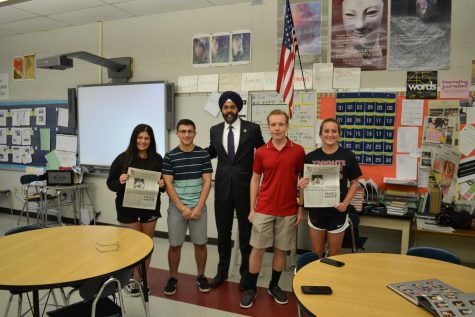 By Shaun Goodman, Managing Editor & Multimedia Director
June 8, 2018
Gurbir Grewal, the first Sikh attorney general of New Jersey, made a visit to West Essex High School on Friday, June 8. Grewal, class...
Recent News Stories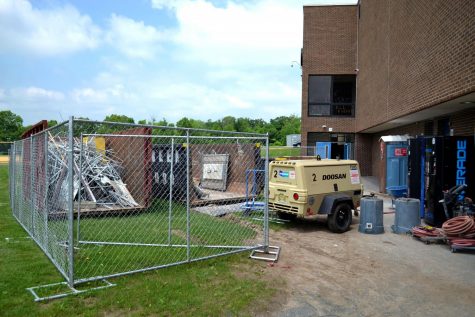 By Quinn Delehanty, Sports Editor
The locker rooms located in the basement of the middle school building are being redone for the first time since they were built in...
In preparation for the Girls Track Team's big weekend at Nationals on June 15-17, we spoke with several members of the team about their...
Recent Sports Stories
June 20, 2018
"As has been stated by multiple legal scholars, I have the absolute right to PARDON myself, but why would I do that when I have done nothing wrong?" The words of President...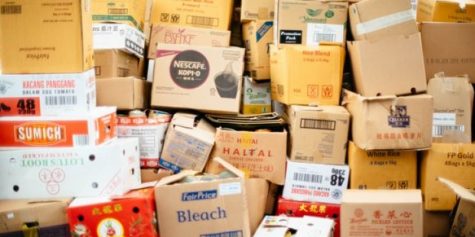 By Hannah McCrone, Opinion Editor
May 31, 2018
Every generation has something trending, something new that is only specific to them and the generations before aren't as comfortable or familiar with. For millennials and...
Recent Opinion Stories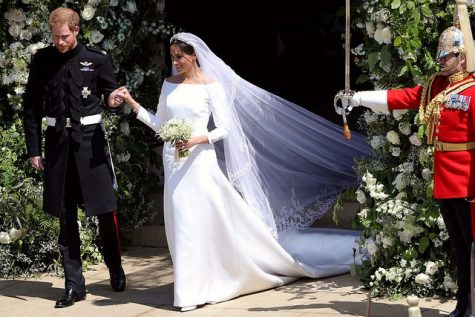 By Brenna Campanaro, Arts and Culture Editor
May 31, 2018
The fairytale Royal Wedding took place on May 19, 2018 and arised an exciting success for Prince Harry and Meghan Markle, the Duke and Duchess of Sussex. One of the main standouts...
By Amy Grunther, Arts and Culture Editor
May 31, 2018
More than a year after season 1 of "13 Reasons Why" hit Netflix, the second season of the show came out with a bang. Everyone was wondering what happened to Alex Standal,...
Recent Arts & Culture Stories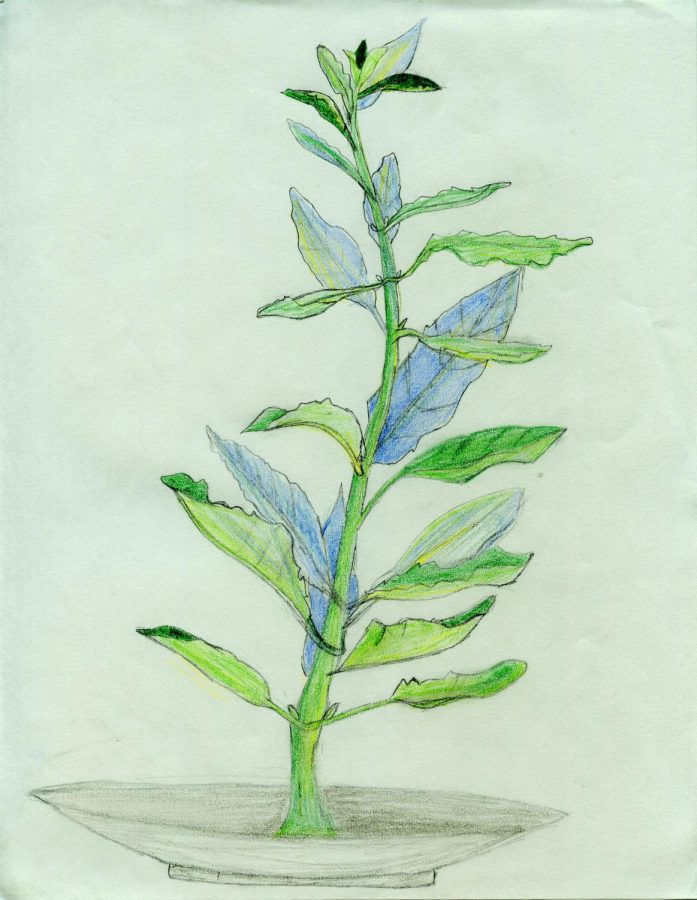 Meet a Wire Staffer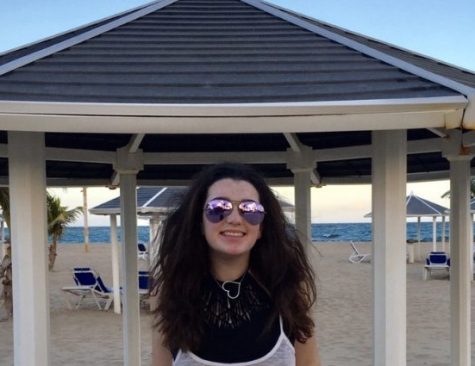 Gabrielle Kesh
Features Editor
Gabrielle Kesh works for The Wessex Wire. Tennis is her favorite sport and she plays on the school team every fall. Gabrielle loves shopping, hanging out with her friends and taking Buzzfeed quizzes....
Read all stories written by Gabrielle Kesh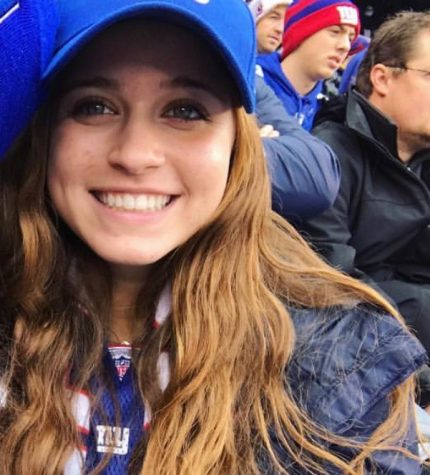 Jordan Flusser
Editor-in-Chief
Jordan is the Editor-in-Chief of the Wessex Wire. She enjoys playing lacrosse, listening to music and binge watching Friends on Netflix.