Something is wrong.

Instagram token error.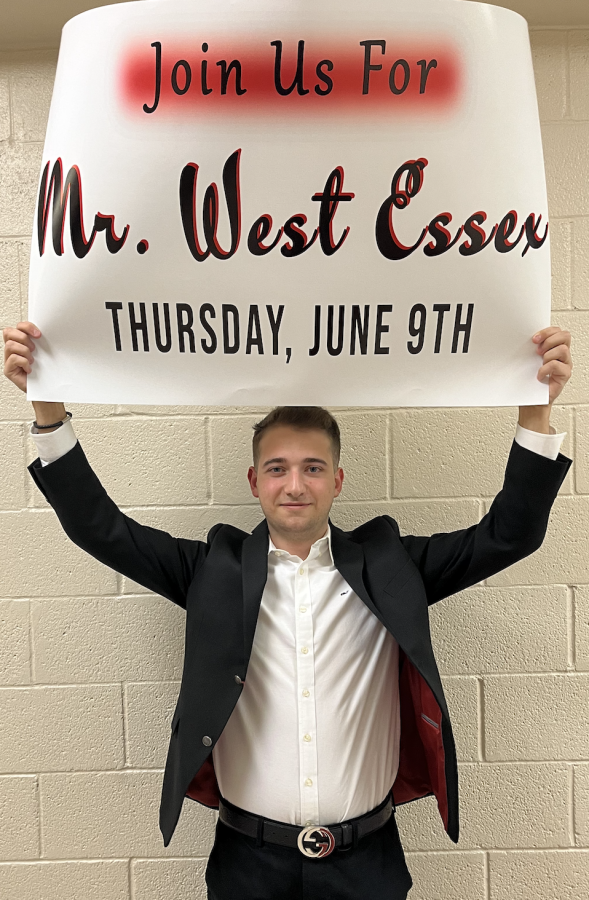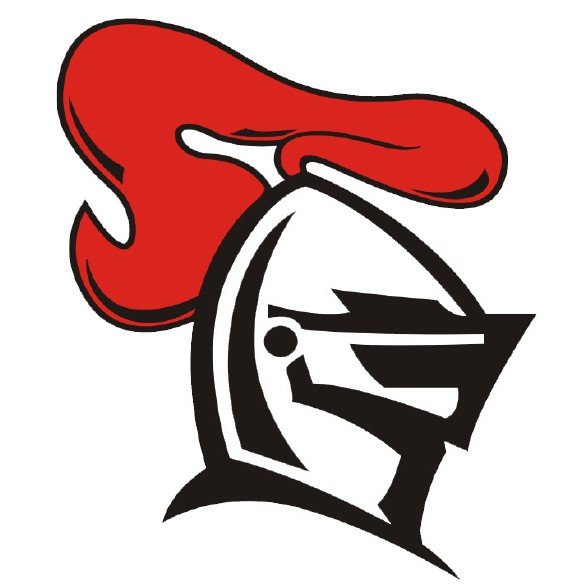 Welcome to SportsKnight Radio! The wire's award-winning student-run podcast for all things sports. This week, Curran and Paul are joined by...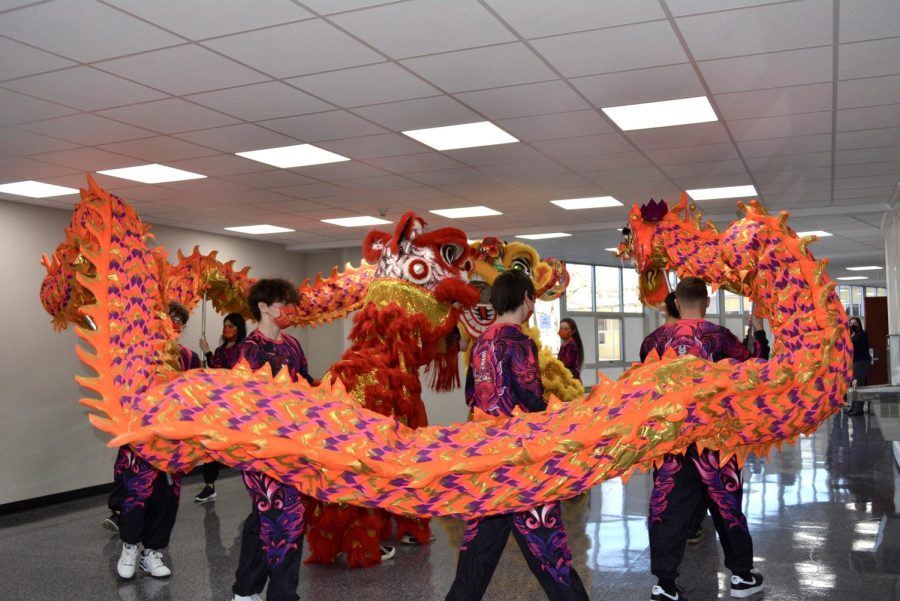 By
Isabelle Farina
, Art Director and Advertising Editor •
February 18, 2022
By Lily Minish, News & Features Editor
May 12, 2022
The West Essex Foundation for Education (WEFE) will hold its annual senior fundraiser fashion show outdoors on the West Essex High...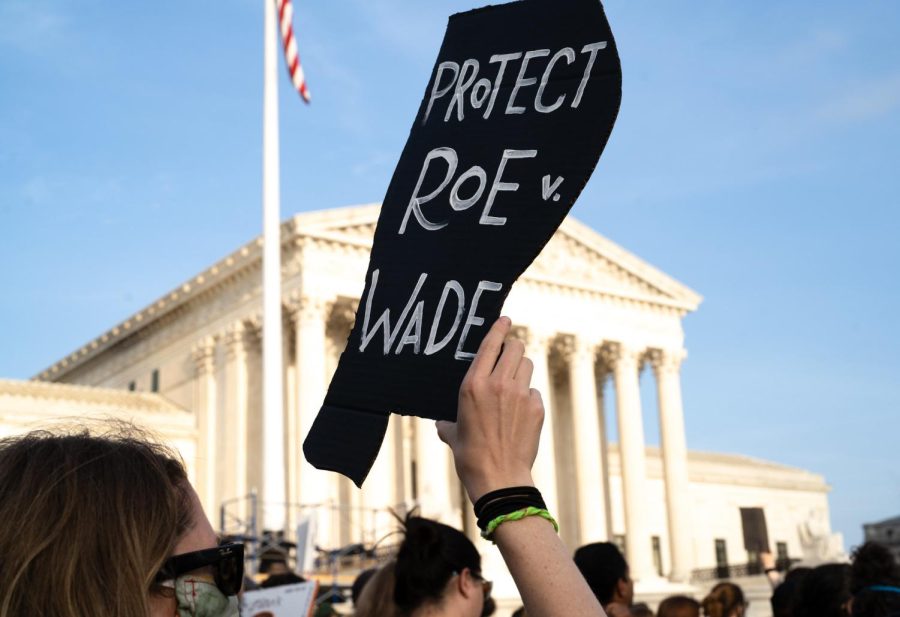 By Eliana Rosen, Opinion Editor
May 5, 2022
An initial majority draft concerning the overturn of Roe v. Wade from the Supreme Court was leaked in a Politico report late on May...
Recent News Stories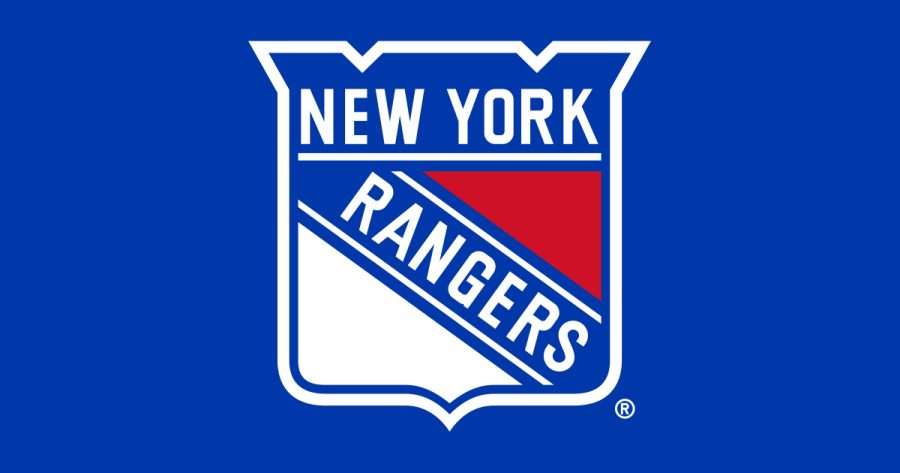 By Ryan Conway, Visual Media Editor
The New York Rangers broke onto the scene with a thrilling season, backed by the always stellar Artemi Panarin and Hart-finalist goalie...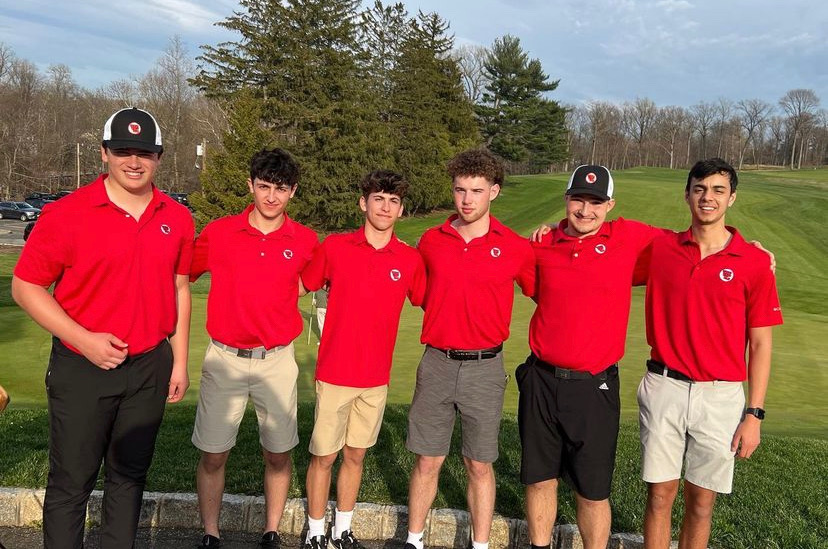 By Skye Grimes, Staff Writer
The West Essex Boys and Girls Golf team, led by head coach John Regan, came off of a record-breaking 16-1 season in 2021 and are trying...
Recent Sports Stories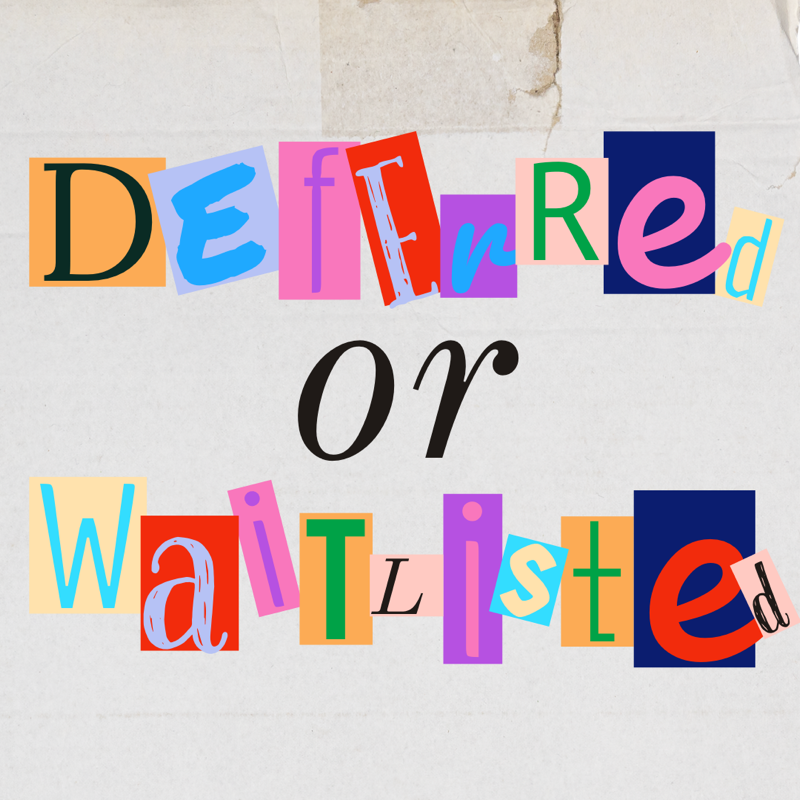 By Isabelle Farina, Art Director and Advertising Editor
April 12, 2022
 As I tackled the horrid process that is college admissions, my older sister would try to console me by constantly repeating the phrase "It's all arbitrary." I would...
April 12, 2022
As spring begins to bloom, so do college commitments. Every day, an Instagram post is made about another high school student committing to their dream school. While this is...
Recent Opinion Stories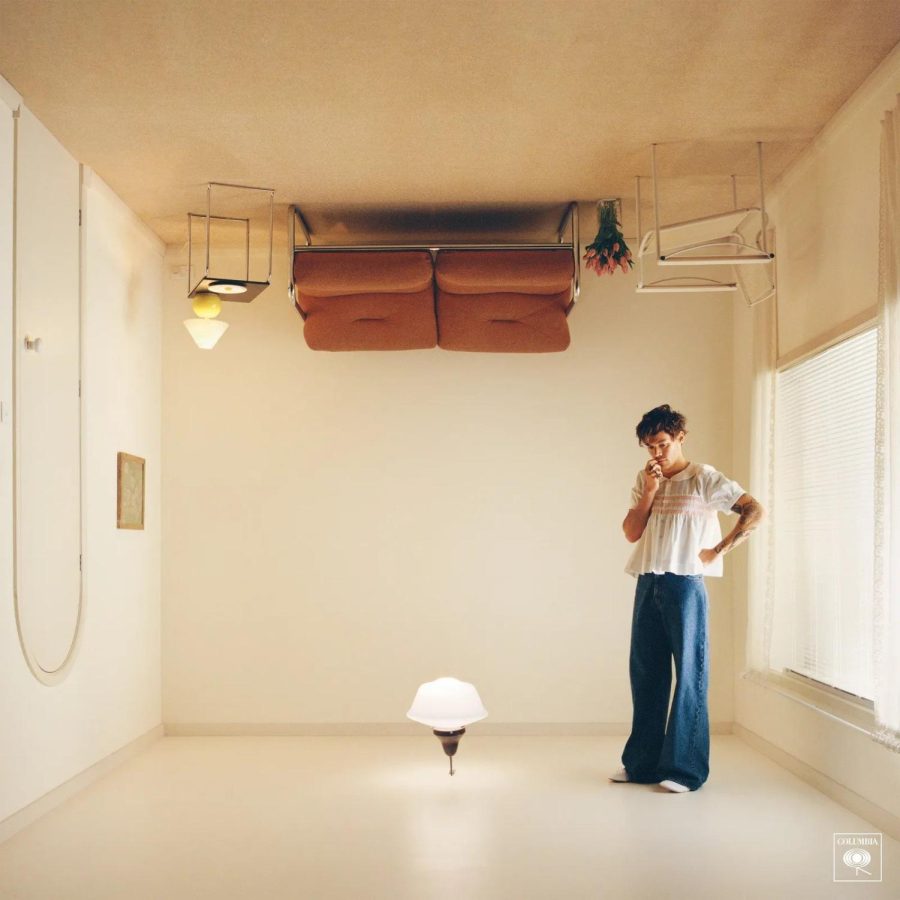 By Molly Wolf, Arts & Culture Editor
April 14, 2022
For the first time since 2019, Harry Styles fans opened Instagram and Twitter to see a shocking announcement from their favorite artist. Styles, a world renowned musical sensation,...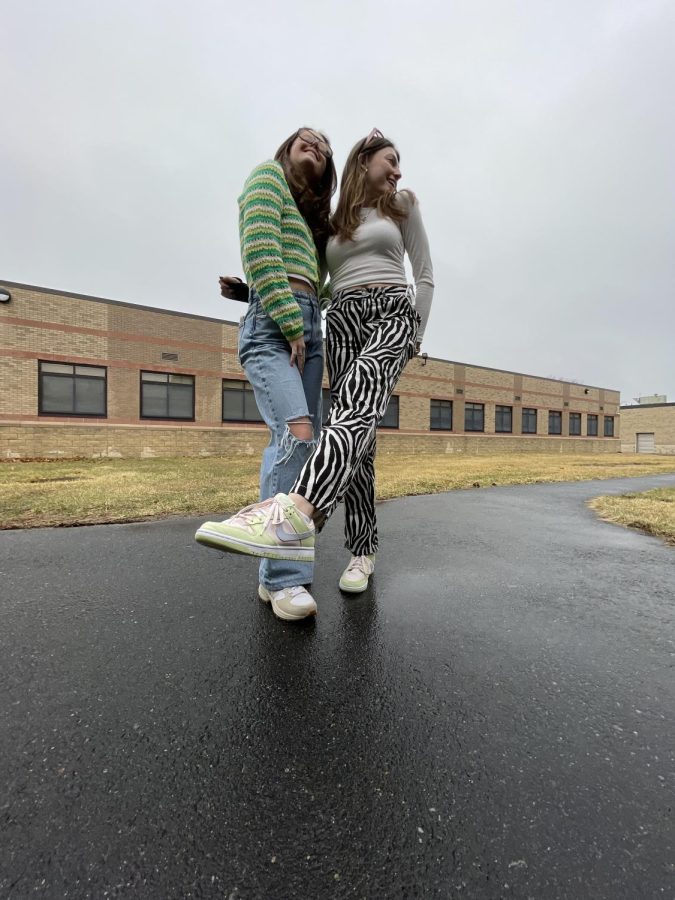 Recent Arts & Culture Stories