By Jennie Lathrop, Art Director
March 31, 2021
With the recent uprisings in violent attacks towards the Asian American population, the media and the American people are finally starting...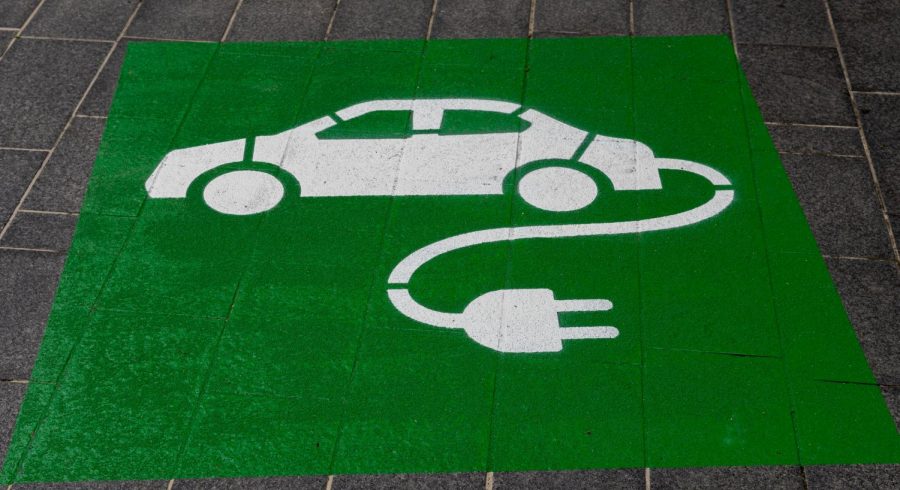 By Gabby Pawlowski, Photo Editor
March 26, 2021
It's almost guaranteed that anytime you go out, you will see a Tesla somewhere on the road. Tesla is currently the fastest growing...
Recent News Stories
By Remi Goldstein, Lead Sports Editor
When it comes to college basketball, anything can happen in March and this year's men's NCAA tournament has been no exception. The...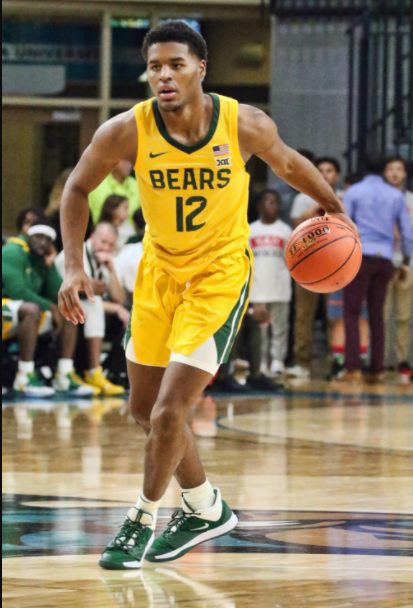 By Curran Rastogi, Lead Sports Editor
Every year around 70 million people create their March Madness Brackets in preparation for the Big Dance and the West Essex community...
Recent Sports Stories
By Staff Report
March 8, 2021
The Wessex Wire created this package with the help of history teacher Beth Vaknin and more than 70 students enrolled in her AP Government classes. Below is a sampling of multifaceted...
By Garrett Kessler and Chris Rysz
February 26, 2021
On his first day in office, President Biden signed the "Executive Order on Preventing and Combating Discrimination on the Basis of Gender Identity or Sexual Orientation"...
Recent Opinion Stories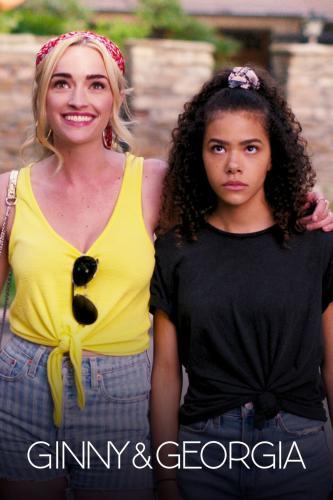 By Ava DiGiacomo, Senior Chief News Editor
March 31, 2021
Mother-daughter relationship stories have been seen countless times throughout television but "Ginny & Georgia'' takes this concept to a whole new level. With love triangles,...
By Candace Ortman, Managing Editor
March 31, 2021
Popular conservative author and political commentator Candace Owens and rapper Cardi B do not seem like they would run in the same spheres of pop culture. However, over the...
Recent Arts & Culture Stories