Something is wrong.

Instagram token error.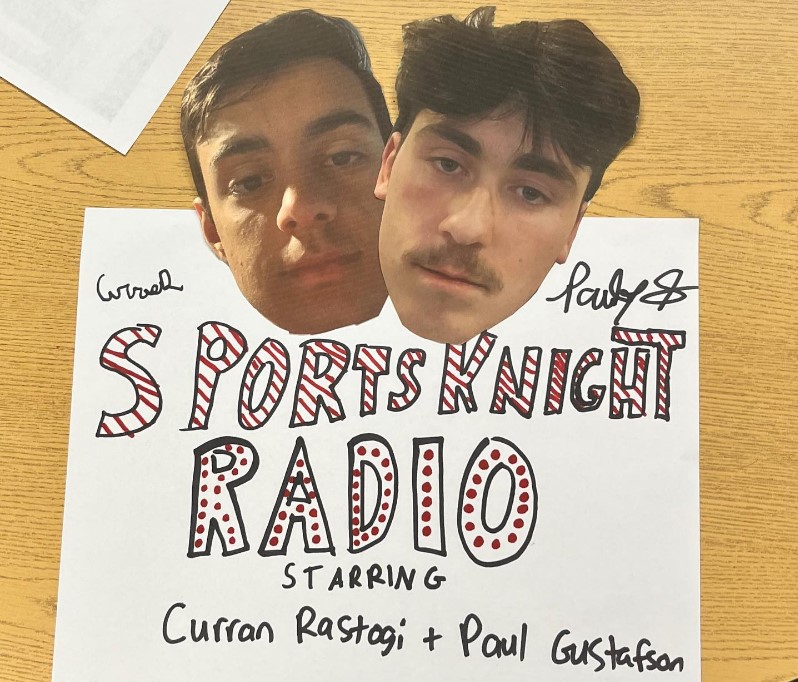 Welcome to SportsKnight Radio! The wire's award-winning student-run podcast for all things sports. For the LAST episode of SportsKnight Radio,...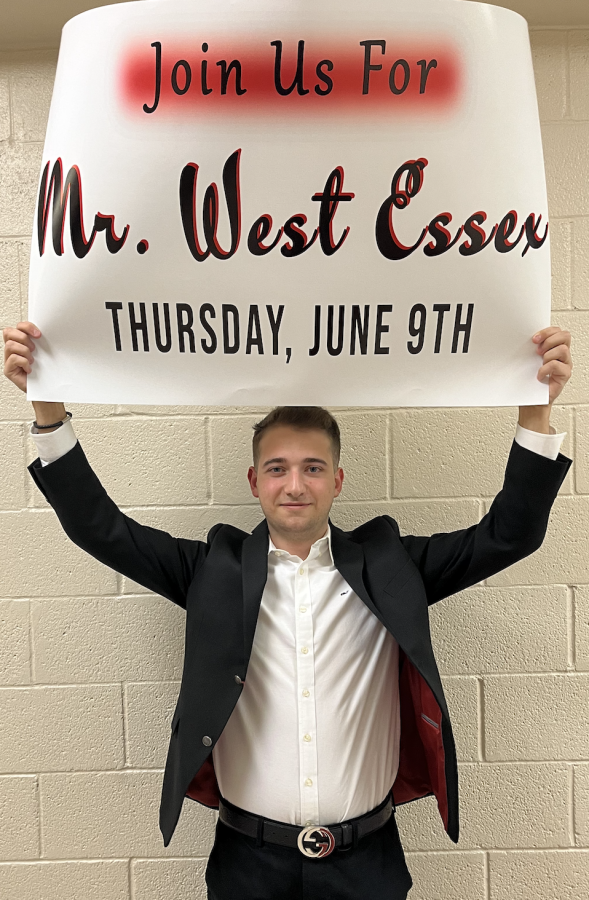 By Lily Minish, News & Features Editor
June 17, 2022
In the latest mass shooting to shock the nation, a gunman opened fire in a medical building in Tulsa, Okla., on June 1, killing four...
By Sophia Rosen and Amanda Ippolito
June 17, 2022
The hard work and creativity of West Essex students was celebrated during the annual Art Showcase on May 19 in the library.  Photographs,...
Recent News Stories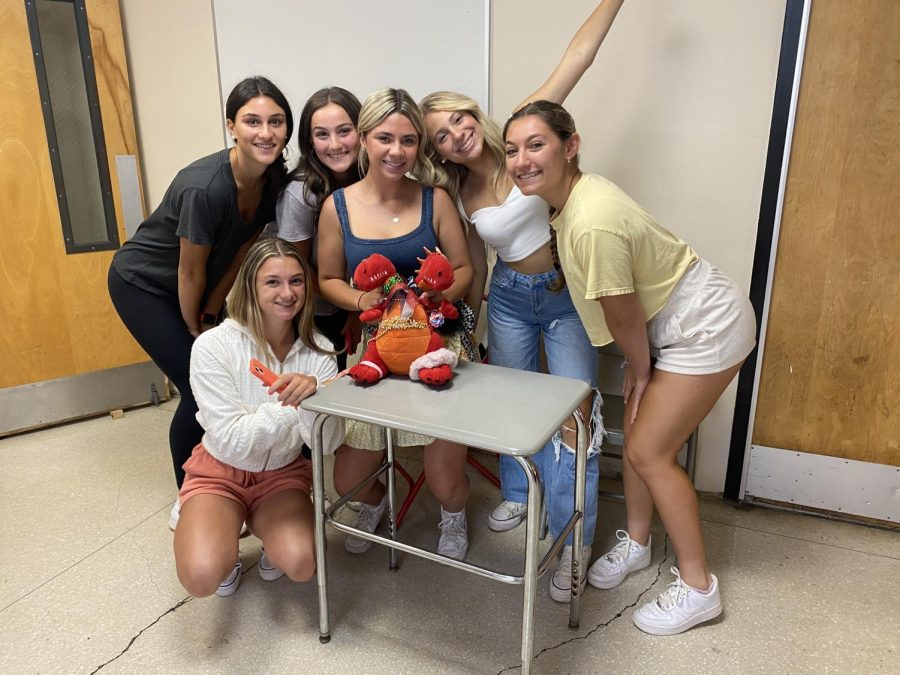 By Lindsey Leitner, Managing Editor
Many sports teams participate in rituals to boost morale and keep their spirits up throughout the season. Wearing uniforms on game...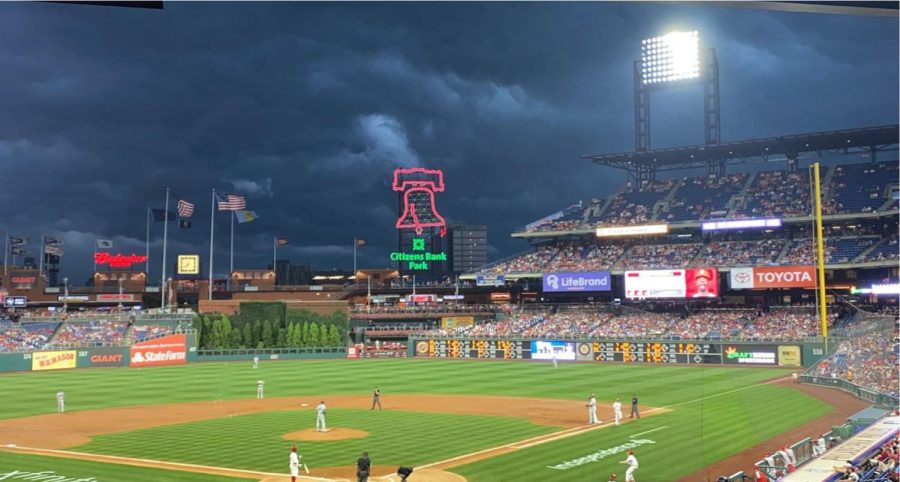 By JJ Rella, Sports Editor
Repetition can make sporting events boring to some, but an experience at the ballpark is timeless. Nothing can replicate the feeling...
Recent Sports Stories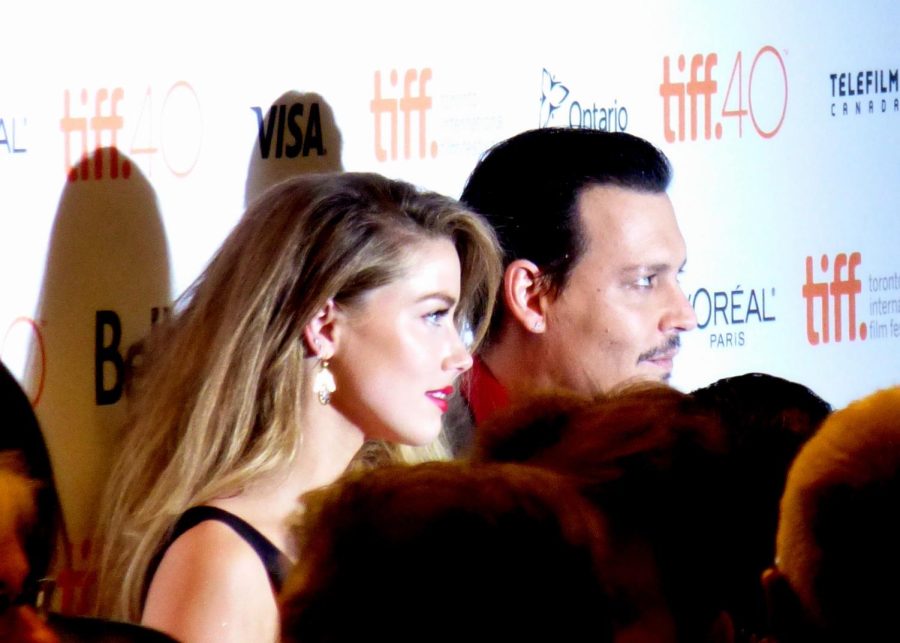 By Brooke Murphy, Editor in Chief
June 20, 2022
Temper, manipulation, power and control. The defining characteristics of an abuser have never specified gender. Yet society has long viewed abuse as binary: a strong masculine...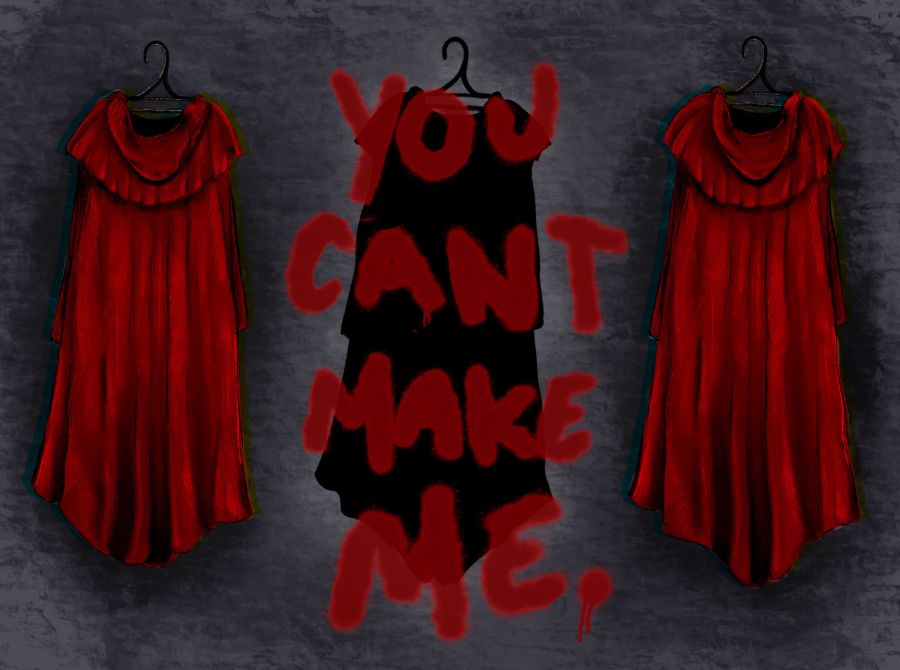 By Brooke Murphy, Editor in Chief
June 20, 2022
The United States government tends to rely on the founding fathers for aid in government policy. Isolationism has lingered in politics since Washington's farewell address...
Recent Opinion Stories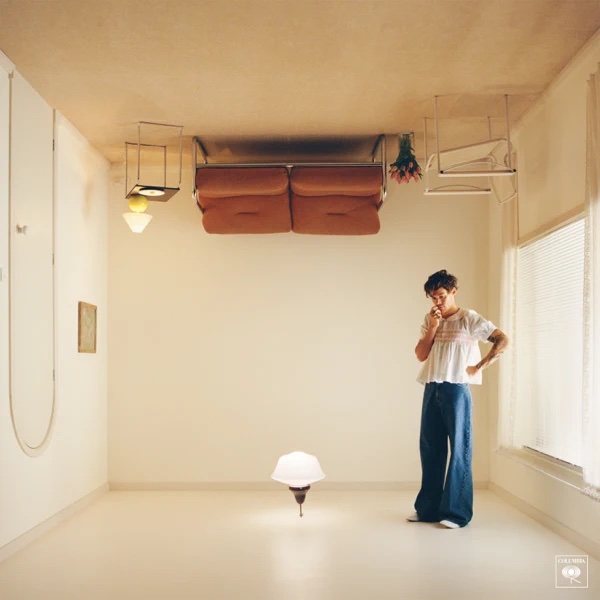 By Sophia Nicholls and Molly Wolf, Arts and Culture Editors
June 17, 2022
Following the massive success of global phenomenon "Fine Line," Harry Styles' new album had a lot to live up to. The era began with a single, "As it Was," that topped...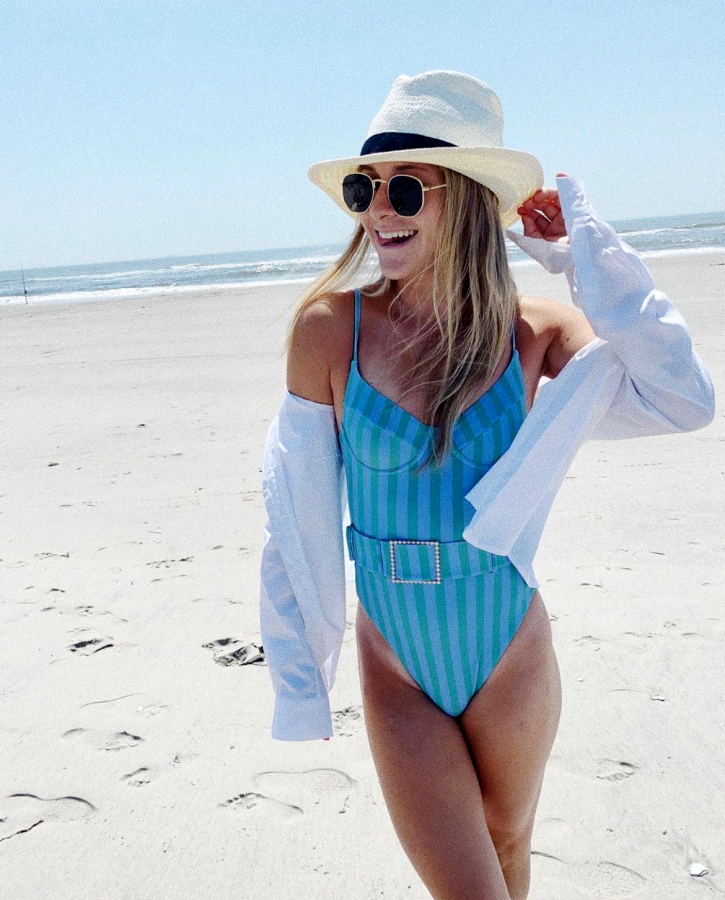 By Sophia Duarte, Contributor
June 17, 2022
Recent Arts & Culture Stories