COVID-19 Vax Vlogs
Come along with Avery Lieberman and Charley Rich to get their vaccines and take a look at the side effects they experienced! Avery is getting her first dose of Moderna while Charley is getting her second dose of Pfizer. While the side effects may be annoying for a day, it's totally worth it. Get vaccinated if you haven't yet!
Behind the Byline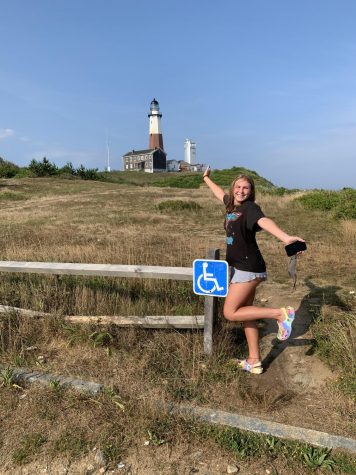 Charley Rich, Senior Chief Opinion Editor
Charley Rich is the senior chief opinion editor for the Wessex Wire. She swims for West Essex and does spring track where she desperately tries to pole vault. In her free time, she plays with her dogs, Gus and Huck, or eats Tony D's grandma pizzas.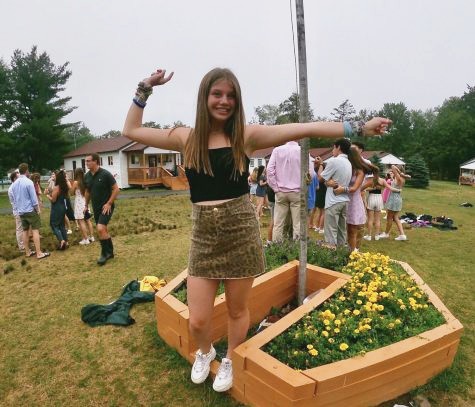 Avery Lieberman, Lead Features Editor
Avery is the Lead Features Editor for the 2020-2021 Wessex Wire. She loves coffee, "
Frozen
"
and spending time with her friends and family. Fun fact: My grandma was on "
Jeopardy"
while pregnant with my dad.