Uncovered lies leads GOP Rep. Santos to step down from House committees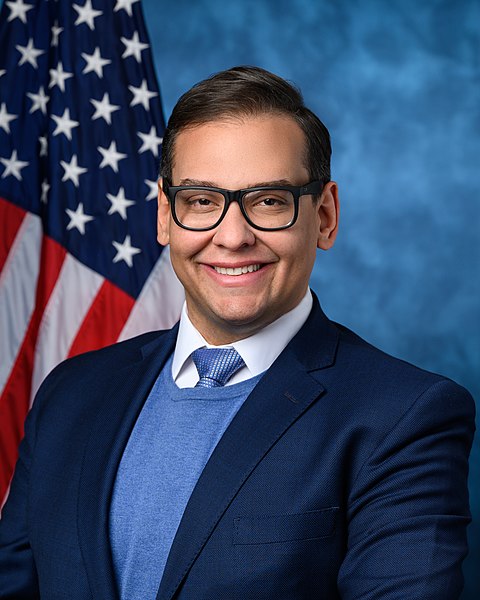 Rep. George Santos of New York (R) is temporarily stepping down from his committee assignments as investigations into his campaign finances continue after he lied about multiple aspects of his biography. This move came after he met with House Speaker Kevin McCarthy.
Santos had previously painted himself as the embodiment of the American Dream, claiming to be an openly gay child of Brazilian immigrants who rose to the higher ranks of Wall Street before he turned to politics.
Since his election in November, Santos has admitted to falsifying details about his religion, education and heritage. In a closed meeting on Jan. 31, Santos told House Republicans that he would remove himself from his assigned committees including the House Small Business Committee and the Science, Space and Technology Committee, according to a Jan. 31 Washington Post article. Santos reportedly told Republicans, regarding his decision, that he does not want to be a "distraction" according to a Republican lawmaker as reported by the Washington Post.
Several Republicans said they agreed with Santos' decision to remove himself from his assignments. Beyond his misrepresentations to voters, there have been questions about whether his congressional campaign followed the law in its reporting to the Federal Election Commission, according to a Jan. 31 AP News article. There were multiple irregularities in Santos' campaign committee's financial reports as well as the source of his wealth.
Santos could potentially face criminal charges if his campaign is found to have knowingly and purposely made any "'materially false, fictitious or fraudulent statement or representation'" on its paperwork, according to the FEC as reported by AP News.
About a month into the House of Representatives' new session, Santos' biographical fabrications accompanied by legal questions about the financing of his campaign have proved to trouble Republicans who now control the chamber.
Santos' decision to temporarily remove himself from his assignments is likely an attempt by him and other House Republicans to lessen pressure felt from the public and their own party while simultaneously avoiding removing Santos from office.
---
Photo Credit: "Rep. George Santos Official Portrait" by U.S. House Office of Photography
Behind the Byline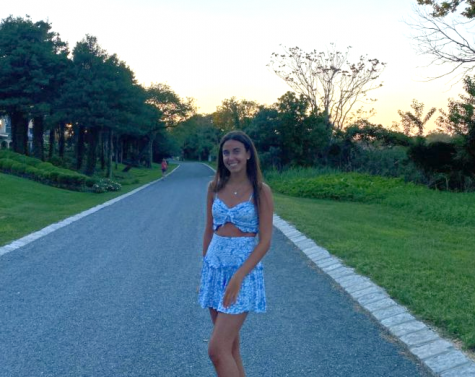 Lily Minish, News & Features Editor
Lily Minish is a News & Features Editor for the 2022-2023 Wessex Wire. She enjoys spending time with friends and family, going to the beach and traveling. Her favorite shows are "Grey's Anatomy" and "Gilmore Girls."