End-of-year holiday mood muted by COVID-19 realities
After almost a year of social distancing guidelines, the holidays in 2020 will be no different. Surges in COVID-19 cases have caused new restrictions set to control the spike after the holidays.
Maybe your family always gathers around the biggest makeshift table squeezing all your loved ones together. This year, that probably won't be happening. Maybe you and your family tend to travel for the holidays or go and visit your family in a different state. This year, that probably won't be happening. Maybe you always look forward to spending time with friends and family over the break to enjoy some classic winter activities. This year, that probably won't be happening.
The COVID-19 cases and rates are spiking just in time for the holidays making it pretty difficult to enjoy or even continue year-long traditions around holiday time. It's saddening and frustrating, but it is the current reality and difficult to avoid. 
"The holidays are looking very different this year for my family," senior Ciara Farrell said. "We can't be with our extended family or go out and do a lot of activities we normally do every year."
A popular tradition for families from our area is going into the city for a day or night and visiting the tree in Rockefeller Center. In 2020, there is probably more fear than excitement coming from a trip to the city. The same rings true for a lot of traditions that entail being around a lot of people. Even with mask usage, there are risks people just are not willing to take, even for the sake of a festive holiday. 
"A lot of basic traditions like getting your Christmas tree, going ice skating, or going to see lights feel really different," senior Tara Westbrook said. "It's like you want to be cheerful and happy, but then you remember you're wearing a mask and need to stay away from people and can't be with your friends and family and then you're kind of not so happy." 
Times have been strange since March, but after getting somewhat accustomed to things, peoples' beloved holiday traditions coming to a halt really reminds us of our current reality, that is a global pandemic. 
Around the holidays you can't help but be excited and cheerful, but 2020 clearly had different plans. Long shopping lines are even longer with the added social distancing and going out is more of a hassle making sure you have a mask, hand sanitizer, time, an appointment or even feel comfortable.
"Everyone is trying to make an effort to make the holidays feel the same as they have in past years, but it's just really difficult right now," Farrell said.  
Because of the guidelines currently in place, most of the shopping and other preparation necessary for the holidays will be done online. Many families will have to be creative in order to include everyone and keep the holidays a safe and happy time.
Behind the Byline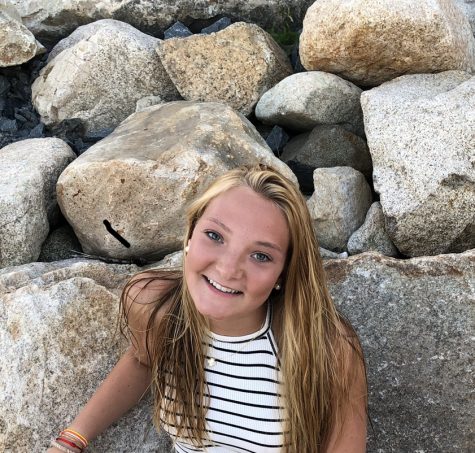 Sophie Kearney, Editor-in-Chief
Sophie is an EIC for the Wessex Wire. Sophie enjoys spending time with friends and family. She also plays soccer and lacrosse for the school and loves going to the beach. Sophie enjoys boating and watching sports.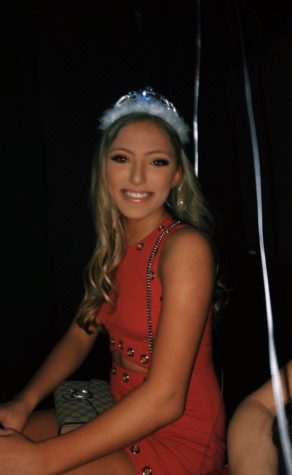 Candace Ortman, Managing Editor
Candace Ortman is the 2020-2021 Managing Editor for the Wire. She loves to shop, spend time with friends, and watch Netflix. Some of her favorite shows are "Entourage," "Gossip Girl," and "Friday Night Lights." Fun Facts: her favorite color is red and her favorite animal is a penguin.