2020-friendly Christmas activities
Attention: Holiday cheer is here this year! Use this exciting list of activities to safely deck the halls this holiday season. Including addresses and descriptions of the best free local light displays, fun at home activities and colorful images, the Wire hopes to give you all a chance to immerse yourselves in a little bit of Christmas spirit this year.
Behind the Byline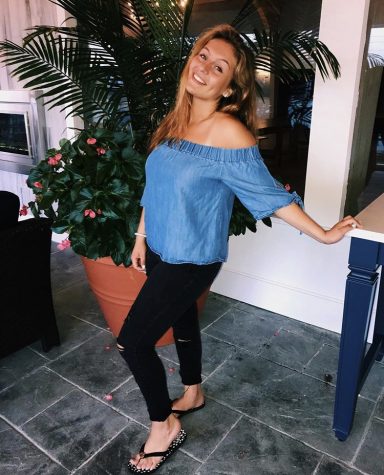 Alessia Contuzzi, News Editor
Alessia is an energetic News Section Editor for the Wessex Wire. When she's not making her friends and family laugh, you can find her either watching Hallmark Christmas movies or eating. She loves her dog Leo, summers in LBI and Christmas. Fun fact: she's allergic to peanuts, tree nuts and sesame seeds.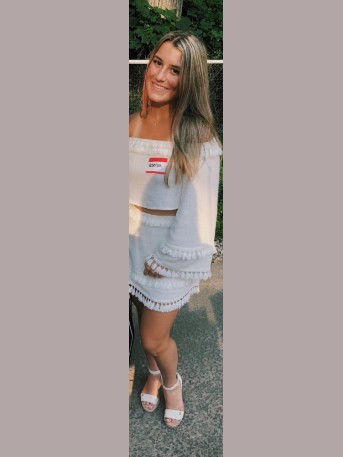 Rebecca Desiderio, Features Editor
Rebecca is a Features Editor for
the Wessex Wire. She is constantly playing field hockey, but when she is not you can find her at the beach or with her friends. She also loves spending her time traveling and finding new places around the world. Some of her favorite TV shows are Outer Banks and Gossip Girl.