NFL: Injuries plague the league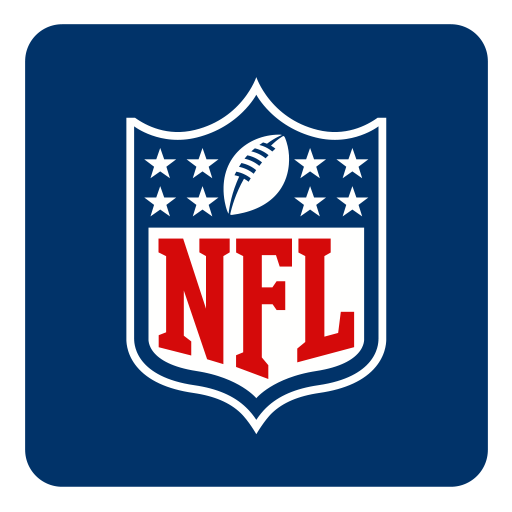 The much-anticipated NFL season kicked off in early September to much fanfare and controversy. The NFL preseason had lacked star-power that has been gradually declining since Los Angeles Rams coach Sean McVay decided to bench his entire starting offense for his entire preseason schedule last year. The Rams then proceeded to go undefeated in the first half of the season and make the Superbowl with a 13-3 record, crucially maintaining a clean bill of health. Other NFL teams have followed suit resting their star players for preseason games to prevent injury. The result? The opposite: more injuries to star players of teams discouraging teams from continuing this practice.
If players are missing preseason games, shouldn't they end up being more healthy? Head Football Coach Chris Benaquista gave a possible explanation on this trend of the additional risk of injury from players not participating in preseason games.
"The only way to get in game shape is to play a game, right?" Coach Benaquista said. "It's a physical sport, if players are not hitting and they're not being hit, the first time it happens in the game, their bodies might be in shock. They might wind up getting injured because they didn't know how to move to prevent those kinds of things."
Trainer Kevin Gramata explained that players missing games could be susceptible to an increase in the risk of soft-tissue injuries(ACL tears, pulled tendons).
"Some contact injuries, you can't really prevent sometimes, whereas like non-contact, like muscle strains, etc., those can be prevented, through preseason workout programs that target certain muscle groups. And obviously, preseason preparation like flexibility programs, etc. can help reduce that chance."
Though major injuries to teams have ruined favorite and fantasy teams, West Essex students, however, haven't changed the channel off to other sports or tv shows. 
"I just feel like it's a part of the game and if you get injured, there's someone just as good ready to come in," Sophomore Michael Sangillo said.
"I wouldn't stop watching football, because it is important that the players know of the injury risk and getting injured is just a dangerous part of the game," Senior Stefano Convertino said.
Only time will tell whether or not, a large number of injuries affect the NFL's bottom line when they release their annual ratings. If there is a decline in viewership, the NFL might consider new player-safety rules or mandate participation in the preseason.