Justice Department will investigate Ticketmaster monopoly
After Taylor Swift's announcement of the "Eras" tour, millions of fans all over the world were eager to secure tickets. On Nov. 16, Ticketmaster announced a presale for those who received an email, but many were at a loss due to technological issues on Ticketmaster's account. The website kicked people off the queue or to the back of the line. The inability for fans to obtain tickets, as well as issues with the website, led to the cancellation of the general sale that was supposed to occur a few days later. 
According to an anonymous source from the New York Times, Live Nation Entertainment, the parent company of Ticketmaster, is under investigation by the Antitrust Division of the U.S. justice department. The Swift scandal was not the start of this investigation; it began this summer. 
The inspection is based around the company's elimination of other ticketing companies, concert promoters and others in the music industry by manipulating artists and venues into promotion. 
Live Nation has been under federal oversight since 2010 when they first merged with Ticketmaster. Originally, the company had a settlement with the government declaring that they would have to sell off ticketing assets, license ticketing software and confirming that they would not force venues to use their site. The contract expired in 2020, but Live Nation was first put under investigation in 2019. 
Ticketmaster is one of the largest ticketing websites in the U.S. The department accused the company of persuading artists and venues to only use their company for sales, thus resulting in the extension of the original contract into 2025. 
As of now, it is unclear whether Live Nation will be found guilty of being a monopoly and if it will result in the dismantling of Ticketmaster. Other attorneys and judiciary committees have called for hearings and investigations as well. Fans of concerts, sports and shows hope this investigation will provide them with a better ticket buying experience. 
---
Photo Credit: "a la SCA" by nerdy girl is licensed under (CC BY 2.0)
Behind the Byline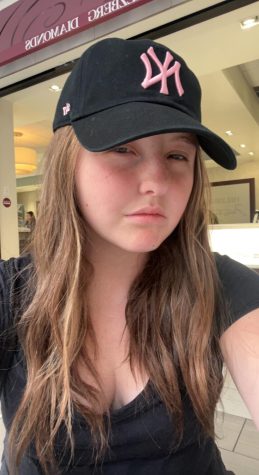 Sophia Nicholls, Arts & Culture Editor
Sophia Nicholls is a 2022-2023 Arts and Culture Section Editor for the Wessex Wire. She plays softball and likes to spend time with her friends and family. Her favorite artist's are Harry Styles and Taylor Swift, and her favorite show is "Pretty Little Liars".