Boys lacrosse Q&A with Jack Flusser
The Boys lacrosse team wrapped up an excellent season on June 3. 2021. Getting contributions both offensively and defensively from all four grades, the team walks off the field with their head held high and hopes for even more success next season. The boys ended their season with a terrific 12-6 record and advanced to the quarterfinal of the state tournament.
Q&A with junior Jack Flusser
Q: How's the season going?
A: The season's going well. The team is starting to come together and play together. We started off a little slow, but we've really picked it up and we went on a huge seven-game win streak, which was a big turning point in the season.
Q: What's been the most surprising part of the season so far?
A: The most surprising part of the season was the seven game win streak that we went on. After going 0-2, we weren't really sure what the season was going to look like, but we really picked it up.
Q: What are your goals for the remainder of the season?
A: Our goals are to make a good run in the state tournament. We're thinking that we can go far this year so hopefully we can go on a run and make it to the later rounds of the tournament.
Behind the Byline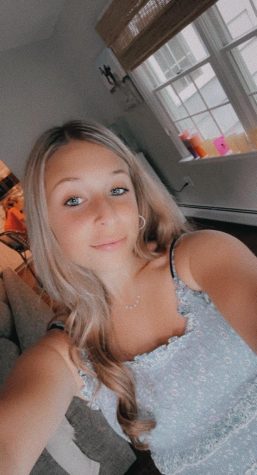 Remi Goldstein, Editor in Chief
Remi Goldstein is an Editor-in-Chief for the 2021-2022 Wessex Wire! She loves to play soccer for the school in the fall and on her  club team year-round! Remi also enjoys watching Netflix (especially Grey's Anatomy), hanging out with friends and listening to music!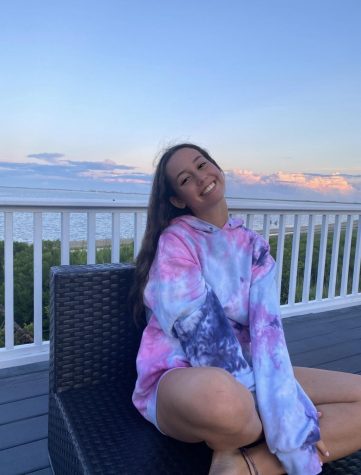 Tali Offir, Managing Editor
Tali Offir is a junior at West Essex and is the Managing Editor of the Wessex Wire! She enjoys playing volleyball in the fall and participates in other clubs at West Essex. She enjoys hanging out with her friends, going to sleep-away over the summer, and online shopping.