Baylor Bears crowned 2021 March Madness champions
Defeating the Gonzaga Bulldogs 86-70 in a completely dominant performance, the Baylor Bears were crowned the 2021 March Madness champions on April 5. Bringing home the trophy for the first time in Baylor history, the Bears victory was both thrilling and historic. 
Gonzaga's perfect 31-0 season came to an end as Baylor's defense was completely shutdown giving the Bulldogs no room for error. Additionally Baylor's explosive offense received contributions throughout the lineup in the paint and from the three range, making them unstoppable. Jared Butler led Baylor with 22 points, followed by MaCio Teague who added 19 points. Baylor also received 21 points from players off the bench. Another key to Baylor's success was their impressive 10/23 shooting accuracy from the three. Baylor was 5/5 on their first 3-point shots, instantly setting the tone for the game. The Bears were also dominant around the rim with 38 defensive rebounds and 16 offensive. 
Despite Gonzaga's historic season led by star point guard Jalen Suggs, Baylor was able to conquer the Bulldogs with pure domination. Maintaining the lead throughout the entire game, the Bears' determination and heart was rewarded as they earned their championship title. 
Behind the Byline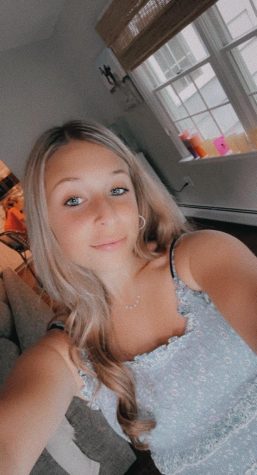 Remi Goldstein, Editor in Chief
Remi Goldstein is an Editor-in-Chief for the 2021-2022 Wessex Wire! She loves hanging out with her friends, listening to music, and playing soccer for both the school and her club team! Remi is an avid coffee drinker and Grey's Anatomy watcher.