OPINION: Online learning actually isn't that bad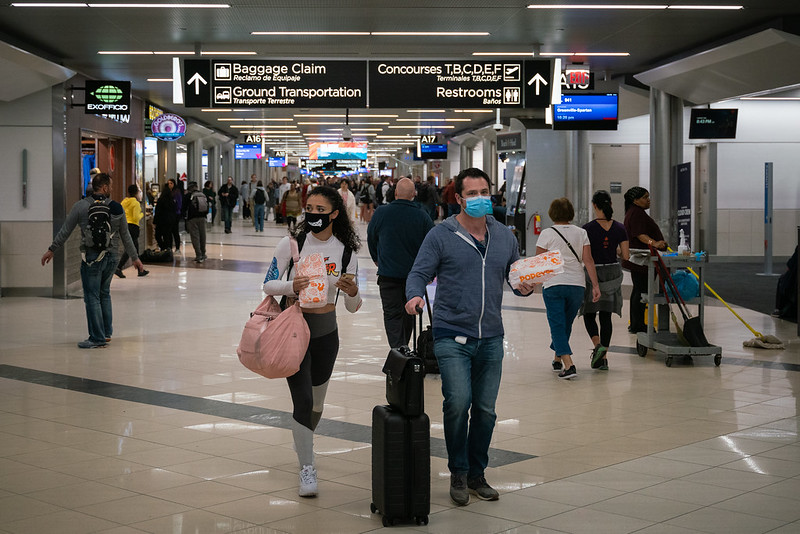 Although there may be dissatisfaction amongst students and teachers in regards to these unprecedented circumstances and adjustments, I think online learning isn't that bad. For me at least, I feel more freedom to either sit back and relax whenever I want or do personal tasks that I have been putting off for months. It's a win-win. 
On a typical day of regular school, I usually get up at approximately 6:30 a.m., but during online school, I am able to get up anywhere from 8 a.m. to 9 a.m.. These extra hours of sleep put me in a better mood for the rest of the day, even if I'm not able to leave the house. Additionally, many of the days during the first week have been sunny and warm and working with that scenery in a nearby window drastically improves the quality of my work as well as my willingness to not do the work last minute, since I'm a procrastinator. Another point to mention is that this style of work, remote learning, is a better representation of collegiate learning, so we might have to get used to this. While this is specifically a personal benefit, I'm sure anyone who works with a comfortable background of their choice will feel less stressed about their work. 
With this extra time at home, students have a chance to improve contact with their families. The obvious hindrance, however, is that grandchildren are recommended to limit contact or be near their grandparents or other older relatives, according to the Center for Disease Control and Prevention's website, as the coronavirus spreads rapidly. While that honestly sucks, the extra free time still does give us a chance to talk to them and other relatives over the phone—something I have taken advantage of. Personally, I consider myself very communicative with my grandparents, and yet, I have called them this first week more times than I typically call them in a month.
However, I understand how students may not like this transition. For starters, communication with teachers is a crucial aspect of success with online learning and if students are unable to understand assignments or hear others ask questions during class, they may fall behind or do assignments incorrectly. Also, the general stress that COVID-19 brings can affect a student's learning and work. Junior Kevin O'Shaughnessy said that with all of the quarantines and chaos, teachers should be more forgiving when it comes to work. 
"I don't think teachers should be giving us so much work each day when we have a bigger problem to deal with," O'Shaughnessy said. "Lots of students are very stressed and getting work that we may not care about is making it worse." 
Personally, though, I feel school boards should seriously consider implementing remote learning days into the normal schedule. This conversation can also interlock with the discussion of schools having mental health days. While having some, yet minimal work and still counting as school days, these online learning days can serve as a stress reliever for many students because they can be productive in the comfort of their own homes. 
Although I'm presenting an argument that includes my benefits of online learning and a push to consider future online learning days, it's important to not forget what caused this. As of March 24, just over 400,000 have contracted COVID-19 and more than 17,000 have died, according to Worldometer's COVID-19 tracker. Obviously, I want the world to move past this pandemic together, I just want to show that these days are benefiting me and are overall beneficial to maintaining standards of learning as well as good health practices.
---
Photo credit: "Coronavirus" by Chad Davis (flickr.com/photos/[email protected]/49640411737)
Behind the Byline
Chris Rysz, Editor-in-Chief
As he enters his fourth year of journalism, Chris Rysz is an Editor in Chief for the Wessex Wire. When he's not writing and editing stories, Chris is a huge Yankee fan and is ADDICTED to collecting baseball cards. Chris is also very interested in politics and is always up to date on the latest political news.