Schools and malls closing around NJ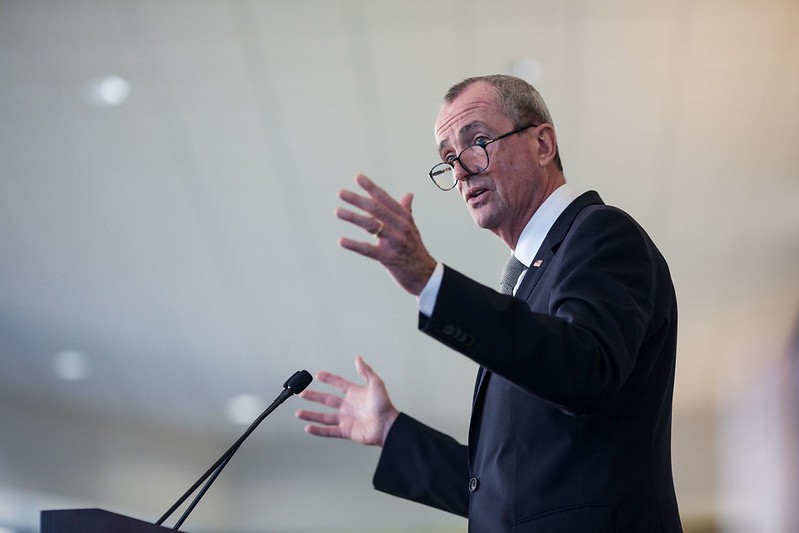 All of New Jersey's malls, public and private schools closed due to the coronavirus. As of Wednesday Mar. 18, all public and private schools, including colleges, have been shut down for two weeks. Stores also must close from 8 p.m. to5 a.m. and must have less than 50 people in their stores at all times.
"This is how we'll be able to stay strong throughout this emergency, and how we will emerge from it stronger and more prepared for the long-term," Gov. Phil Murphy said in an interview with NJ.com.
Schools will stay closed until health officials say that it is safe to go back. The closure could last for two weeks, but there is no set date to come back. There are 1.4 million students and more than 115,000 teachers across 2,500 schools that aren't going to school.
"We will not put students, educators and staff and their families at risk," Murphy said.
Restaurants also have to adhere to strict social gathering rules such as not having 50 people or more in the store and no one can dine in. There is only takeout and delivery, leaving waitresses, waiters and bartenders stranded without pay. Although big malls such as Garden State Plaza are closed, strip malls are allowed to be open but have to be closed by 8 p.m.
"It just felt like, sleeping on it overnight, the indoor malls were an exposure for us," Murphy said in an interview with News 12.
---
Photo credit: "Phil Murphy for Governor" by Phil Murphy (flickr.com/photos/[email protected]/34551427246)
Behind the Byline
Cristian Cataldo, News Editor
Cristian is a News Editor for the Wessex Wire. He likes to play football and watch The Sopranos. He enjoys having chicken cutlets that his mom makes for him. Something no one knows about him is that he can do a backflip.