A Valentine's Day gift guide sure to satisfy
Stuck and looking for some last-minute advice for a thoughtful gift for Valentine's Day? No one loves you more than the Wessex Wire, so we've got your back. Click below for our slideshow guide to Valentine's Day gifts.
---
Photo credit: Candy Hearts by ehpien is licensed under Creative Commons (CC BY-NC-ND 2.0).
Behind the Byline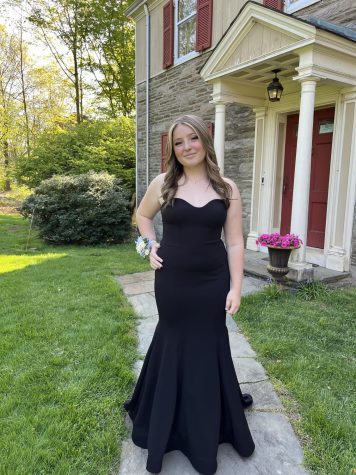 Sophia Nicholls, Arts & Culture Editor
Sophia Nicholls is a 2023-2024 Senior Chief Arts and Culture Editor for the Wessex Wire. She likes to spend time with her friends and family. Her favorite artist's are Harry Styles and Taylor Swift, and her favorite show is "Pretty Little Liars".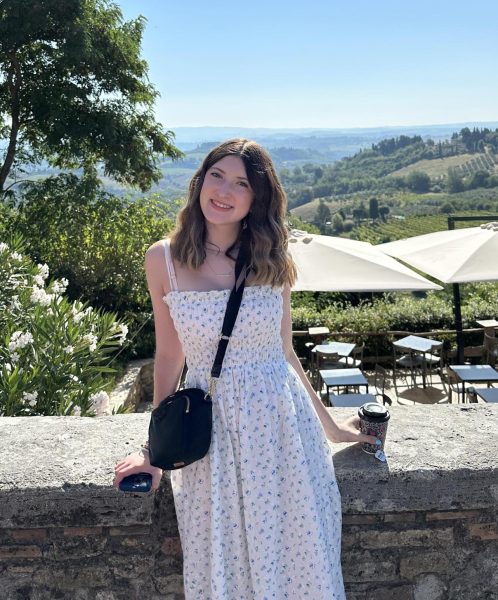 Molly Wolf, Managing Editor
Molly Wolf is a 2023-2024 Managing Editor for the Wessex Wire. When she is not spending time with her friends and family, she is usually scrolling through TikTok or listening to music. Her favorite singer is Taylor Swift and her favorite TV show is "Gilmore Girls."