What W.E. think: School policies
This school year the administration announced many new policies, the two most prominent of those revolve around absences and cell phones. Now that students have had over a month to experience these first hand, The Wessex Wire conducted a survey to hear student opinions.

Behind the Byline
Gabby Angelo, Opinion Editor
Gabrielle Angelo, but you can call her Gabby, is an Opinion Editor for the 2022-2023 Wessex Wire! She likes to play volleyball for her club team and spend time with friends at the beach. Her favorite show is "The Vampire Diaries" and she loves to watch scary movies!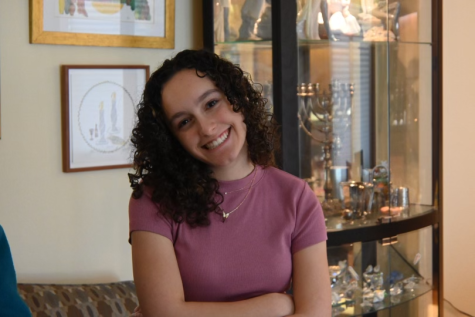 Eliana Rosen, Opinion Editor
Eliana Rosen is an Opinion Editor of the 2022-2023 Wessex Wire. When she isn't spending time with friends and family, she is probably listening to Taylor Swift on repeat. She spends her summers at Camp Ramah in the Poconos, her home away from home.