Mask mandate may expire on January 11 depending on vaccination status
The school mask mandate may expire in New Jersey on Jan. 11, 2022, according to Governor Murphy, due to the increase in the availability and rates of COVID-19 vaccination.
Because they exhibit higher vaccination rates, high schools will be the first to implement this mandate, however middle schools and elementary schools should follow soon after.
The Centers for Disease Control and Prevention recent reports on the decline of COVID cases and deaths support the progression towards lifting the mask mandate, according to a Nov. 10 article from Tap Into West Orange. Considering that cases are going down even when school is in person,there are even more reasons to believe that masks in school are no longer a necessity.
The vaccine plays a major role in this upcoming change. Now that children ages 5 to 11 are eligible for the vaccine, the CDC and Murphy feel more comfortable lifting the mask requirement in schools. The date to implement this is set for January 11, as long as COVID cases continue to go down and vaccination rates continue to go up.
Behind the Byline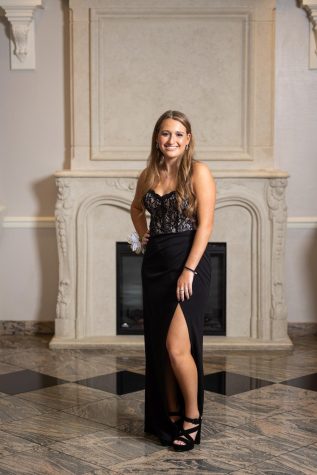 Lindsey Leitner, Managing Editor
Lindsey Leitner is a Managing Editor for the 2022-2023 Wessex Wire.  She enjoys spending time with her family and friends and playing on the school tennis team.  In her free time, she likes to watch Netflix, read, and play with her dog.