What WE think: Student poll on COVID-19 vaccines and mask mandates
The Wire polled more than 200 students about their thoughts on COVID-19 vaccines, West Essex's approach to school in the fall and more.
Behind the Byline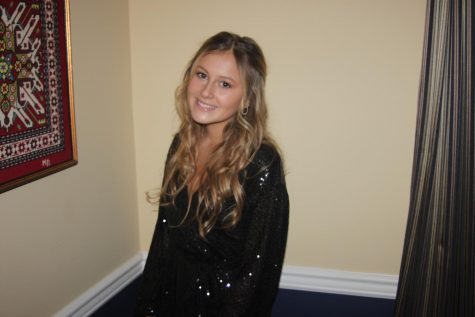 Brooke Murphy, Opinion Editor
Brooke Murphy is a 2021-2022 Opinion Editor for the Wessex Wire. She enjoys spending time with friends and traveling with her family. Brooke also plays lacrosse for the school and her favorite show is "The Office".