'Selena: The Series' hits all the right notes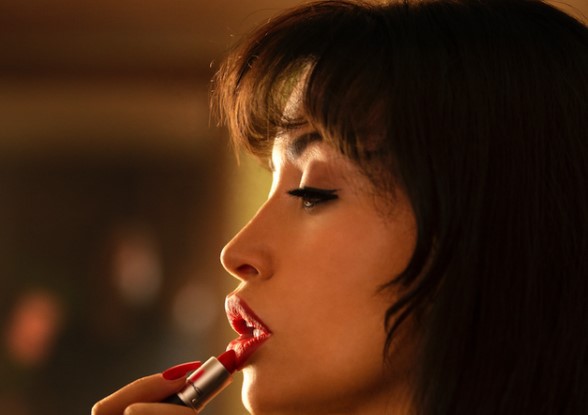 "Selena: The Series" is about a singer's life as she rises to fame and the sacrifices her and her family must make. The show comes 23 years after the release of the Oscar-nominated biographical movie "Selena," directed by Gregory Nava and starring Jennier Lopez.
This series aired on Netflix on Dec. 4. There is one part to it right now, which includes nine, 35 minute long episodes. It is under the TV drama and Latin Music genre. "This is not a documentary," said Suzette Quintanilla, Selena's sister, in a New York Times article. An executive  producer also stated, "It's sprinkled with a little bit of glitter."
Many people were looking forward to this airing and are really enjoying it so far, including some West Essex students who've watched this series or are in the middle of watching it.
"This isn't the typical show I would normally watch but it's something different that I am enjoying so far," senior Gabby Mager said.
Many students have been more into shows involving a lot of action, such as "Gossip Girl" and "The Vampire Diaries."
"I have always been interested in shows like The Vampire Diaries, but I'm really enjoying it so far and it's good to change it up," senior Alyssa Gagliano said.
"Selena" has given viewers motivation, including sophomore Lilli Benevenga.
"I find it inspiring to watch Selena's life," Benevenga said. "There were many parts in the show that I said to myself that I want to be like her."
This series is very inspiring and touching for viewers. Since it has aired it has been a great hit and many people are looking forward to watching it. 
Behind the Byline
Carly Feuerstein, Staff writer
Carly Feuerstein is a senior and likes to write about Arts and Culture. She likes to play with her dogs and go shopping during her free time.