Holiday traditions adapt to 2020 limitations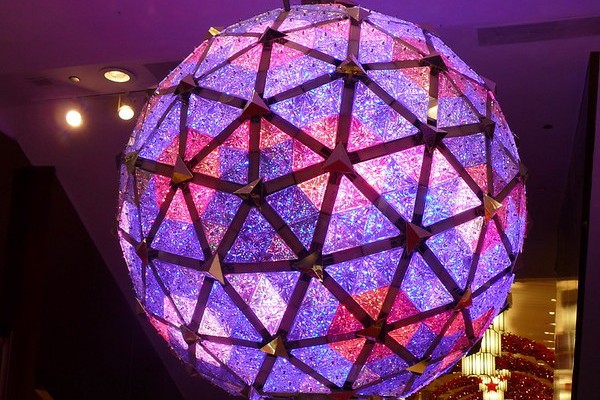 Macy's Thanksgiving Day Parade (Nov. 26): 
Although it was very different, the Macy's Thanksgiving Parade still occurred this year! It is no surprise that crowds and live audiences were prohibited, and all viewers had to watch on television. The march was shortened from a two and a half mile route to a brief one block. Numerous performances were either pre-filmed or choreographed to travel less. Although it wasn't nearly as exciting as the usual extravaganza, the Macy's Parade persisted and was able to provide  America with their yearly dose of balloons, floats and songs on Thanksgiving morning!  
NYC Tree Lighting (Dec. 2): 
Similar to  the rest of 2020, the New York City tree lighting was off to a bad start simply because of the scrawny shape of the tree. Memes of the tree criticizing its appearance went viral all over social media. There were no live viewers, however it was streamed live on NBC. Visitors are now allowed to come and appreciate the tree, but, of course, face masks and social distancing are required.  
New Year's Eve in Times Square (Dec. 31):
Unfortunately, it has been announced that the annual New Year's Eve Ball Drop will be fully virtual this year. There will be plenty of new digital enhancements paired with other pre-taped entertainment. This will be the first time in centuries the Times Square Streets are empty on New Years. Although the ball drop won't be as exciting for the usual in-person spectators, at least it means that 2020 is over!
Behind the Byline
Isabelle Farina, Photo Editor and Advertising Editor
Isabelle Farina is a photo editor and advertising editor for the 2020-2021 Wessex Wire. When she is not dancing she is hanging out with her friends. She loves her dogs and the beach. She prefers to go by Izzy.