The Burger Quest: Ranking the best local fast-food burgers
What's the best local Fast-food burger near West Essex? Follow Lead Sports Editor Curran Rastogi and Chief Sports Editor Garrett Kessler to determine which burger is the best. They'll get a cheeseburger from: Shake Shack, Five Guys, McDonald's, Burger King, and Wendy's, and assemble a final ranking.
For more, hit us up on Instagram @thewessexwire
Audio Credits:
Music: "Happy Rock" from Bensound.com
"Catch Up, Sally" by Scott Holmes
"Road Trip" by Scott Holmes
"Inspiring Corporate" by Scott Holmes
"Happy Go Lucky" by Scott Holmes
http://freemusicarchive.org/music/Scott_Holmes/
Behind the Byline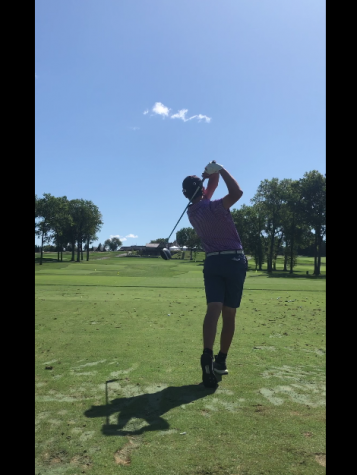 Garrett Kessler, Senior Chief Sports Editor
Garrett is a sports editor for the Wessex Wire. He spends about 99% of his time playing or thinking about golf. 0.5% of his life is spent at Chick-fil-a, Mcdonald's, or Popeyes, and the last 0.5% is playing candy crush on his phone. Fun Fact: Garrett plans on graduating from college and going to Vegas to count cards.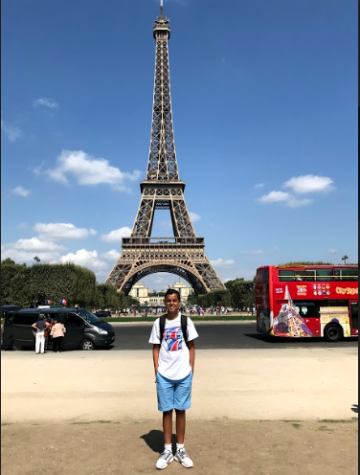 Curran Rastogi, Lead Sports Editor
Curran Rastogi is a junior Lead Sports Editor for the Wessex Wire. He plays soccer in the fall, runs track in the winter and plays golf in the fall. He is also known as the rebuild king in the NBA 2K community. He met Devin McCourty in a hotel lobby.