Beloved quiz show host Alex Trebek dies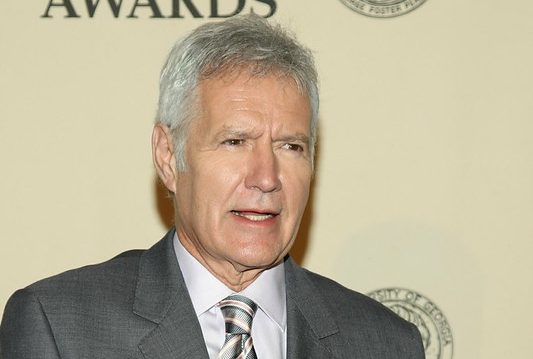 Alex Trebek, longtime "Jeopardy!" host, died on Nov. 8 surrounded by friends and family. At 80 years old, the TV quiz show celebrity had been battling Stage IV pancreatic cancer, which he announced in March 2019. 
Through his attacks of depression during his uphill battle, according to his family, he wondered if life was really worth fighting for but realized he could not give up on life for his wife, God, and other cancer patients. Even with his treatment and decreasing health, he continued to host the 37th season of "Jeopardy!", even hosting the legendary "Greatest of All Time" tournament.
Trebek started working on the show in 1984, and his last remaining episodes will air through Dec. 25. Even when he had a mild heart attack in 2007, he came back to work a month later. Along his journey, he was thinking about retiring but decided not, so he could hit 30 years for airing "Jeopardy!" 
Ken Jennings, the notorious "Jeopardy!" contestant with the show's highest winning streak of all time, shared his experience with and memories of Trebek on Twitter. 
"Alex wasn't just the best ever at what he did. He was also a lovely and deeply decent man, and I'm grateful for every minute I got to spend with him," Jennings wrote. "Thinking today about his family and his Jeopardy! family—which, in a way, included millions of us."
---
Photo credit: "Alex Trebek" by Anders Krusberg/Peabody Awards (flickr.com/photos/peabodyawards/7269144638)