[VIDEO] Virtual Learning: Colorado Edition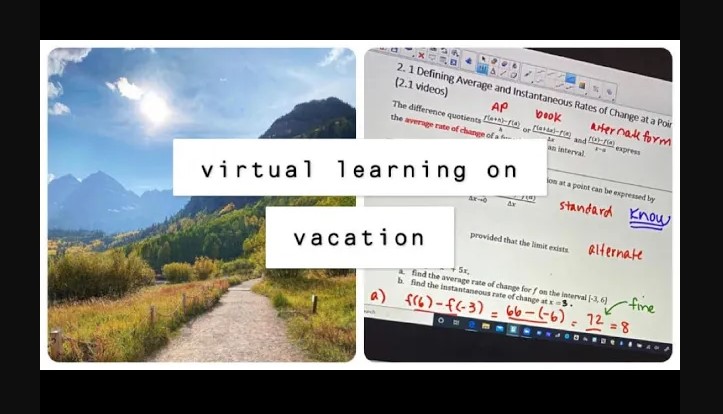 It's true! You can do school from almost anywhere in 2020, including outside of New Jersey! Although this is not the ideal year for a high school senior (or any grade), it is important to always look on the bright side and recognize the possibilities of virtual learning. The Wessex Wire's Art Director, Jennie Lathrop, vlogs her family trip to Aspen, Colo., during the school week and shows how she made it work.
Behind the Byline
Jennie Lathrop, Art Director
Jennie loves the beach, being tan, sleeping, and food. Her favorite type of food is Italian. She loves gnocchi. Her favorite shows are "Jersey Shore" and "Rick and Morty." Jennie wants to move to Italy when she is older. She loves dogs and babies.