SportsKnight Radio: NBA Finals Update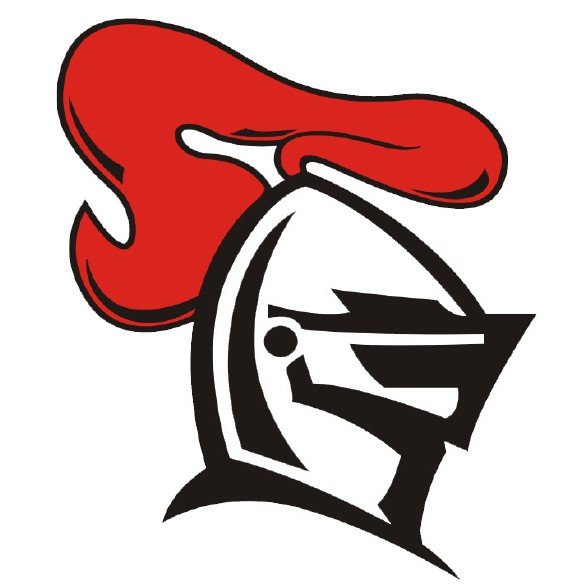 Welcome back to SportsKnight Radio, the Wire's official student-run podcast for all things sports! This week Paul and Curran discuss the NBA finals going into a do-or-die Game 5 for the Miami Heat. Later in the episode, they try to orchestrate a live trade in their fantasy league.
This podcast is from Wessex Wire Radio, the podcast network for The Wessex Wire. Find playlists of our podcasts on our YouTube channel or subscribe to more podcasts from Wessex Wire Radio at http://thewessexwire.podbean.com. 
---
Audio credits:
Intro: "Warm Nights" by Lakey Inspired (https://soundcloud.com/lakeyinspired)
Outro: not for me by Barradeen | https://soundcloud.com/barradeen
Music promoted by https://www.free-stock-music.com
Creative Commons Attribution-ShareAlike 3.0 Unported
https://creativecommons.org/licenses/by-sa/3.0/deed.en_US