Labors of love: Oberg bids farewell to West Essex
After 40 years teaching woodshop at West Essex, Lee Oberg hangs up his hammer and announces his retirement from his beloved position. Opinion Editor Charley Rich and Multimedia and Social Media Editor Mimi Ali put together a short spotlight on Oberg's workshop in the 100 wing, with student testimonials and parting words.
Behind the Byline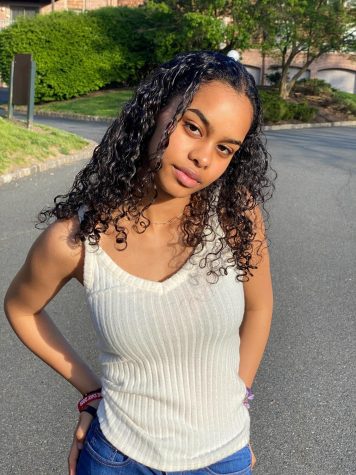 Mimi Ali, Multimedia & Social Media Editor, Copy Editor
Mimi is a multimedia & social media section editor and a copy editor for the 2020-2021 Wessex Wire. R&B is Mimi's favorite music genre but she's up to listen to a variety. A fun fact about Mimi is that her real name is Umniya and the nickname Mimi came out of nowhere ever since she was 1.