Behind the Byline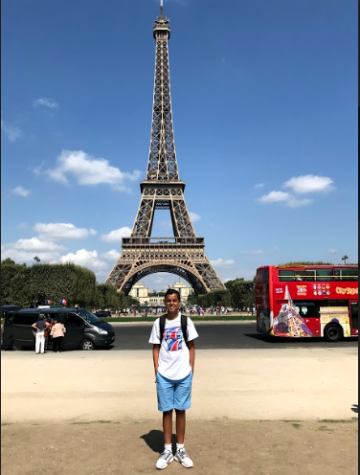 Curran Rastogi, Managing Editor
Curran Rastogi is a Managing Editor for the Wessex Wire. He plays soccer in the fall, runs track in the winter and plays golf in the fall. He is also known as the rebuild king in the NBA 2K community. He met Devin McCourty in a hotel lobby.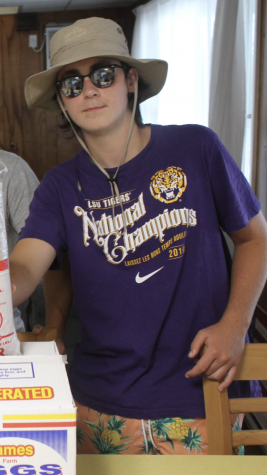 Paul Gustafson, Digital & Multimedia Director
Paul is the digital & multimedia director for the Wessex Wire who enjoys watching "NFL RedZone" on Sundays. He is also the founder and owner of the Drip Gods intramural basketball franchise. LFGM.