WE teachers balance virtual learning and real life
The Wessex Wire takes a look at how some of the West Essex faculty are adapting to life outside their classrooms — and in their online ones. Adviser Chris Hermosilla steps out from behind his desk for this special report.
Behind the Byline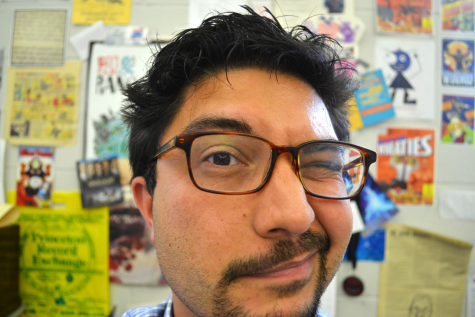 Chris Hermosilla, Adviser
Chris Hermosilla is the adviser to the Wessex Wire. His free time is divided at home between his wife, toddler daughter and two dachshunds. Fun fact: Before teaching English and Journalism at West Essex, Herm worked as a reporter and copy editor in newspapers and magazines. He also single-handedly resurrected "dope" as a valid slang term at West Essex.