OPINION: Amidst chaos of coronavirus reactions, economic impacts hit hardest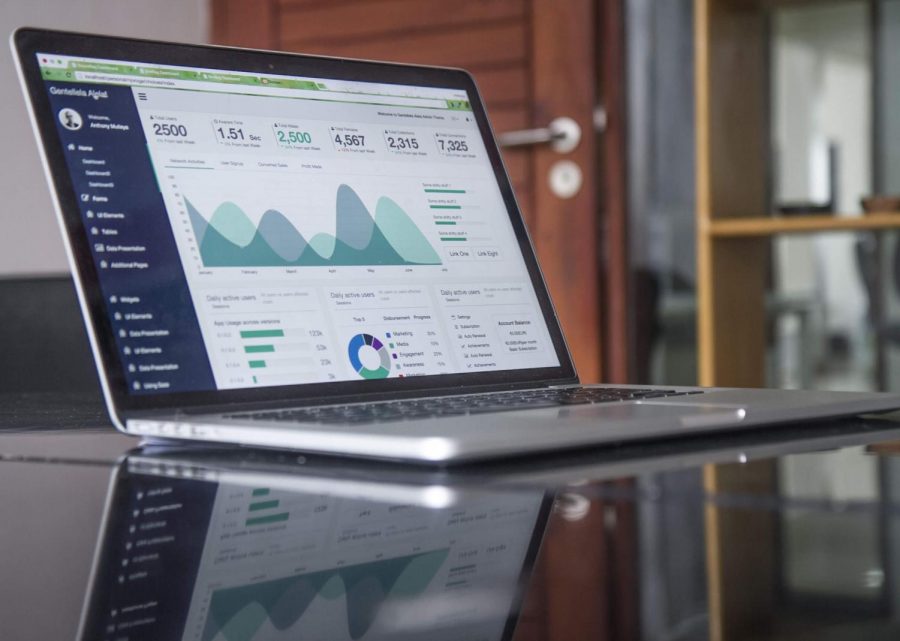 The recent worldwide panic about the coronavirus has sent everyone into a frenzy, with people lining up to buy 300 rolls of toilet paper that they will take five years to use and enough food to feed an entire town. One factor for younger people to remember is that, in reality, the people who are most at risk are older people with underlying conditions. According to the CDC, about 80 percent of deaths were older Americans, and as of March 24, there has been only one confirmed death under 18 attributed to complications from COVID-19, according to the L.A. Times. According to a Mar. 25 report from Marketwatch, in New York City, only 8 percent of cases are in people above the age of 75, but 52 percent of their recorded deaths were above 75, and 95 percent of deaths were in people with underlying conditions
Although these statistics may be frightening, the worse part is that if we continue to panic, the economy as we know it may crash. According to a March 20 report from the BBC, the Dow Jones and the FTSE stock exchanges had their largest one-day declines since 1987. Some critics, including Dr. Mehmet Oz, have said that the panic itself is worse for the country for the virus itself. With the new $2 trillion aid package passed by the Trump administration on March 27, the economy will hopefully be able to stay afloat amid this out-of-proportion chaos, but for now, we need to just stick to the basics of washing our hands and covering our mouths when we cough or sneeze. 
Continuing to panic about this pandemic will only make it worse in the long run. While the markets have begun to recover from this panic sell period, with the best three-day gain in the Dow Jones market in 90 years, there was a slump in the futures market as the number of total U.S. cases surpassed China.
The stimulus package will provide relief to all struggling Americans and help bolster the economy, so hopefully, in the long run, we will be able to get back on track and get back to controlling cases of this disease and working toward a cure.
Behind the Byline
Chase Morrone, Opinion Editor
Chase is a senior working as an Opinion Editor on the Wessex Wire. He enjoys playing video games and watching movies. He likes to play tennis sometimes, and enjoys spending time with friends and family.