'Stranger Things' are coming for Season 4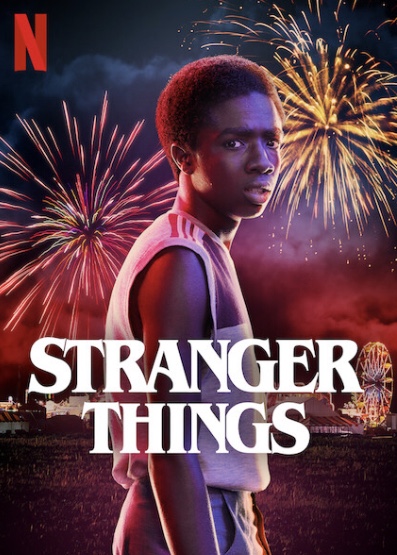 Ever since the premier of its debut season in 2016, "Stranger Things" has captivated audiences, both old and young, across the nation. The first two seasons displayed a riveting tale of friendship and love, especially in the face of evil government agents, average high school bullies and daunting monsters worthy of a Dungeons and Dragons campaign. The most recent season, released this summer, melded relatable teenage struggles with evil Russian soldiers, '80s nostalgia and a strong message of unlikely friendships and unity. 
Ever since they binged Season 3, millions of viewers across the globe have been eagerly anticipating the season to come. Fan theories and conspiracies fueled wild predictions, as fans argued over whether or not Hawkins's beloved Sheriff Hopper (played by David Harbour) was still alive. All of this speculation came to a climax a few weeks ago, when Netflix dropped a teaser for "Stranger Things Season 4," titled "From Russia With Love," which answered one vital question by creating countless others. 
The teaser starts with a wide shot over a desolate, frozen landscape, only to center upon a group of men being subjected to hard labor, constructing a rail line. After a few seconds, one of the laborers turns around, revealing the now-hollowed face of Hopper, confirming he's not dead. But with this revelation comes the questions of where he is and how he got here, amongst dozens of others. It seems likely he is trapped within a USSR Siberian forced labor camp, which increases the speculation of the upcoming season's plot. 
Regardless of what may come, Season 4 of "Stranger Things" promises to live up to its title and deliver a season of riveting actions, science fiction monsters, and a cast of unstoppable teens.