Some big 'Changes' for Bieber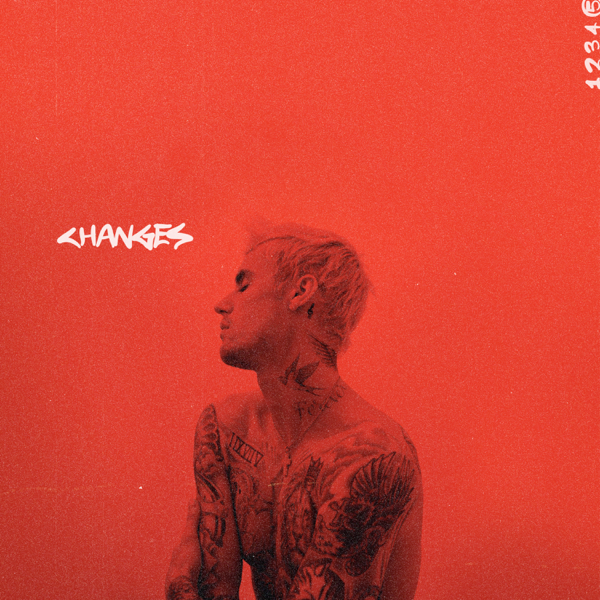 The pop superstar's first album since late 2015 opened with the equivalent of 231,00 sales in the United States. Justin Bieber released "Changes" his first album in five years on Feb. 14. The new album is led by "Yummy," which has peaked at No. 2 on the Billboard Hott 100 chart.  "Changes" offers fans a 17 tracked and 51 minutes of listening and includes single "Yummy" as well as songs with titles such as "That's What Love Is," "Come Around Me," "All Around Me" and "Take It Out On Me."
Justin Bieber's "Changes" had the second-biggest opening for an album so far this year, after Eminem's "Music to Be Murdered By." Ten years ago, when Bieber landed his first No. 1 album, "My World 2.0," he was a 16-year-old with the voice of an R&B angle, and like every teen phenom, he faced brutal questions about his career prospects: Would he last longer than a few hits? 
Bieber who is now nearly 26, married and tattoed, returned to the top position on the Billboard chart for seventh time with "Changes." He made the returning victory lap of a confident start, with an all-out marketing campaign that included a 10-part Youtube documentary. The documentary had several million views and fans were so excited for the album to finally get released. Bieber has announced his 2020 tour in support of this new album. Alongside the tour announcement, Bieber also released an audio video for the new track, "Get Me" featuring Kehlani, off the forthcoming album. 
  Bieber recorded "Changes" mostly with his main writing collaborator Poo Bear and Josh Gudwin. "Changes" flows more seamlessly than any other Justin Bieber record, which makes it feel like a relative unmediated expression of the kinds of songs he feels like singing right now, regardless of industry pressures. On song after song, Bieber tells us that he's young, in love and doing very well.  This album is basically an extended, 50- minute serenade to his wife, Hailey Bieber, and a vivid depiction of their newly bliss. 
Behind the Byline
Giuliana Calix, Arts & Culture Editor
Giuliana Calix is the 2019-2020 Arts & Culture editor for The Wessex Wire. She is a competitive dancer and when she is not dancing she is either on her phone, eating, or in the shower. She is a 4 foot 11 inch girl who loves sushi and has an obsession with slime videos.