Stupid Questions with Chirmi Rialich (Ep. 1)
Hi! Hosts Charley and Mimi (featuring special guest host Avery) answer a number of stupid questions with not-so-stupid answers, debating the potency of 5 Hour Energy, the true identity of a hot dog and much, much more.
---
This podcast is from Wessex Wire Radio, the podcast network for The Wessex Wire. Find playlists of our podcasts on our YouTube channel or subscribe to more podcasts from Wessex Wire Radio at http://thewessexwire.podbean.com. 
Audio credits:
Bird Of Paradise by SeaGull | https://soundcloud.com/seagullpa
Music promoted by https://www.free-stock-music.com
Creative Commons Attribution 3.0 Unported License
https://creativecommons.org/licenses/by/3.0/deed.en_US
Behind the Byline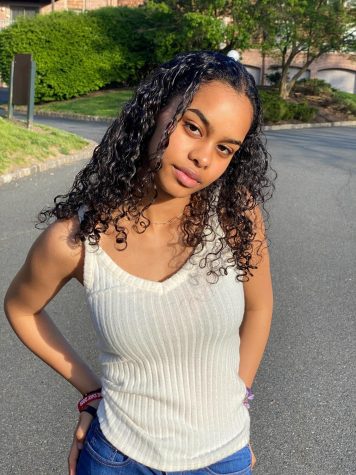 Mimi Ali, Multimedia & Social Media Editor, Copy Editor
Mimi is a multimedia & social media section editor and a copy editor for the 2020-2021 Wessex Wire. R&B is Mimi's favorite music genre but she's up to listen to a variety. A fun fact about Mimi is that her real name is Umniya and the nickname Mimi came out of nowhere ever since she was 1.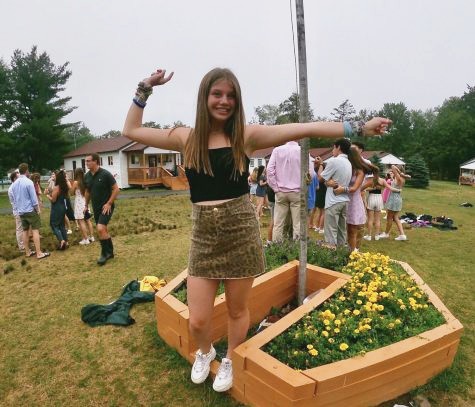 Avery Lieberman, Lead Features Editor
Avery is the Lead Features Editor for the 2020-2021 Wessex Wire. She loves coffee, "
Frozen
"
and spending time with her friends and family. Fun fact: My grandma was on "
Jeopardy"
while pregnant with my dad.