Kobe Bryant dead at age 41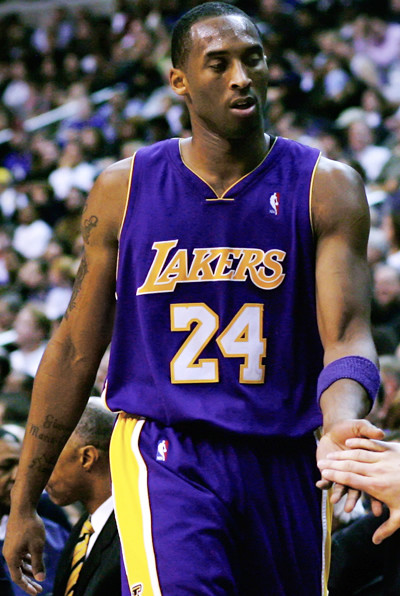 NBA superstar Kobe Bryant, his 13-year-old daughter Gianna and seven others were killed in an early afternoon helicopter accident Jan. 26. 
En route to his daughter's basketball game, the helicopter carrying nine people including two of Gianna's teammates Payton Chester and Alyssa Atolabelli crashed into the cloudy Calabasas hillside. In a Jan. 28 Business Insider article, one witness, Scott Daehlin described his thoughts just before the crash. 
"My alarm bells went off. I'm going, 'This (the helicopter) is awfully low," Daehlin said. 
Kobe Bryant was a legendary sports figure, both on and off the court. He transcended the game of basketball and many credit him for being an excellent role model with his "mamba mentality" work ethic not only for athletes but for people in all fields. The five-time NBA champion was greatly honored throughout the worlds of popular culture and sports and will have a lasting impact on the generations he inspired.