FDA bans flavored e-cigarettes but misses big loophole
Just when the Food and Drug Administration thought they figured out a way to keep flavored e-cigarettes out of the hands of high schoolers, teenagers found a big loophole.
As of Feb. 6, the FDA will be banning most flavored e-cigarettes. However, according to a Jan. 31 New York Times article, this is not going to keep flavors like banana ice, watermelon, or mint away from high schoolers. The loophole comes in effect because the ban is on refillable cartridge-based e-cigarettes like Juul, but not of disposable e-cigarettes. To avoid the ban, teenagers have been reportedly making the switch from Juul to disposable vape devices. 
Juul Labs are often credited for the vaping epidemic spreading through teens. While the ban administered by the FDA will decrease the popularity of Juul, Puff Bars and other disposable devices are likely to become the vapes teens use now. These disposable e-cigarettes still will sell the flavors that the ban places on Juul pods. 
"Any administration that was serious about protecting children from nicotine addiction would realize that disposable e-cigarettes are the last thing we should be leaving on the market," Senator Jeff Merkley, an Oregon democrat and tobacco-control advocate, told the New York Times. 
Behind the Byline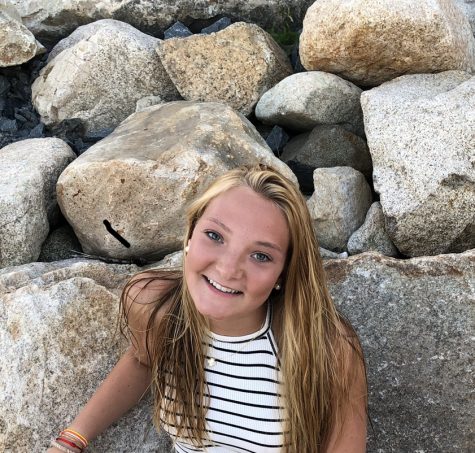 Sophie Kearney, Editor-in-Chief
Sophie is an EIC for the Wessex Wire. Sophie enjoys spending time with friends and family. She also plays soccer and lacrosse for the school and loves going to the beach. Sophie enjoys boating and watching sports.