Swim: Team dives into 2020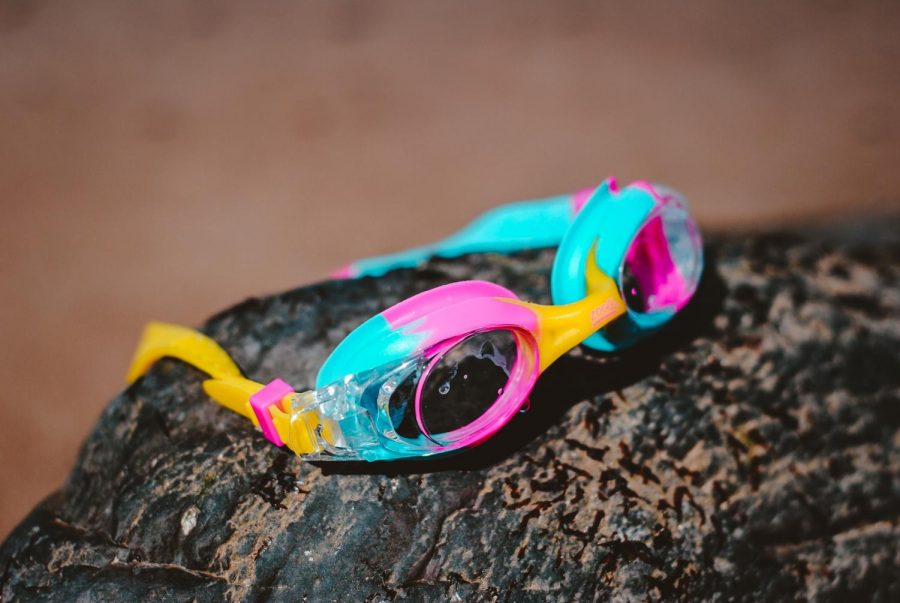 The West Essex Aquaknights are looking to make a splash this winter. In the past the team has struggled, including a 2-8 finish last season. However, morale is at an all-time high following the recent changes to the structure of the league.
The birth of two new conferences, Liberty and American, aim to balance out the competition. In the Liberty Conference, the Aquaknights will look to continue the momentum they acquired after winning their final two meets last season.
"In the locker room, we are all smiles," junior captain Jeremy Caplan said. "We are enjoying each other's company and we are excited for what lies ahead."
The team will be lead by captains Jeremy Caplan, Doug Russo, Julia Echo, Leah Buccino and Ava Laglia. Besides large amounts of talent within the upper class, the most exciting aspect of the team may be the freshman swimmers who are expected to make an impact. Freshmen Brendan Guiliano, Leonardo Palescandolo and Visruth Kanchemreddy are bringing confidence and skill to the squad.
The goal of the team remains the same; to improve from last year and in the end to win the conference title.
Under coaches Jake Taylor and Kathleen Turnbull, the Aquaknights kicked off their season on Dec. 5 at the Caldwell Community Center in an exciting meet against James Caldwell.
Behind the Byline
Paul Gustafson, Lead Multimedia & Social Media Editor (Sports)
Paul is a multimedia and social media editor for the Wessex Wire who enjoys watching "NFL RedZone" on Sundays. He is also the founder and owner of the Drip Gods intramural basketball franchise. Paul has never lost a game of NBA 2K.