Football impresses with stellar season
"I would describe the season as a success because there were so many people who doubted us," senior football captain Nick Ciaglia said. "We proved them wrong and went 9-3 making it to the state championship."
The Knights were on a six game winning streak when they fell short in their regular season game against Parsippany Hills on Oct. 26. Rather than finding this defeat discouraging, they continued to work hard in order to be prepared for the next game. 
West Essex football defeated West Side in a close overtime game by a score of 23-20 on Nov. 1. This victory named West Essex the champions of their conference, Patriot White. 
With this victory, the football team secured their place in the state tournament at seed No.4. In the quarterfinals of the North Jersey, Section 2, Group 3 playoffs, the Knights edged out Montville by the score of 35-29.
The Knights then played Sparta in the semifinals of the NJSIAA Tournament. West Essex defeated them by a score of 48-28. This win was one of the best highlights from the season because the team came in as the underdog. Sparta thought they would claim an easy victory but were quickly proved wrong.
The season came to a close in the final round of the NJSIAA Tournament when the team lost to Parsippany Hills 38-21. While the boys were not thrilled to end on a loss, they were still proud of the deep run they made.
Behind the Byline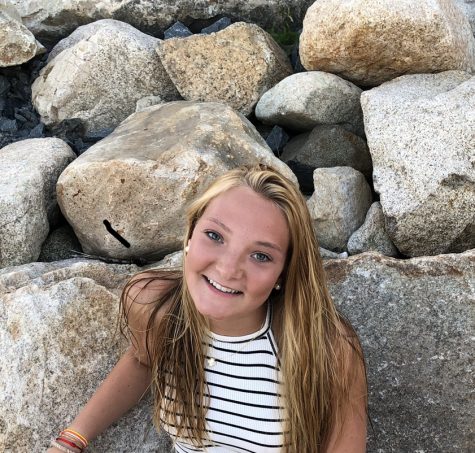 Sophie Kearney, Editor-in-Chief
Sophie is an EIC for the Wessex Wire. Sophie enjoys spending time with friends and family. She also plays soccer and lacrosse for the school and loves going to the beach. Sophie enjoys boating and watching sports.