Wrestling team eyes repeat as season heats up
The West Essex wrestling team has been off to a hot start going undefeated in their first four matches and they are determined to keep the momentum at a high level.
"We will compete with the best teams from all over N.J. throughout the entire season to get us ready for the postseason," coach Michael Markey said. "If we as a team can embrace a schedule like we have and compete at that level, the postseason honors will take care of themselves."
The boys kicked off the season strong coming out victorious in their first match. Over winter break, they continued to practice and competed in two tournaments.
"We took second in both [tournaments], which is not what we wanted but we're getting better every day," senior captain Bardhyl Gashi said.
Moving forward into the season, Gashi hopes the team will maintain high energy in practice and matches as well as continue to put in hard work and support their teammates. Although the team now has many new players and is missing several players from last season, the objective remains the same. 
"The goal is to win another group championship," Gashi said. "I don't feel any pressure. It's just what we expect now, we expect to be great."
Behind the Byline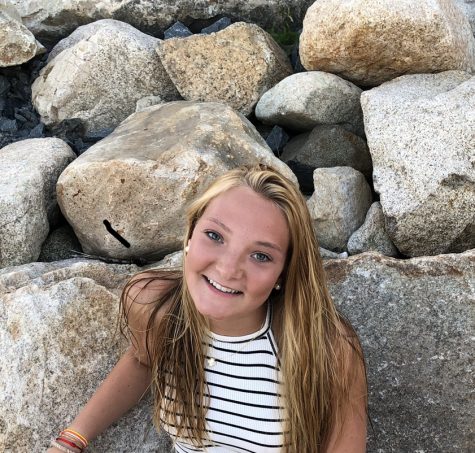 Sophie Kearney, Editor-in-Chief
Sophie is an EIC for the Wessex Wire. Sophie enjoys spending time with friends and family. She also plays soccer and lacrosse for the school and loves going to the beach. Sophie enjoys boating and watching sports.