Surprising snubs for Emmy Awards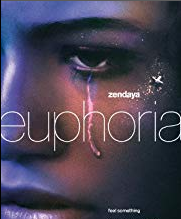 "Euphoria"
After its release this past summer, "Euphoria" generated some serious buzz online. Teens were obsessed with the storyline, the soundtrack, the makeup and Zendaya, who plays the main character Rue. Produced by rapper Drake, the show and all of its characters have a very eccentric vibe which draws viewers in instantly. However, the buzz was cut short after the Emmy nominations have surfaced and "Euphoria" did not receive any nominations. Many people were the most shocked by Zendaya's lack of praise, considering so many people thought her performance in such a difficult role deserved recognition.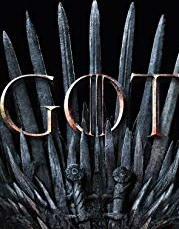 "Game of Thrones"
"Game of Thrones" was a huge hit because of its interesting and complex plot developments and its incredible quality of characters. So many fans are attached to the characters and the show itself that when the show announced its eighth and final season, everyone knew it was time to find out who won the race to the Iron Throne. The controversial ending left many fans dissatisfied with the final season. The Emmys seemed to agree when the show did not receive any nominations, except for actor Kit Harrington and his portrayal of Jon Snow. This nomination angered fans even more considering Jon Snow was barely featured in the final season.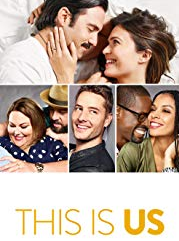 "This Is Us"
Every episode of the NBC drama "This is Us" came with a new sob story and always had audiences crying. The drama showcases a family and shows their lives through flashbacks and present day storylines. There have been countless sad moments and the cast is adored by their fans. This admiration was reflected in the show's countless Emmy nominations over the course of its four seasons. However, this year they were completely snubbed from the award show receiving no nominations. Fans expected at least a nomination for their beloved Rebecca, played by Mandy Moore. However, the Emmy nominations were not in their favor.
Behind the Byline
Candace Ortman, Managing Editor
Candace Ortman is the 2020-2021 Managing Editor for the Wire. She loves sleeping late and watching Netflix. Some of her favorite shows are Entourage, Gossip Girl, and Friday Night Lights. Fun Facts: her favorite color is red and her favorite animal is a penguin.