Wrestling aims for another successful season
Earning a state champion title is not easy to do, but after achieving this title last year, the West Essex wrestling team is eager to become state champions again. 
"Most of our wrestlers have been preparing for this year's season by practicing in the offseason with club teams as well as lifting all year long," junior Carson Barry said. 
During the offseason, the wrestlers prepared by constantly training to improve their skills. They also lifted and conditioned so that they hit the ground running when the first match of the season rolls around. 
The wrestling team has high expectations for the coming season, especially because of how successful last year was. However, the team says there is never an excuse to not work as hard because of success from the previous season. Junior Jack Ruane knows that that the team is going to have to work extremely hard to repeat their dominance. 
"We have to put in the extra work if we want to achieve greater achievements," Ruane said. 
Coming off a very successful past season has the boys heading into this season with a positive mindset. They know that victory is attainable, but that the offseason is just as important as the actual season. 
There are a lot of returning players who are ready to get to work. They want to keep making the bonds from previous seasons even stronger than before.
"We rely on each other so much and that is part of the reason we work so hard. We wrestle for each other not just for ourselves," Ruane said. 
Last year was the first time West Essex won a wrestling group title. The overarching goal is to do the same thing this year. The boys also are anticipating another exciting match against Seton Hall. Last year West Essex lost by a close margin but this year they intended to come out on top. 
"We are ready to start up again and we are ready to keep pushing for success," Ruane said.
Behind the Byline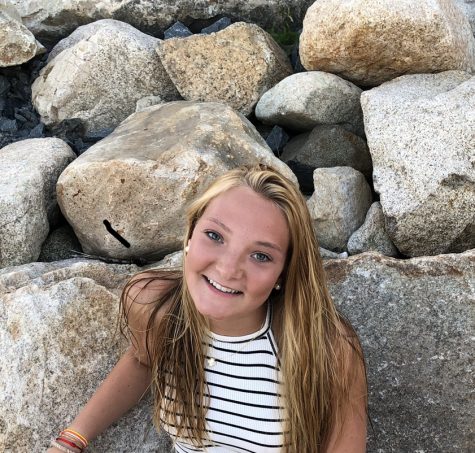 Sophie Kearney, Editor-in-Chief
Sophie is an EIC for the Wessex Wire. Sophie enjoys spending time with friends and family. She also plays soccer and lacrosse for the school and loves going to the beach. Sophie enjoys boating and watching sports.