After school now bedtime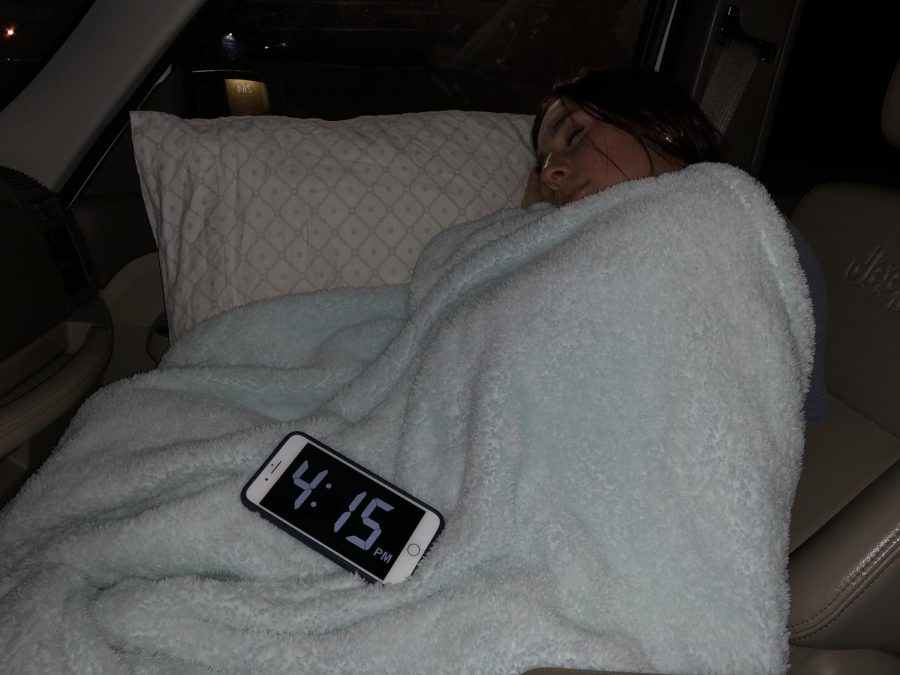 Junior Hannah Kimble has dance practice at 4:15 on Tuesdays, but she can't help but nap thanks to the increasingly early sunsets.
Behind the Byline
Lara Del Vecchio, Art Director
Lara Del Vecchio is Art Director for the 2019-2020 Wessex Wire. She spends most of her time either dancing, tanning or shopping. Her favorite place to go is the Jersey Shore. Fun Fact: She's an only child.