The Wessex Wire, Roundtable win top honors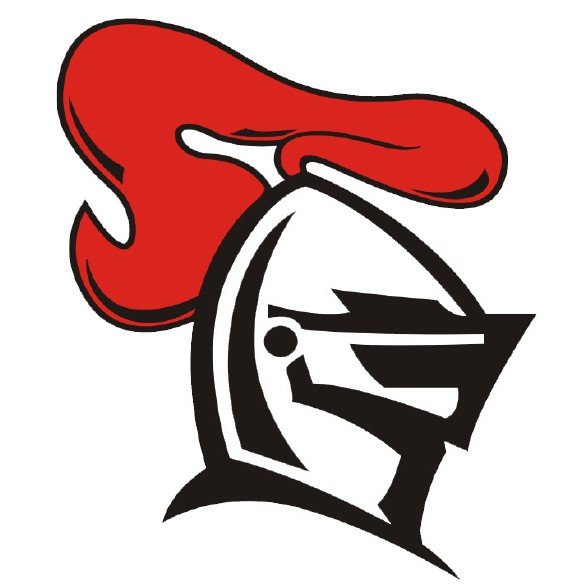 The Wessex Wire and The Roundtable, West Essex's student-run print publications, recently received big awards. The Wessex Wire won first place for Overall Excellence from the Garden State Scholastic Press Association, which made their newspaper number one in the state for their division. In addition, the National Columbia Scholastic Press Association honored the Wire as a Gold Medalist. The Roundtable was also acknowledged as a Gold Medalist from the Columbia Scholastic Press Association. In addition, the literary magazine received All-Columbian Honors in the Essentials and Verbal categories, the highest recognition in those categories.
"It's very rewarding to know that the Garden State Student Press Association recognized the quality of our paper," senior Danielle Schwartz, Editor-in-Chief of the Wessex Wire, said. "It is not easy to produce five annual issues and constant online articles with only 17 staff members, but we work really hard to do it. It definitely feels good to know that we are acknowledged for our hard work."
Schwartz said the paper is able to succeed because the staff constantly evaluates their writing and production process to see how they can improve. She said that she finds it rewarding to see the tangible result at the end of the issue and she thinks this motivates the whole staff. 
The Roundtable members also felt an immense sense of pride after receiving their award. The advisor, Tom Collins, commented on what makes the magazine so special. 
"It allows for any student in the school to express themselves and contribute with writing or art," Collins said. "We also have workshops throughout the years where students can submit work and receive feedback in a positive environment. Self-expression and engagement with art is such an important part of being human and I hope that our magazine embodies that ideal and inspires our readers to create themselves."

Behind the Byline
Carly Feuerstein, Contributor
Carly Feuerstein is a junior and likes to write about arts and culture. She likes to play with her dogs and go shopping during her free time.