Sports alumni credit college success to lessons from high school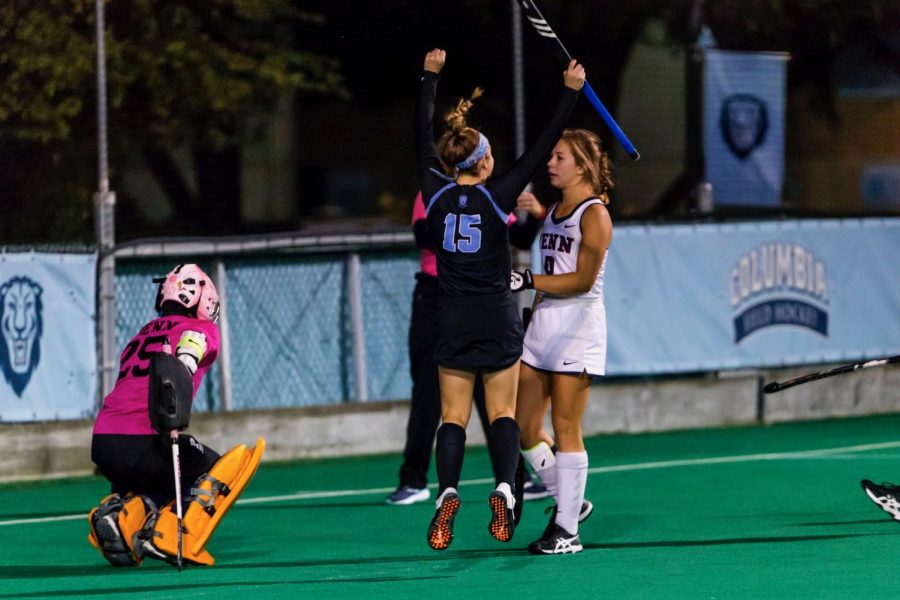 Blood, sweat and tears come along with the journey of being an athlete. Even though it does manage to take a toll  on individuals, it still inspires athletes to pursue their careers beyond the high school level. Living legends Ellie Decker, Ali Gann and Phil Lutz have all left their marks upon their sports programs here at West Essex. These four athletes want to make the same impact on their college teams as they did their high schools. 
These athletes may be a part of different sports, but they are far from different regarding their desired accomplishments they have both on and off the field. The task of balancing both athletics and academics is a challenge, but these athletes take away lessons from this challenge, especially ones regarding themselves. Ellie Decker said  that being involved in sports has allowed her to keep herself prompt. 
"I have always been a better student when I am in a sport because it forces me to get my work done quickly and efficiently as it is limited by practice and games," Decker said."It has also taught me that things are going to get stressful, but to not let the stress affect one or the other."
College is filled with many challenges including adjusting to the new environment. These standout athletes have been able to transition swiftly allowing their college careers to start off on the right foot. Ali Gann said she agrees on the concept that her college experience thus far has been positive due to staying organized. 
"My college experience is going very well so far," Gann said. "Some things that help me thrive is sticking to a schedule in order to not fall behind."
The individuals whom have reached this elite level of sports did not get here easily. This process took them patience and much dedication which allows them to continue to pursue their careers at the next level. Due to their exposure with the college selection process, these athletes have discovered different sides of their personalities. These new qualities allowed them to become successful both on and off the field. Phil Lutz specifically said that by reaching out and continuously connecting with coaches it can help student athletes find opportunities to reach the next level. 
"Keep your head up and just play the game," Lutz said. "Reach out to coaches from schools that you are interested in and be consistent."
West Essex has produced other athletes as well whom have become great things in their college sports as well. Liam Fost, a track athlete at Emory University, feels a great sense of pride regarding the oncoming success West Essex has inducted into the athletes graduating from the sports programs. 
"To know that I come from an athletic program that can turn hard work into success makes me confident in the athlete I am today, and hearing about the current success at West Essex is only reassuring of that feeling," Fost said.