Auditions for "Mamma Mia" open soon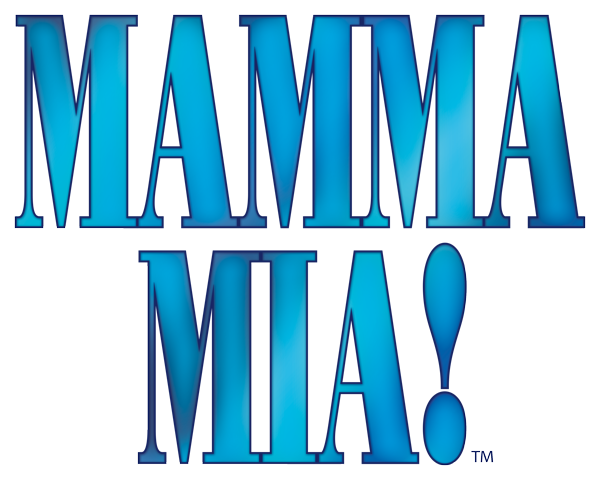 By Mike Franchino, Social Media and Advertising Editor
November 15, 2019
After last semester's production of "Grease," the Masquers of West Essex have collectively decided to choose yet another iconic, memorable show: "Mamma Mia." Auditions for the spring musical are going to be held on Nov. 25 and 26 from 5  to 10 p.m.
"Mamma Mia was selected because of how fun and upbeat the show is," head adviser of the Masquers program Brittany Miller said. "There are a lot of different roles in this show to highlight all the different students' talents and abilities. This show is also a crowd-pleaser."
There's no denying the show is insanely popular, and the program has a lot of faith the students can do it justice with their capabilities. The musical offers plenty of roles for different types of people and vocal ranges, so there's no reason to stress.
"Anyone who is nervous trying out has no reason to be," Miller said. "Although it is a demanding program, we do our best to have as much fun as possible. By the end of the season, the students all tend to look at each other as family."
The Masquers want to bring new energy to the table and they hope to get everyone involved in the show's spirit, hoping everyone will join in on the singing and dancing; backstage, onstage or in the crowd.
Behind the Byline
Mike Franchino, Social Media & Advertising Editor
Mike Franchino just wants to make videos that people enjoy. Using his editing skills, directing skills and unique imagination, he hopes to innovate with his content for the Wire. He might be lazy, but his mind ain't hazy.