Spooky activities to celebrate Halloween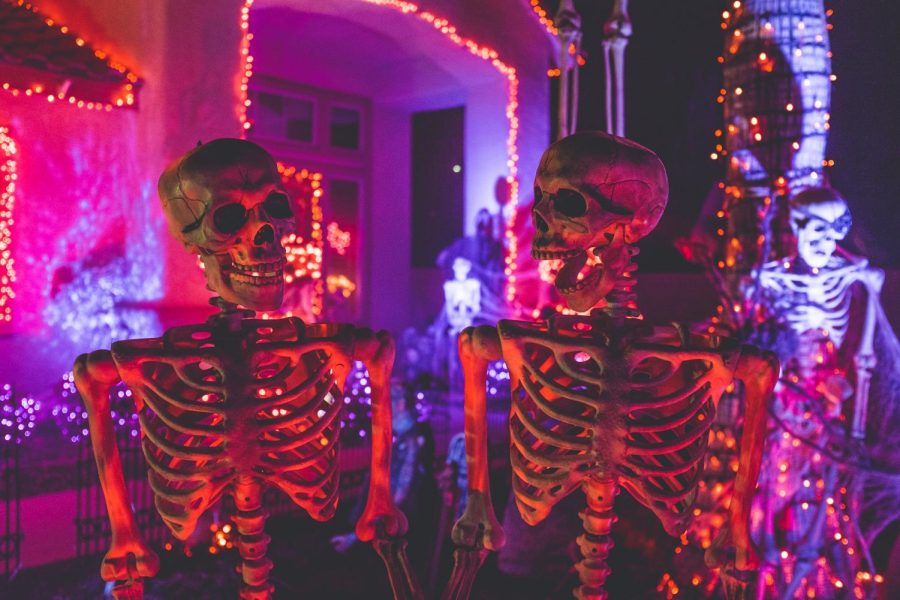 Haunted House: If you are looking for a scary Halloween experience, take a trip to a Haunted House. There are a few nearby, including Bane Haunted House, Brighton Asylum and Pantophobia Haunted Attraction. Or, go to Fright Fest at Six Flags for a scare.
Trick-or-Treat: This Halloween tradition is always enjoyed by little kids, but teenagers often feel they are too old. Trick-or-treating is a timeless activity that no kid is too old for. Take your little siblings or go with a group of friends and collect some delicious candy.
Jack-o-Lantern carving: Turning ordinary pumpkins into scary faces is a great way to turn your Halloween decorating game up a notch. Jack-O-Lantern carving is a fun activity and the finished products look great.
Halloween Movies: There are some classic movies that will instantly put you in the Halloween spirit. Grab some snacks and turn on the TV to watch "Hocus Pocus," "Halloweentown," "The Nightmare Before Christmas," "Casper" and "Twitches."
Behind the Byline
Danielle Schwartz, Editor-in-Chief


Danielle Schwartz is a senior at West Essex and an Editor-in-Chief for the Wessex Wire. She is also a captain of the tennis team and co-President of SADD. Danielle enjoys flipping through fashion magazines and hanging out with friends in her free time. She loves going to the movies, traveling and listening to music.