Queen of rap gives up her throne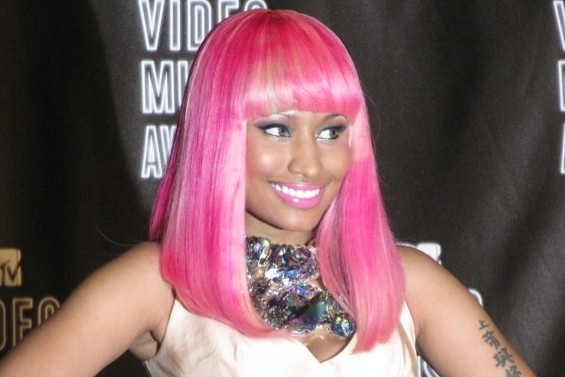 Hang on for a minute...we're trying to find some more stories you might like.
"Super Bass" and "Starships" were the ultimate summer songs in the early 2000s. Nicki Minaj, arguably the most famous female rapper of all time, had a vibe unlike anyone else. Her fast-paced raps, ridiculous outfits and wigs and crazy accents helped her ascend to insane celebrity status in a rap game mostly dominated by men. 
Minaj has recently announced her retirement from the rap game in order to start a family with her boyfriend, Kenneth Petty. On September 5, 2019, Minaj tweeted "I've decided to retire & have my family" She then went on to thank her fans who have loved her since day one in a heartfelt message. 
Many of Nicki's die-hard fans took the shocking news hard and difficult to realize that their favorite artist will no longer be making music. Minaj even went on to tweet that she still loves her fans and without them, she wouldn't be so successful. "Still madly in love with you guys & you know that," Minaj said. The original tweet received a lot of hate due to its abruptness which prompted Minaj's apology. 
Her fans were also concerned with the man she is choosing to start her family with. Kenneth Petty, Minaj's boyfriend, is a registered sex offender.  Petty may be one of the most controversial topics of the year. The 'Barbz,' which are Minaj's fans, do not want their queen to start a family with such a dangerous man. 
Minaj has a stage presence that is truly unmatched and the rap game will definitely be missing a big part of their community. Students at West Essex will certainly miss her as well. Junior Katelyn Doud has been a fan for quite some time and she is certainly not happy about the queen of rap retiring. 
"I've just been listening to her for so long and it's extremely upsetting to see one of my favorite childhood singers retiring from music," Doud said.