Bill Nye 'sparks' talk about climate change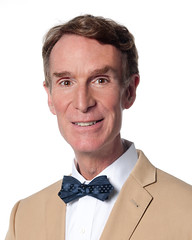 Bill Nye The Science Guy appeared on "Last Week Tonight With John Oliver" and caught the audience's' attention with his "fiery" take on climate change. Nye explained that America needs to wake up because "the world is on f***ing fire!"
Nye has been an icon for children since 1993 when his show "Bill Nye the Science Guy" first aired. Children watched as he explained the theories of evolution, mysteries of space and photosynthesis, in a fun, engaging way for children.
The audience watching "Last Week Tonight With John Oliver" knew Nye was not messing around. Not only was he dropping F-bombs in order to make his point clear, he even got a blow torch and torched a globe to show the earth literally on fire.
"I thought it was a good way to make people interested because everyone knows who Bill Nye is and it was kind of funny, and just made people more aware of how bad our situation is," sophomore Abby Haza said.
Nye makes it very clear that the warmer the Earth continues to get, the more flammable it becomes. "The planet's average surface temperature has risen about 1.62 degrees since the late 19th century," according to NASA. An article from The New York Times also proves that forest fires in the northwest and southeast are expected to increase as temperatures rise.
Behind the Byline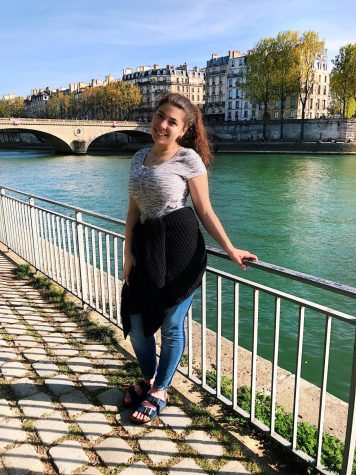 Ava DiGiacomo, Senior Chief News Editor
Ava DiGiacomo is a News Editor for the Wessex Wire. In her free time she enjoys hanging out with her friends or binging new shows. Fun Fact: She needs 20 alarms to wake up in the morning.