Seniors rock Decision Day 2019
Sofia Russo, Mairead Bardho, and Sam Spero
May 1 has become a well known day where seniors across America flaunt their college decision. The Wire decided to capture this moment for West Essex's Class of 2019. Staff writers Sofia Russo and Mairead Bardho and Features Editor Sam Spero worked to make a memory for families and students to always look back on. Good luck to the class of 2019!
Behind the Byline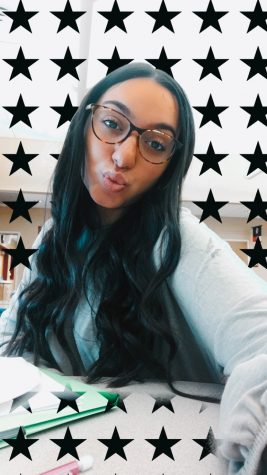 Sofia Russo, Staff Writer
Sofia Russo is a staff writer for the Wessex Wire. You may hear her every morning on the morning announcements or see her cheering on the sidelines at football games. She loves watching romcoms and chick flicks. Sofia loves spending time with family. Fun Fact: Her favorite time of the year is Christmas.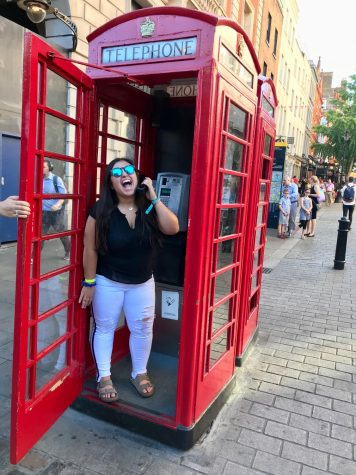 Mairead Bardho, Staff Writer
Mairead Bardho is a staff writer for the Wessex Wire. You will probably see her running late to class every morning or whipping it in her 2010 Jeep Liberty around town. Mairead's perfect night would be eating Cold Stone ice cream while watching the Impractical Jokers. She surrounds herself with friends and family. Mairead always takes time out of the year to travel around the world.

Fun Fact: This girl has an extreme shopping addiction!!!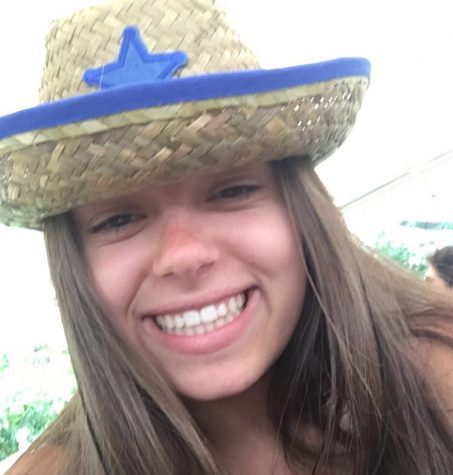 Sam Spero, Features Editor
Sam Spero is the Features editor of the Wessex Wire. You have probably seen her running around the halls with a video camera! Her hobbies include eating, watching Netflix and quoting vines. Fun fact: she loves turtles! Be sure to check out her video segments: Sam on the Street.