Seniors reflect on last week of high school – ever
Many members of the Class of 2019 are leaving school for Senior Service on Friday, May 17, making this their last week of high school period. We asked them: How's it feel?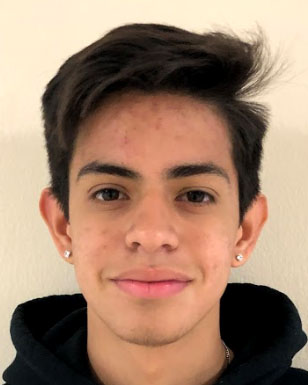 "It's kind of sad but cool, too, because I'm finally going to college." —Valentino Leon '19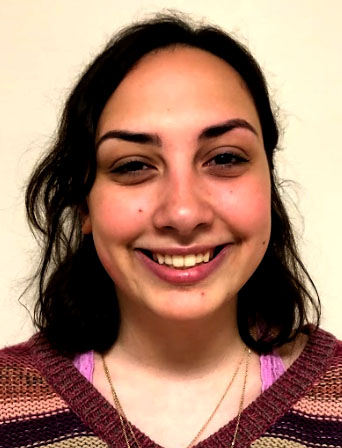 "It's kind of bittersweet. I'm excited to pursue my major in college but I'm going to miss all of my friends here and all of my teachers." –Emily Amadeo '19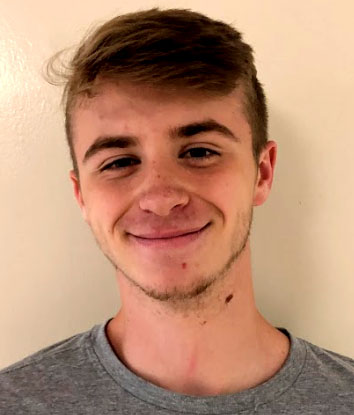 "It's pretty weird, but I just want it to end." –Mike Molesworth '19
"I'm going to miss the people." –Sameeh Zakkour '19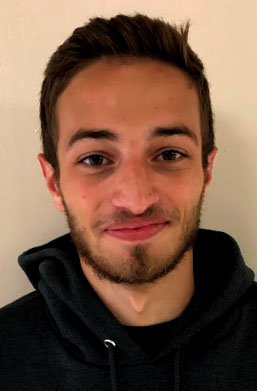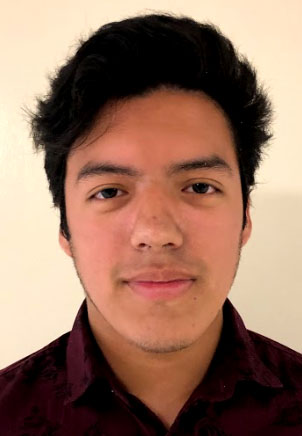 "I want to get out of here, but I'll miss the track team." –Anthony Bernal '19
"It's sad and scary." –-Alexa Pontoriero '19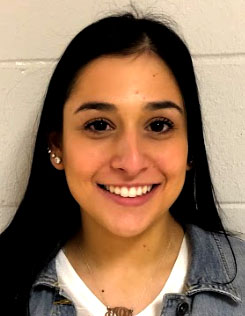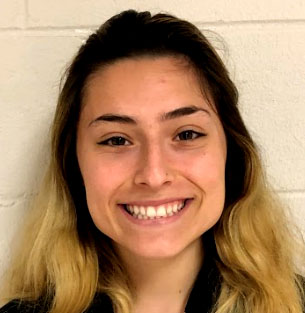 "Oh my god, I'm really sad."
–Melanie Turano '19
"I'm happy but also sad that it's over." — Maria Rodrigues '19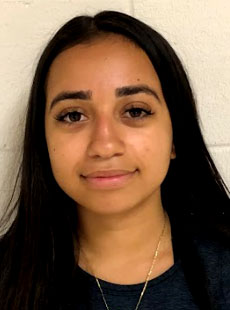 Behind the Byline
Lucia Campiglia, Correspondent
Lucia is a Correspondent for the Wessex Wire. She enjoys playing field hockey, listening to music and binge watching Gilmore Girls on Netflix.