Seniors recommend which classes students should take
Hang on for a minute...we're trying to find some more stories you might like.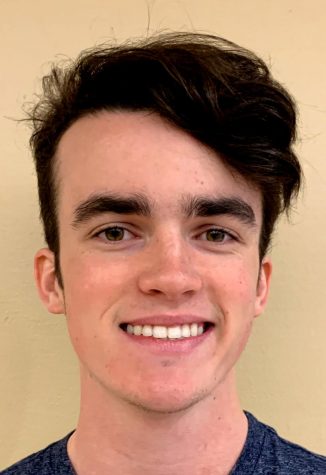 "Power Mechanics because it's a lot of hands-on building, which is fun." –Noah Rombough '19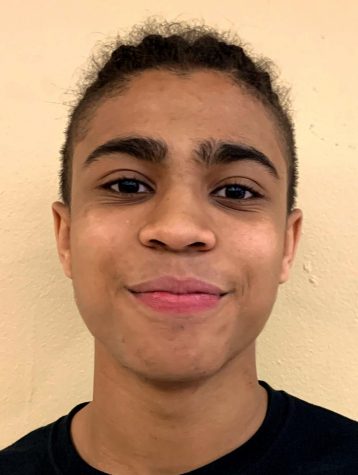 "I recommend people take Food and Sports Nutrition with Mrs. Boymann because it was fun and interesting and I got to cook."
–Angelo Cewall '19
"True Crime because McNaught's the teacher and I hear about interesting cases."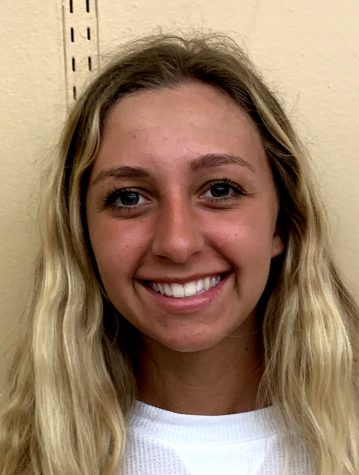 –Gianna Hicks '19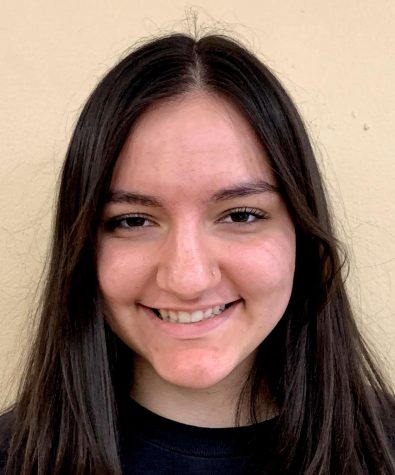 "Everyone should take forensics, Colabelli is a really good teacher and it is really interesting. It's definitely not boring." –Serena Petullo '19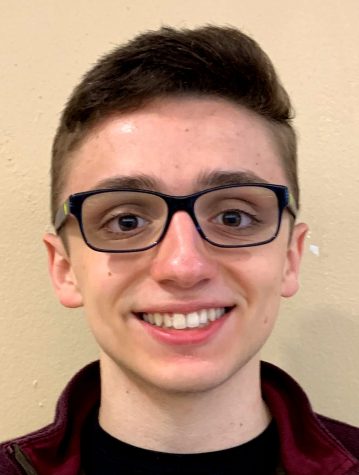 "Band because I get to see a lot of my good friends and do something I really enjoy." –Nicholas Petrarca '19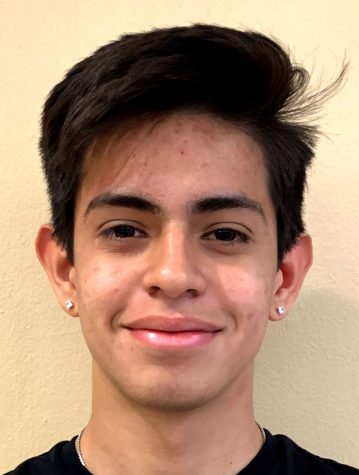 "Satire and Comedy with Mr. McNaught because we get to analyze funny and satirical films." –Valentino Leon '19
Behind the Byline
Denise Domerstad, Correspondent
Denise Domerstad is a Correspondent for The Wessex Wire. She enjoys listening to old R&B music, laughing at memes, and watching Evan Breen vines. Fun fact: She has watched The Office on Netflix more than 20 times and continues to watch it daily.