COMMENTARY: New York Giants draft pick disappoints many hopeful fans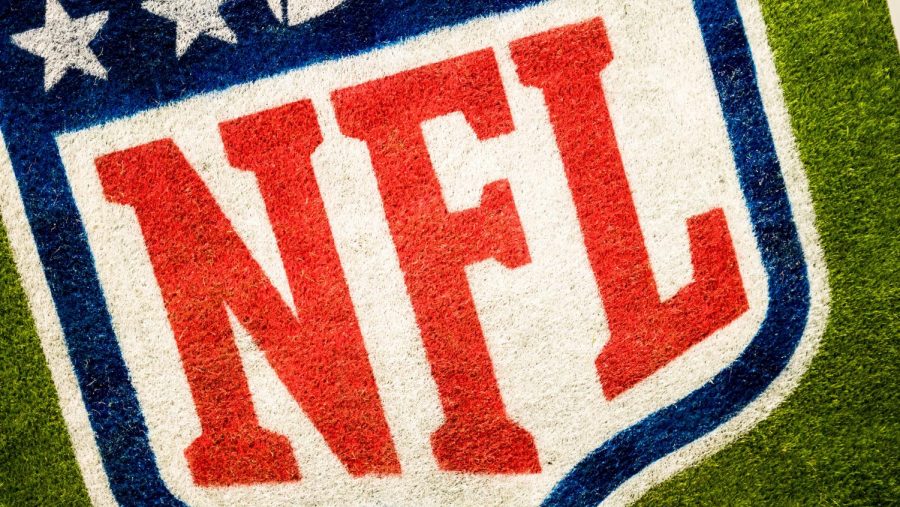 The New York Giants drafted Duke University quarterback Daniel Jones with the 6th overall pick in the NFL draft on April 25, and Giants fans could not be more enraged.
The past few seasons for the Giants have not been something to be proud of. Eli Manning is out of his prime, and for Giants fans, it seems like they want to see a young quarterback become the future of the franchise. Despite the 5-11 record from the 2018-19 season, fans now have something else to frown about after the Giants picked Jones.
" I was at my birthday dinner when I saw the news that the Giants had picked Jones," freshman Giants fan Curran Rastogi said. " I proceeded to slam my head against the table."
Along with Rastogi, sophomore Luke Brignola was disappointed with the Giants first draft choice. "I feel like he just wasn't valuable enough to be picked in the 6th spot," Brignola said.
In the Total QBR standings from ESPN, Jones is ranked as the 34th best recruit among the other college quarterbacks. With the Giants' pick, they passed up the seemingly wise choice of 5th ranked college QB Dwayne Haskins from Oklahoma State University. However, this is not their first blunder in the field; as most people know, they traded away superstar Odell Beckham Jr. to the Browns earlier in 2019. If the Giants were to never trade away Beckham and then draft Haskins, their anticipation for next season would certainly be much higher.
As Giants fans at West Essex wallow in their misery, the Redskins are looking forward to seeing Dwayne Haskins repeat his great success from college.
"Haskins seemed like the right guy to pick because of his skills and accomplishments at Ohio State," sophomore Luke Brignola said.
There is a lot of pressure coming out of college and being able to repeat the success in the NFL is tough. The Redskins are just coming off a 7-9 season, and they are hopeful that Haskins can bring the team back on track.
"I think we as Giants fans should give him a chance," sophomore Evan Kupferberg said. "We can't go back and redo the draft so we should just support him as much as we can."
Although many have already been predicting that Jones will be a bust, some are hopeful that he will bring the Giants some good results.
Although it cannot be predetermined how any team will do next season, it isn't looking so good for the Giants. As the next NFL season is creeping up in the next few months, many fans will be praying for the Giants' success.
Behind the Byline
Garrett Kessler, Sports Editor
Garrett is a sports editor for the Wessex Wire. He spends about 99 percent of his time playing, thinking about or consuming golf. 0.5% of his life is spent at Chick-fil-a, Mcdonald's, or Popeyes, and the last 0.5% is playing candy crush on his phone. Fun Fact: Garrett plans on graduating from college and going to Vegas to count cards.