Summer plans: Books or the beach?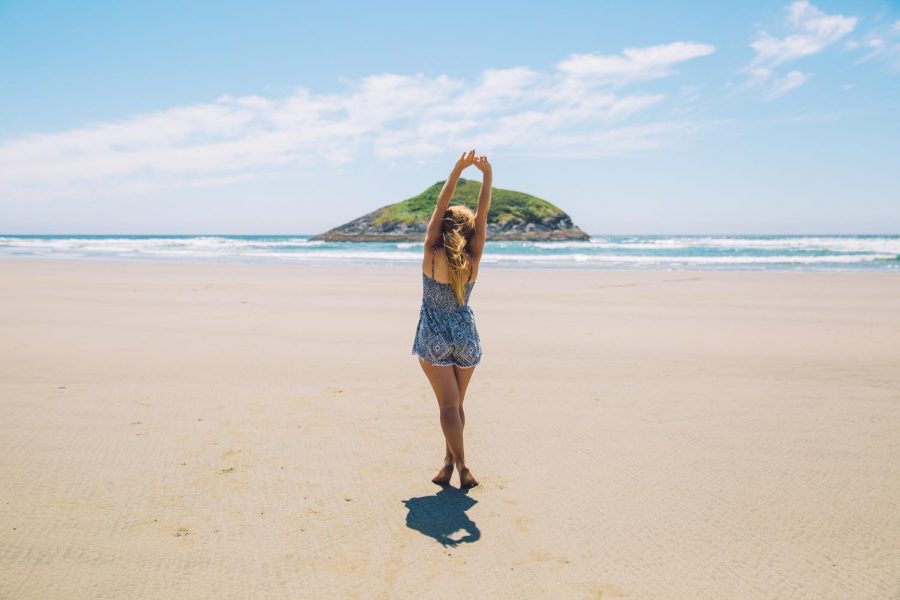 Summer is approaching — that much-needed break and huge stress reliever from the hectic 10 months of school every year that many students dread. There is an ongoing debate in the mind of every student of whether to spend the summer free of worry, or to focus on school in hopes of getting ahead for the next year. Some students completely forget about school, some students study and spend time doing the summer work and the others are stuck in the middle. We asked students: Should summer be for schoolwork, or for fun?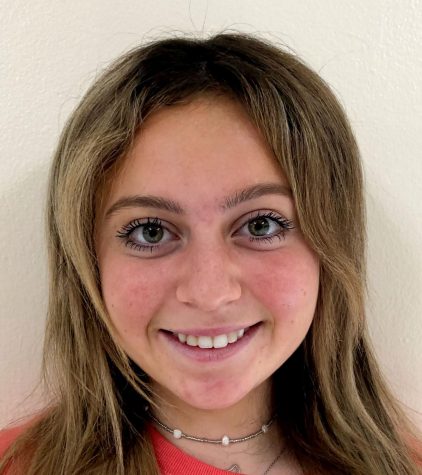 "I think both because I think you need a mental break, but also need to prepare for the next year ahead."
— Carly Feuerstein '21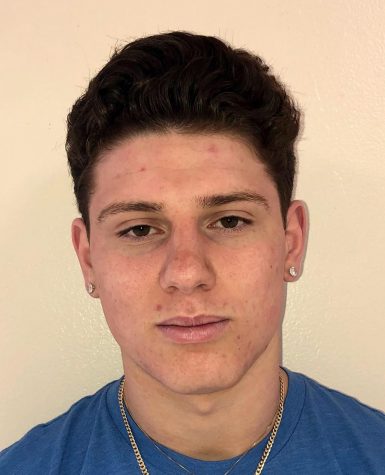 "Summer should be fun because the rest of the year is dedicated to school, so you should not do school in summer."
— Sam Carsillo '20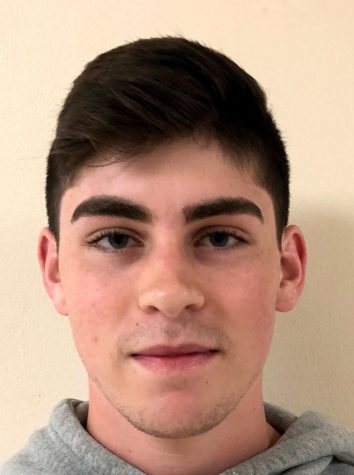 "I think people should spend the summer having fun, but also spend a little time preparing for school."
— Johnny Baskinger '20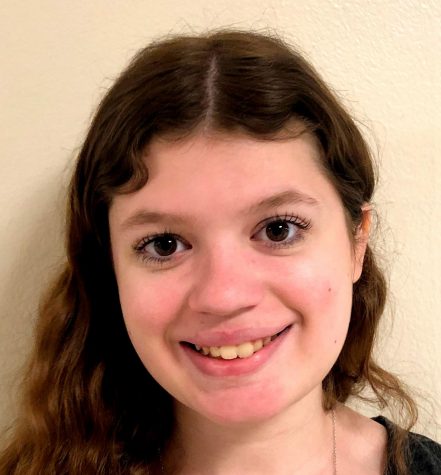 "Summer should be a mix of both fun and doing work because I think you should have a lot of fun, but also, if you're behind in something and you want to catch up, summer is a good time to do that."
— Kat Trupia '21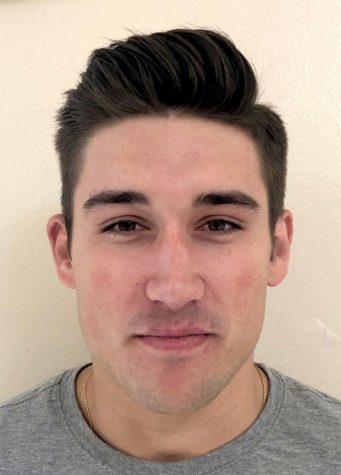 "I think they should enjoy their time because they're doing work for ten months of the year, so these two months that they're off they should spend time with their friends and relax a little bit."
— Zach Lemanski '19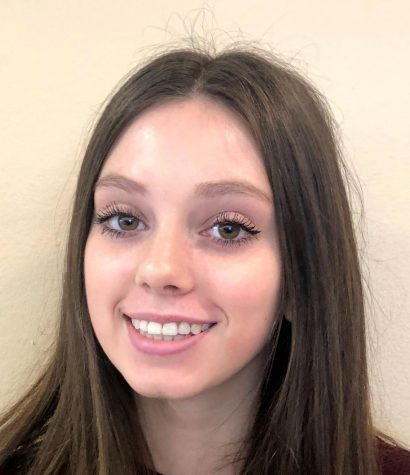 "I think having fun because we work all year and we need a break. We only have small breaks throughout the year and then maybe towards the end of the summer we can start getting ahead and doing out work."
— Olivia Johnson '22
Behind the Byline
Jennie Lathrop, Art Director
Jennie loves the beach, being tan, sleeping, and food. Her favorite type of food is Italian. She loves pasta. Her favorite shows are "Jersey Shore" and "Rick and Morty." Jennie wants to move to Italy when she is older. She loves dogs and babies.